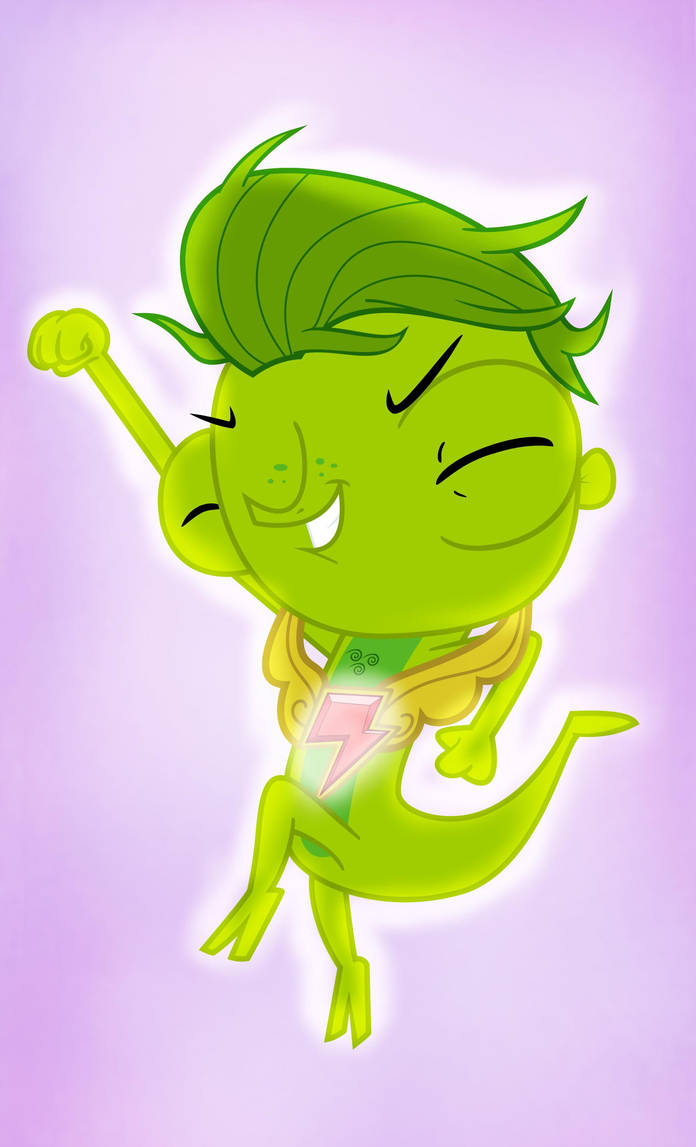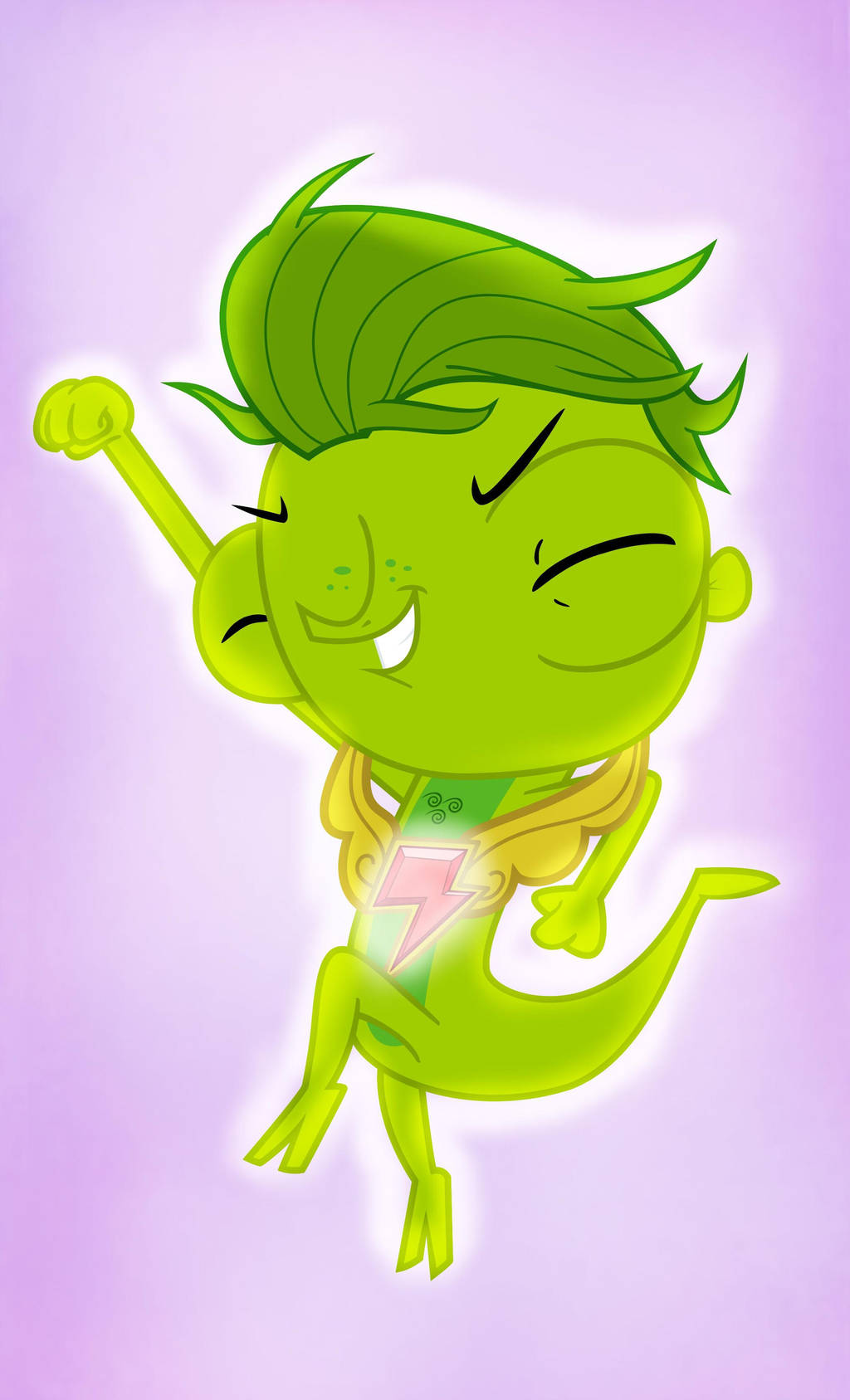 Watch
Even in the most serious, most powerful moments...this lizard still works it!

To me, out of all the pets, Vinnie is definitely Rainbow Dash's Element of Loyalty. It's just the air about him and his attitude that proves to me how truly outstanding he is and how protective he can be of his friends, including Blythe.

"So You Skink You Can Dance", by far my favorite LPS episode, proves just how loyal Vinnie is, and what a good friend he is to Blythe when she needed him the most. And how can I forget in "Mean Isn't Your Color" when Penny Ling was having issues but breaking down in tears, Vinnie was the first to come to her side and try to wipe her tears away. He's so sweet.

He may not be the most intelligent pet of the pack, but his loyal heart is as big as his bouffant hair.

Well, he can't perform a Sonic Rainboom...but he can perform the most hardcore moves that would put the contestants from 'Dancing with the Stars' in stitches!

Laughter:
[link]
Honesty:
[link]
Generosity:
[link]
Kindness:
[link]
Friendship:
[link]
Vinnie Terrio from Littlest Pet Shop (c) Julie McNally Cahill and Timothy Cahill