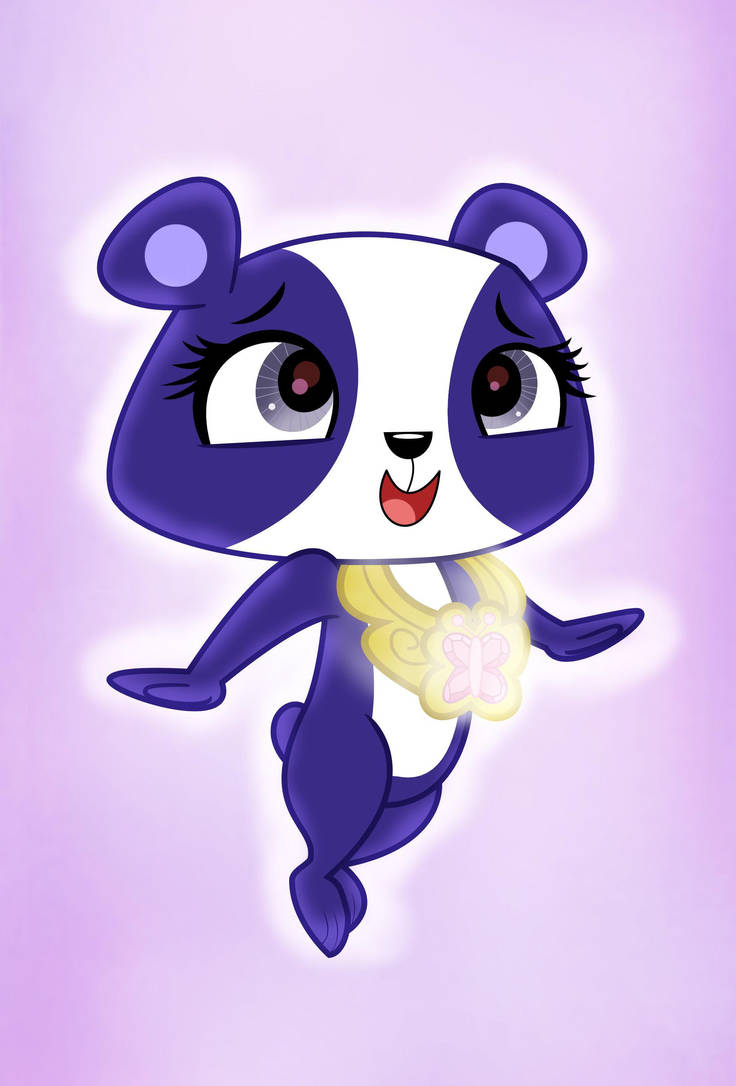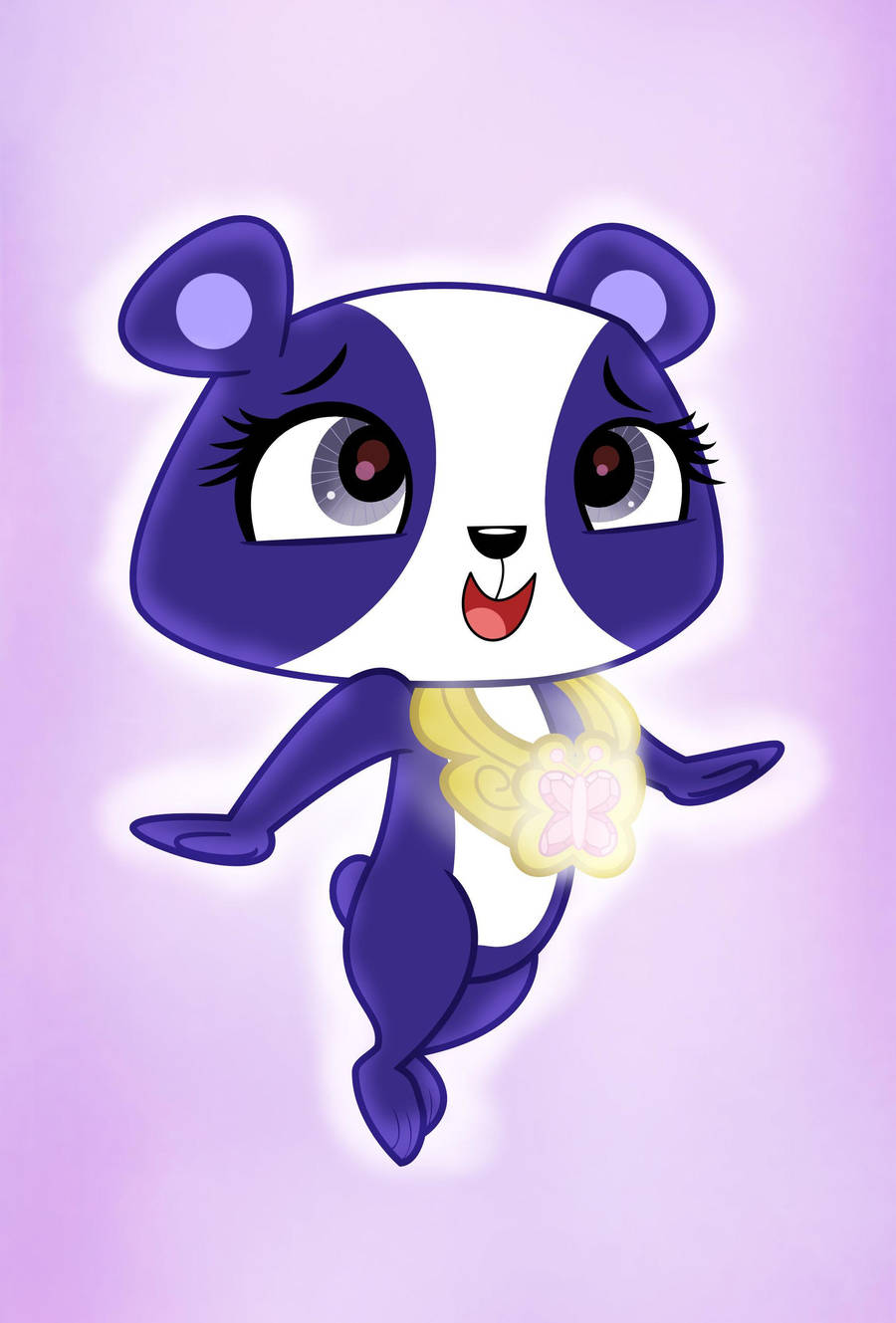 Watch
For the
LOT
of us, it was the obvious choice. But let me tell you, this adorable panda may be considered the 'Fluttershy' of the pets...but Penny Ling is
FAR
from 'shy'.
Recalling my first-ever LPS and MLP FIM crossover picture featuring her as well as Fluttershy
[link]
and watching the current episodes of Littlest Pet Shop, let's be honest that when the situation becomes dire and things get so scary that someone with the Element of Kindness would just run and hide...Penny will stand and fight and
WILL
win.

But beside that, she truly does show kindness and a good heart with the prettiest smile any female pet has...in my opinion, she's the only female pet with any
REAL
common sense compared to Zoe Trent, Minka Mark, and especially Pepper Clark.

With her kindness comes a strong, firm attitude and the will power to speak her mind and be critical when she needs to be but keeps her sensitive side, as well as others', intact.

Besides Blythe Baxter, she's a great role model in the show, that's why she's my favorite female pet.

Laughter:
[link]
Honesty:
[link]
Generosity:
[link]
Loyalty:
[link]
Friendship:
[link]
Penny Ling from Littlest Pet Shop (c) Julie McNally Cahill and Timothy Cahill