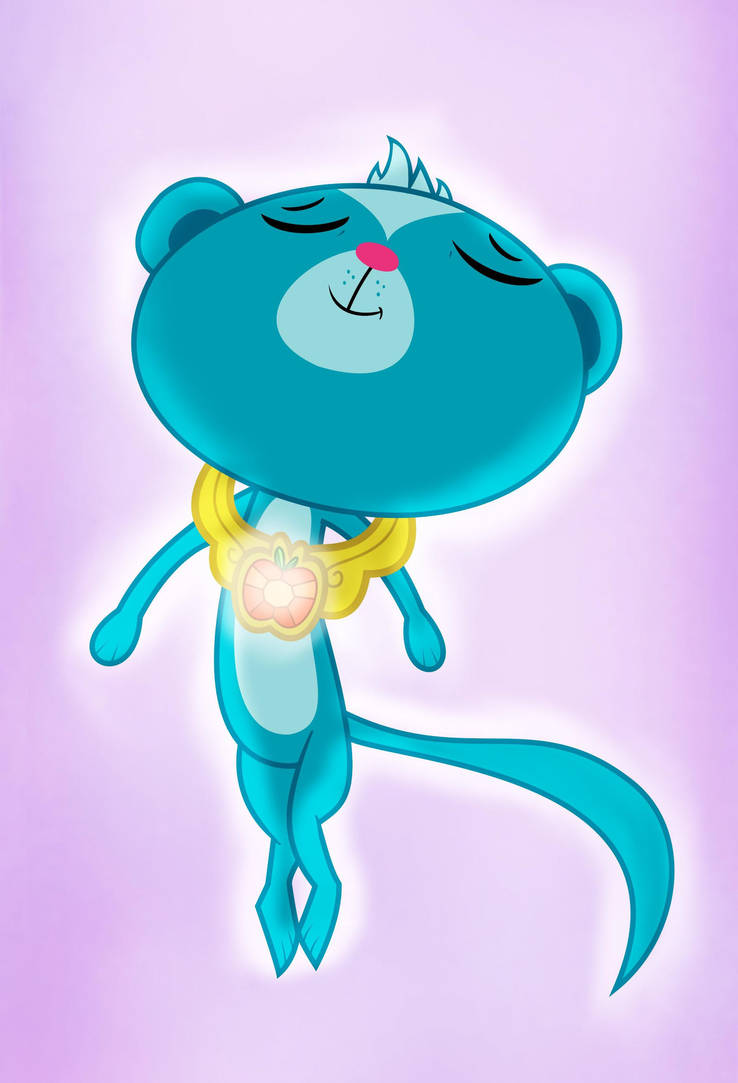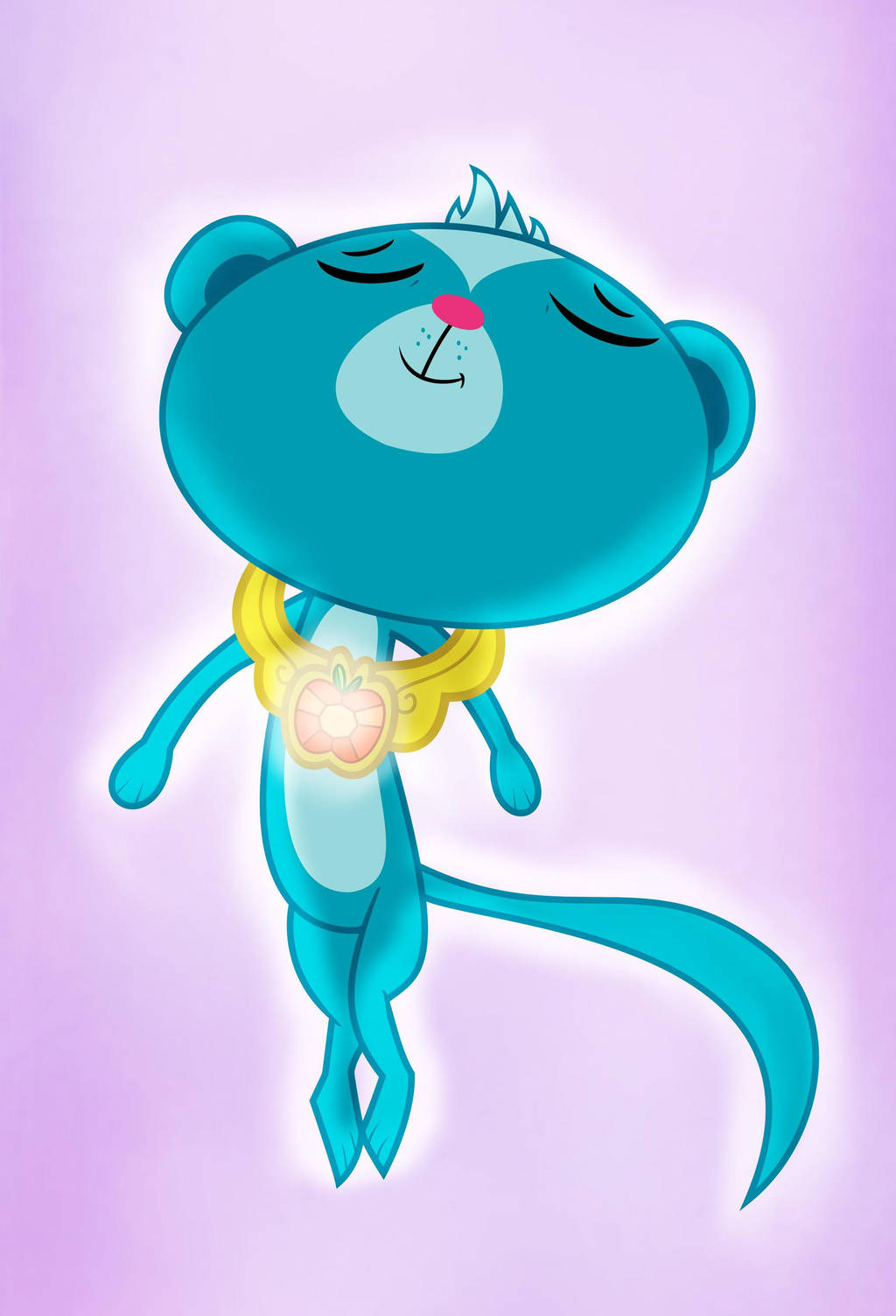 Watch
Okay, for those who assumed I was going to place him with Twilight Sparkle's element, sorry...but he's a very
honest
magician.

Yes, the guy produces actual magic, which is why some bronies and Petters have sometimes called him 'The Great and Powerful Sunil'
[link]
but looking past that(and because I've already chosen someone
more qualified
for Twilight's element) he has a good heart and a timid but honest attitude.
Why do I think he qualifies greatly for an element belonging to Applejack? Well, recalling his role in "Blythe's Crush" he constantly tried to deny himself of having any psychic abilities when everyone kept insisting that he had, which he learned was actually
true
toward the end of the episode.

He holds such an honest opinion that is neutral, even forming an opinion towards himself when others try convince him to use his special gifts and talents, and he tries to rebuff such by claiming another could strategize better than he can in most situations. So maybe he can think negative of himself sometimes, it just takes a push he make him realize that he should be
truly
honest with himself.

Laughter:
[link]
Generosity:
[link]
Loyalty:
[link]
Kindness:
[link]
Friendship:
[link]
Sunil Nevla from Littlest Pet Shop (c) Julie McNally Cahill and Timothy Cahill