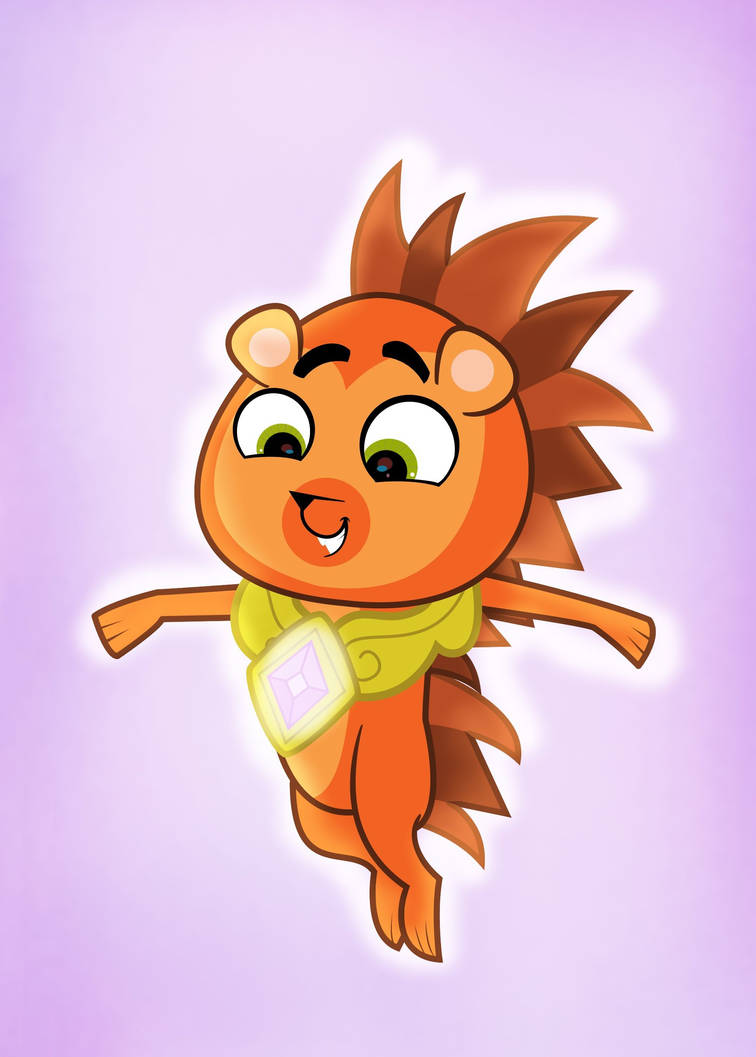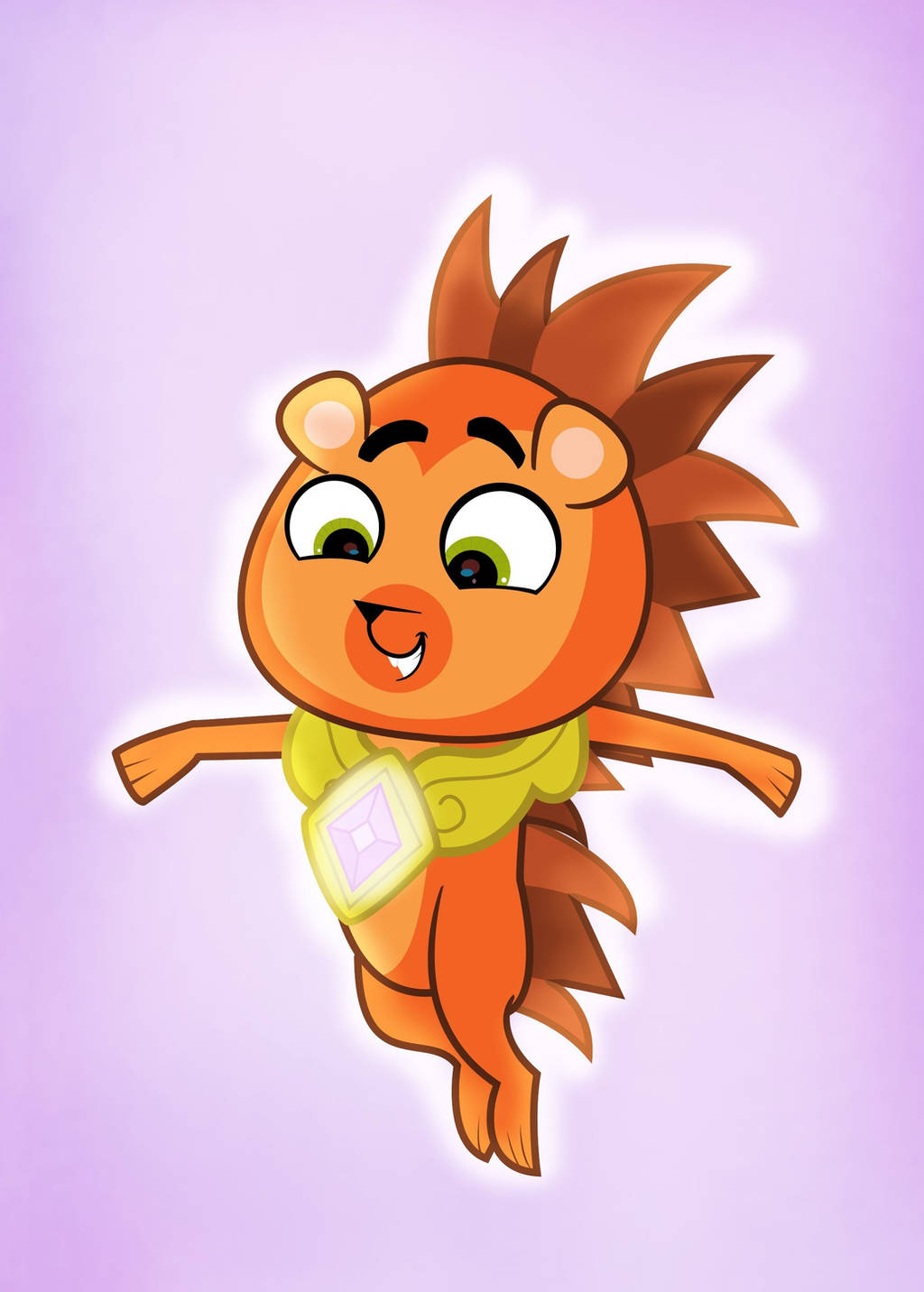 Watch
Okay, for those who assumed I'd choose Zoe Trent as Rarity's element
just
because she's a bigger drama queen than she is...sorry, but to me, Russell is not only a smart pet, but he's
generous
enough to give his all.

Being my favorite male pet of the animals, he appears to be the most common to Blythe...in the terms of common sense.
Along with his common sense is his responsibility, and along with his responsibility is his ability to handle situations and give his best efforts to please everyone...even when it doesn't seem pleasing at all.

Okay, I will admit, he doesn't make fancy dresses or even have a gem to spare if there was ever a crazy little dragon on LPS, but I do know he has a good heart and he shares that with others, especially with Blythe. He sacrifices his time to keeping the day-camp spiffy and clean, even establishing certain acquisitions in hopes of making the others happy, even if it stresses him out.

Laughter:
[link]
Honesty:
[link]
Loyalty:
[link]
Kindness:
[link]
Friendship:
[link]
Russell Ferguson from Littlest Pet Shop (c) Julie McNally Cahill and Timothy Cahill