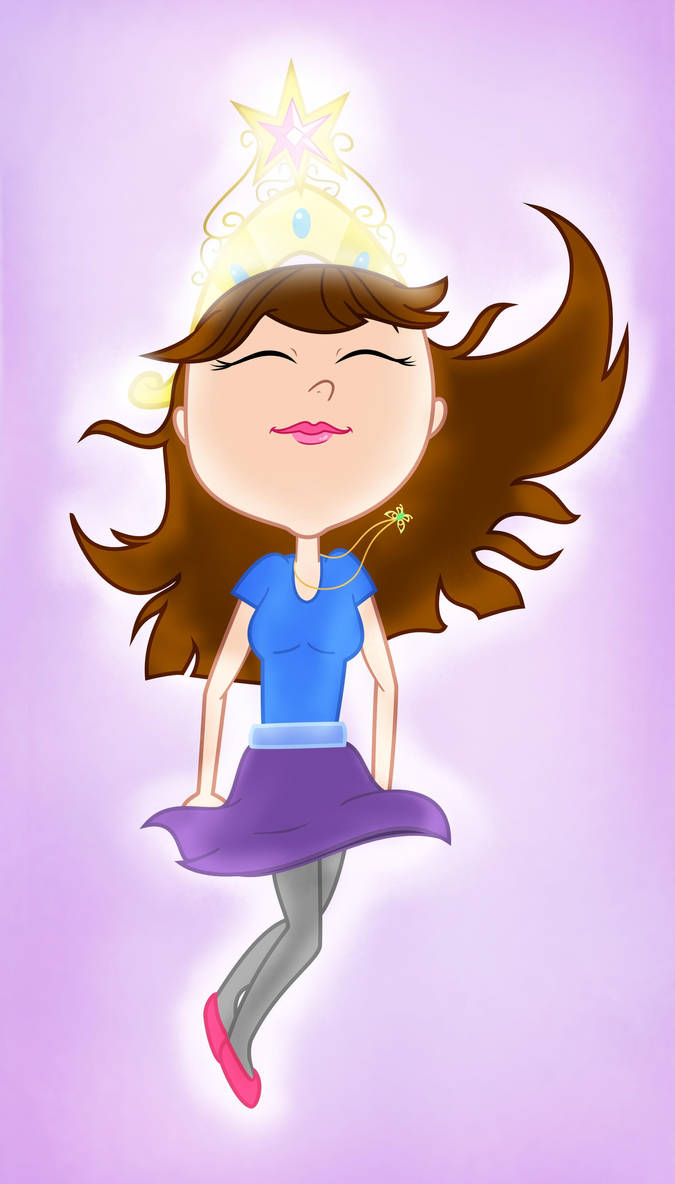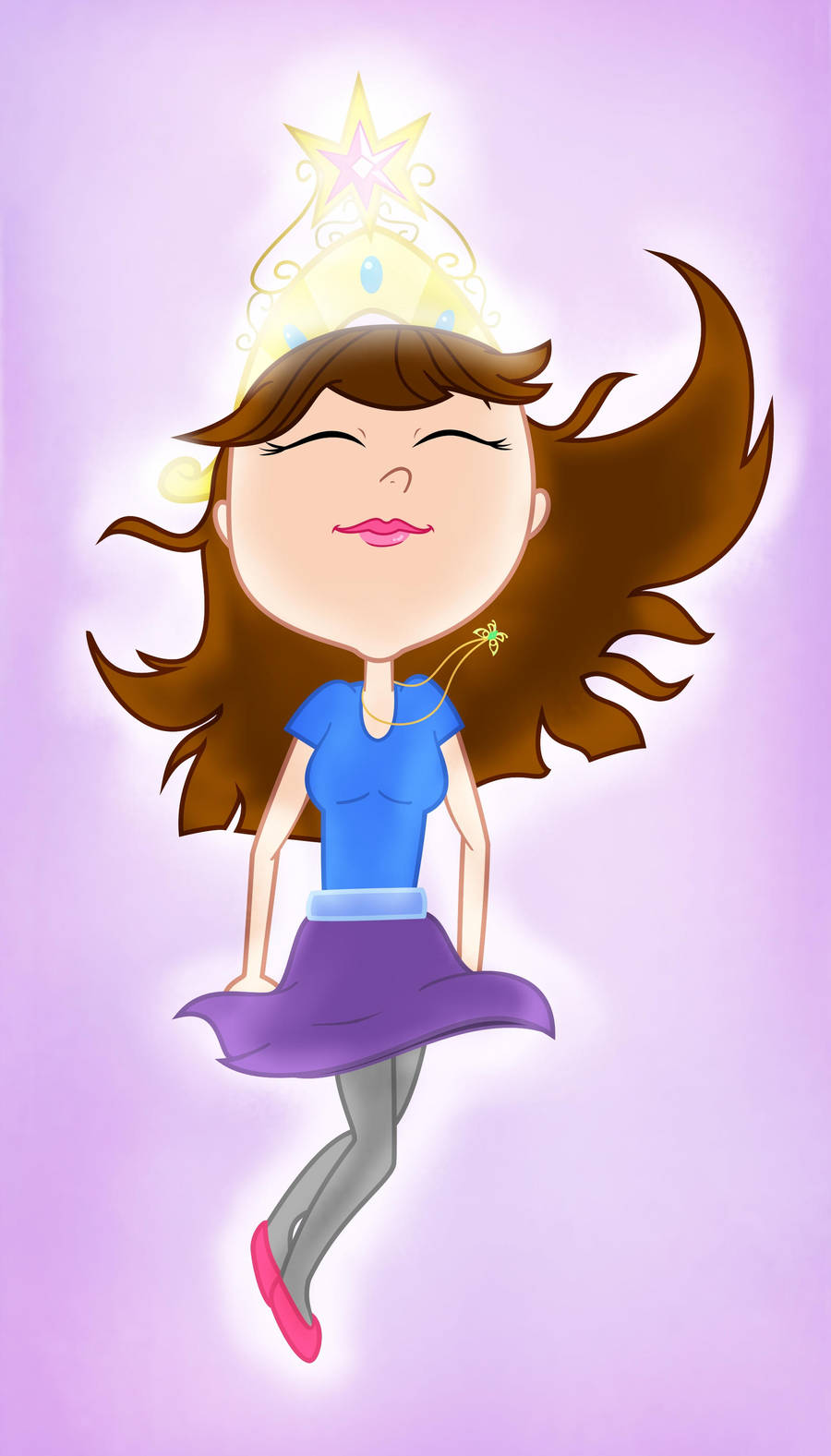 Watch
And look, it goes great with her outfit.

I know people have been assuming it would be a struggle to choose between remaining pets Zoe Trent
and Minka Mark

, and the suggestion of Buttercream

since she makes so many appearances, but let's be honest: who's the one that formed a friendship with the pets, thus giving us another fun series to watch on the Hub?

Honestly, people, mainly bronies and MLP FIM fans, only want Zoe to be Twilight's Sparkle's element for
obvious
reasons.

But, in my opinion, I can only see Zoe as the 'elemental supporter' and probably sing about the elements.

Minka would be too absorbed in the 'shiny thing' to get the elemental formation right.

And Buttercream...
anyhoo
...

Blythe, like Twilight, isn't just the main protagonist of the show, she's the one that holds 'the power'-she was the hero in the beginning of the series, and she found friendship with the most unlikely group she's ever met.

Friendship
IS
magic.

Blythe is a good human friend to the pets, no doubt about that. I mean, she went all out to save her friends, like in "Sweet Truck Ride" when she nearly risked her life to save them and took the blame for it no matter how much it hurt. Even in "What's In the Batter?" she openly stated how the pets, as well as the necklace her father gave her, meant more to her than anything; even more than what the Biskit twins could even
hope
to understand. I also just think Blythe is really nice and very supportive, and I'm happy such a character had been created for such an awesome show. Plus, I think she's pretty and her designs make my eyes sparkle with enthusiasm.


You know, it's a good thing I decided to work on this
AFTER
'What's in the Batter?' aired, because after watching said episode, I made one
TINY
edit on Blythe.

Now
all
the elements are complete.

And I'm glad I saved the best for last, because, well, in my opinion, Blythe really
is
the best. Best human.

Laughter:
[link]
Honesty:
[link]
Generosity:
[link]
Loyalty:
[link]
Kindness:
[link]
Blythe Baxter from Littlest Pet Shop (c) Julie McNally Cahill and Timothy Cahill