I wanna start this off by saying I am not the most consistent of drawers. I don't do any practice, I don't try out different techniques, nothing like that. I put pencil to paper and I go and try.
That being said, I'm sat here quietly amazed at how far I've come in the eight years I've been on deviantArt. I had a couple of years gap in drawing (focused on fic writing instead, I think) so I know my style/technique isn't as developed as it could be, but just for comparison: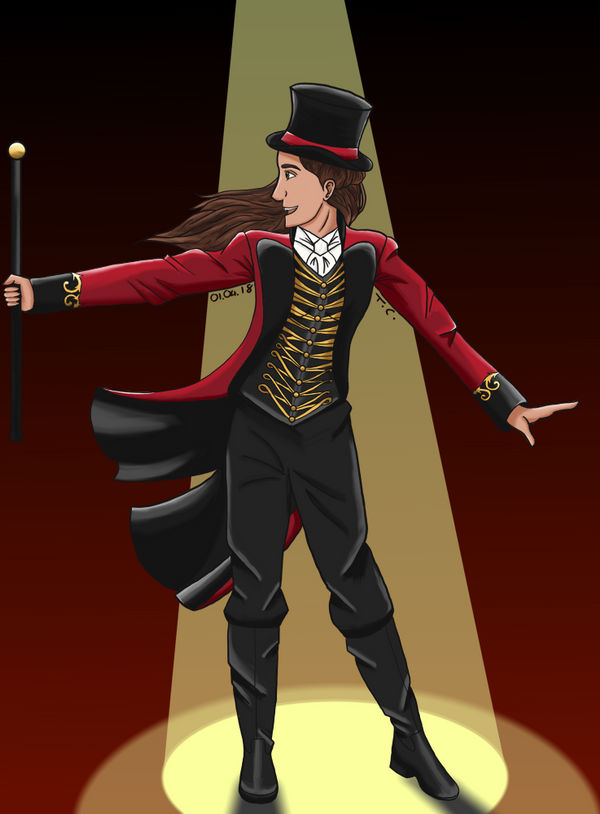 (March 2010) (April 2018)
That's insane. I mean, I'm literally astounded at the fact that I learned to draw humans properly.
I can, uh, only hope I continue to improve like that because, um, wow?
Thats all I wanted to say really.