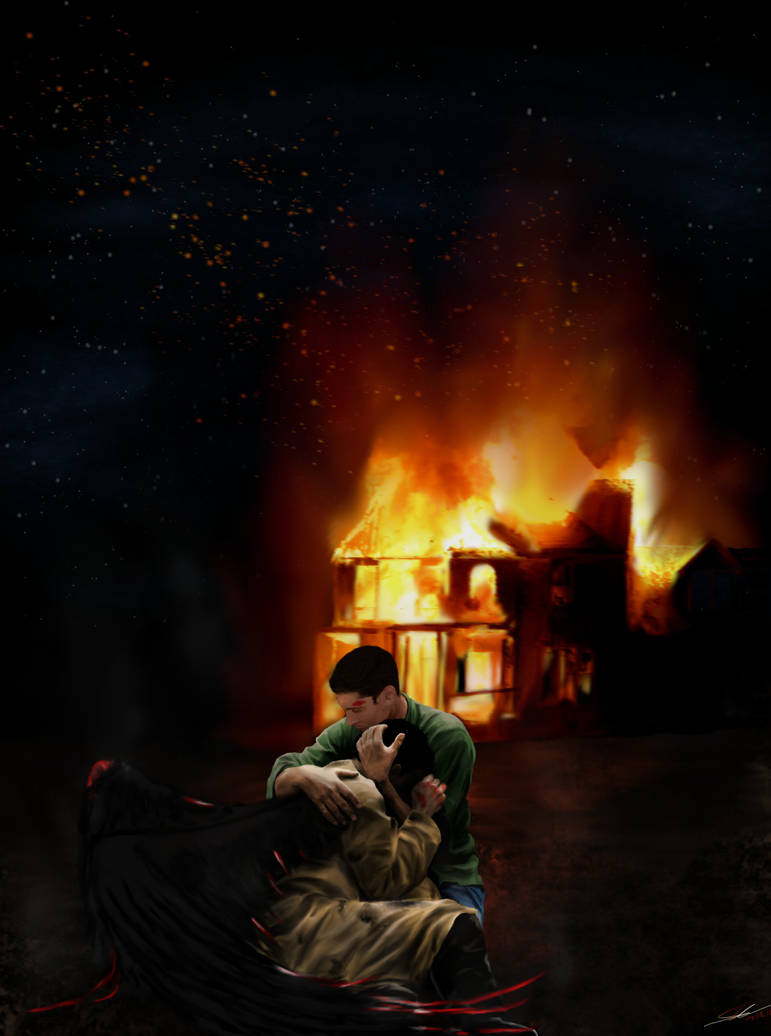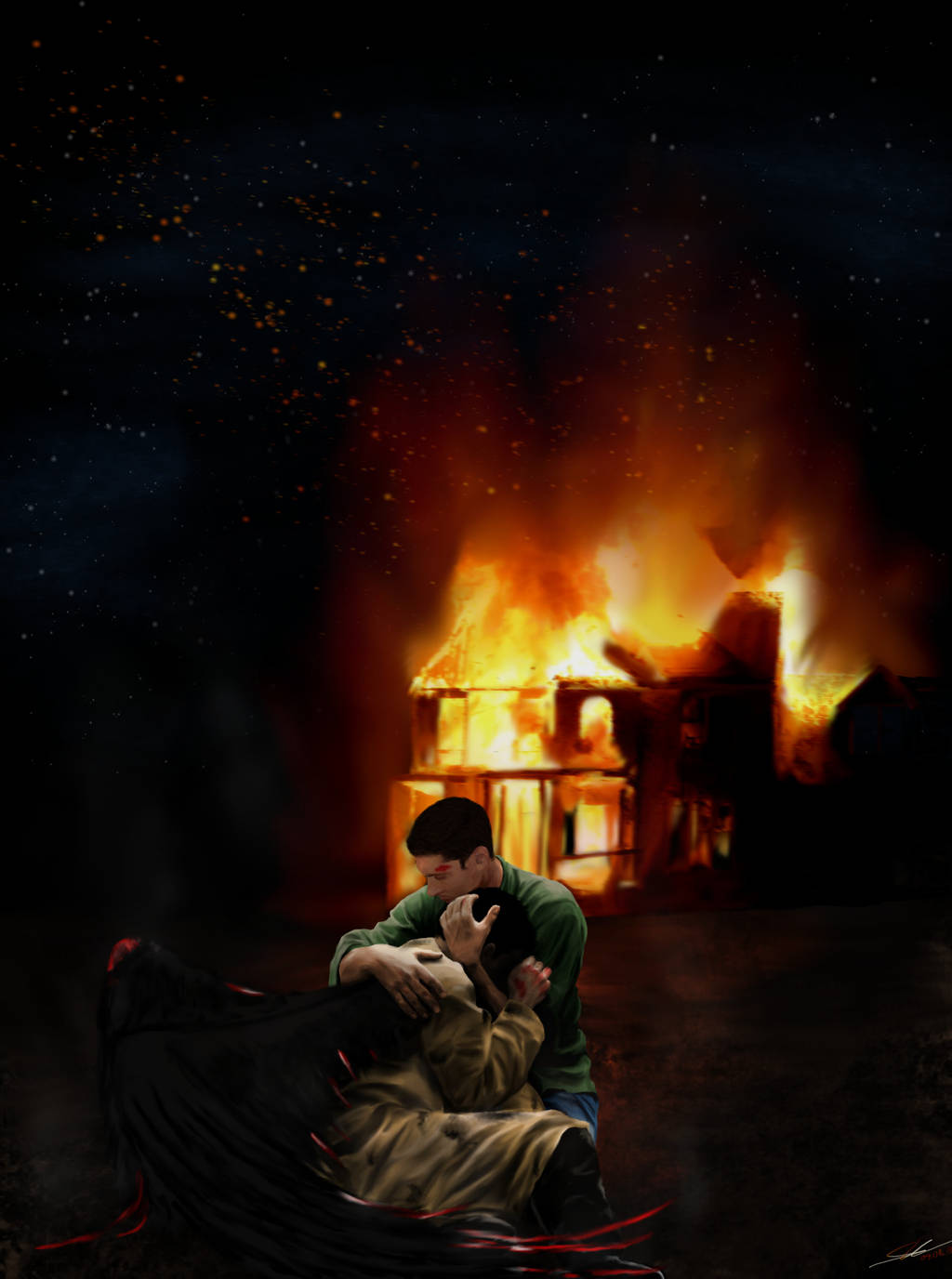 Watch
Finally I had time to draw something new x.x
There were a lot of storys in my head when I drew this, but I'll leave it to your imagination.
Hope you like it


Omg this is wonderful! I love Cas' wings!
Reply

This is quite a wonderful, my friend.
I believe it's "awesome".

Reply

A few are running in my head now. great upload!
Reply