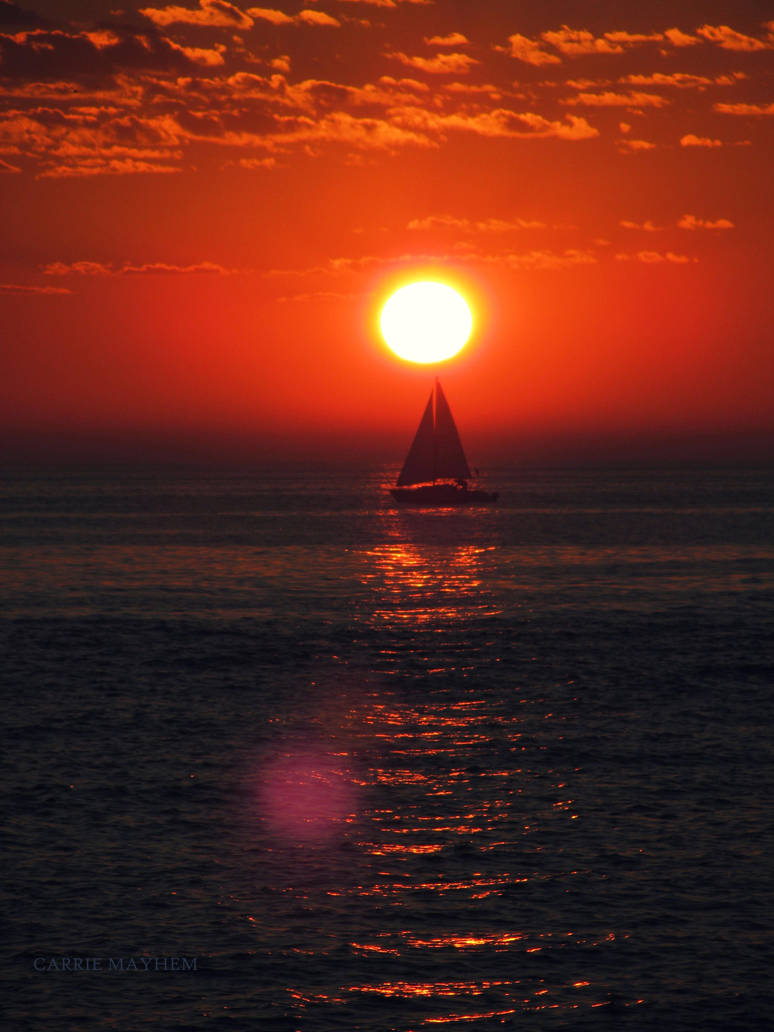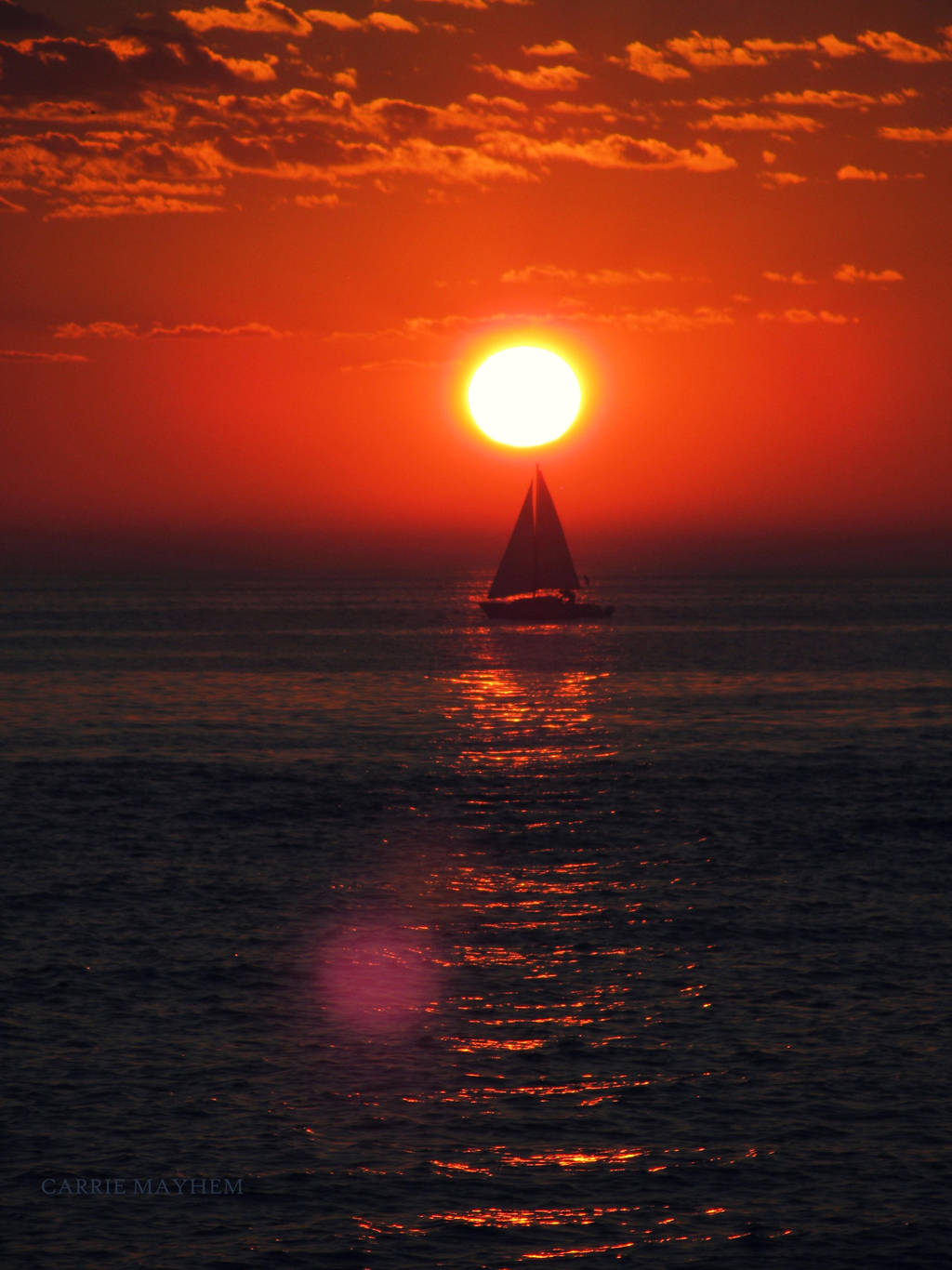 Watch
Chasing a sunset
Along a glowing pathway,
Serenity sought
Where the earth touches the sky
And fire dances on water.


wp.me/p4fU08-gv


"Why is the rum gone?"

Reply

"One: because it is a vile drink that turns even the most respectable men into complete scoundrels..."

Reply

Now this would be a wonderful way to spend a sabbatical...

...I'm off doing wave research in the Caribbean...
Reply

Next Thursday I get to return to the scene of this photo. I can't wait!

Really? Wave research in the Caribbean? That actually sounds absolutely fascinating!
Reply