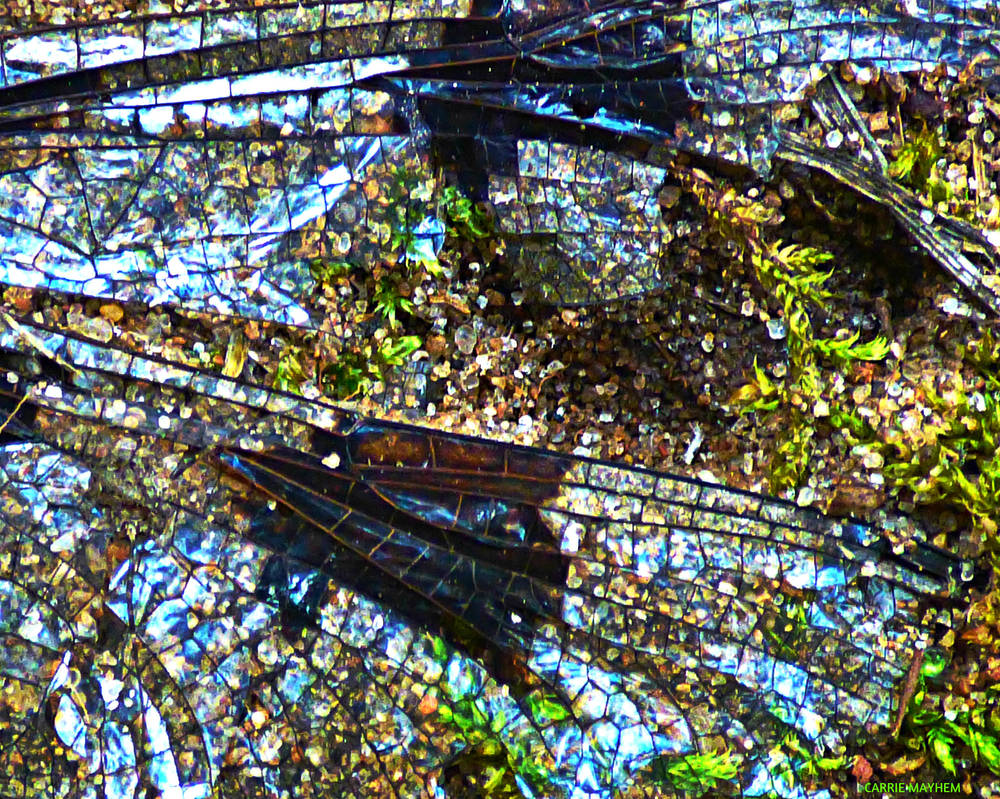 Watch
Well preserved wings of a dragonfly, so perfectly outstretched that it almost looked as though he was sacrificed.
wp.me/p4fU08-Dh

By a quick glance this looked like church window. But it wasn't.

Reply

Even in person it looked like tiny panes of stained glass in the dirt. A lucky find in the woods. 😀
Reply

AWESOME!!!

...like stained glass...AWESOME!!!
Reply