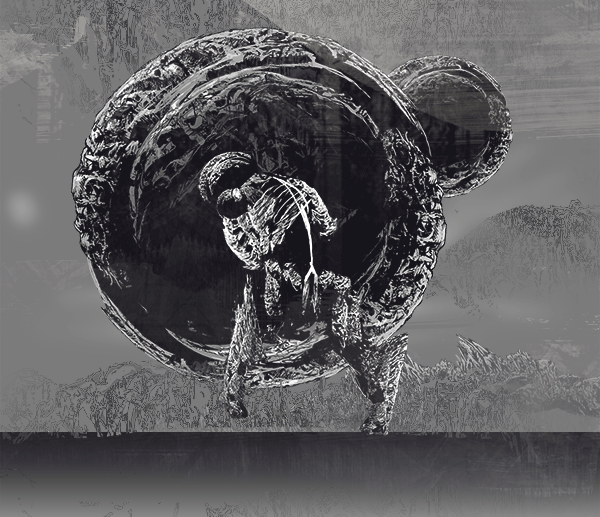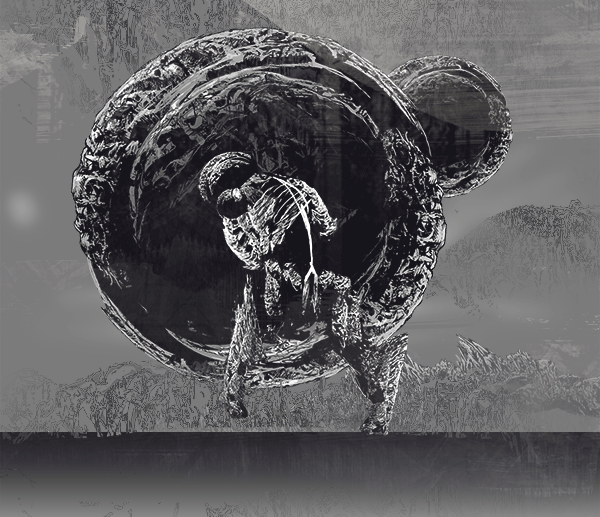 Now this is more like it: this is the style I want for the enemies!
Landscape where this creature will inhabit:
And more work related to this game I'm slowly but steady developing:
carpet-crawler.deviantart.com/…
--
If you think this game looks promising and would like to help me finishing it sooner, please consider supporting me on Patreon!

www.patreon.com/ccrawler


Any pledge would help me a lot, and you'll be able to see its progress more closely, and also get a bunch of unique rewards for your trouble!