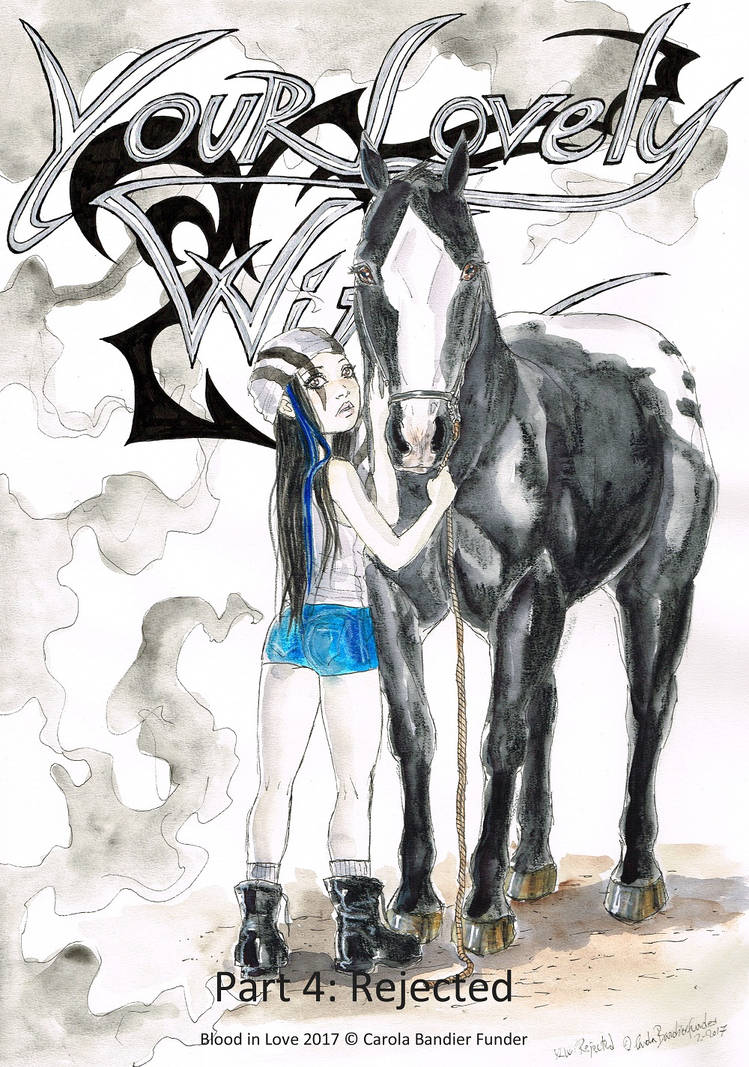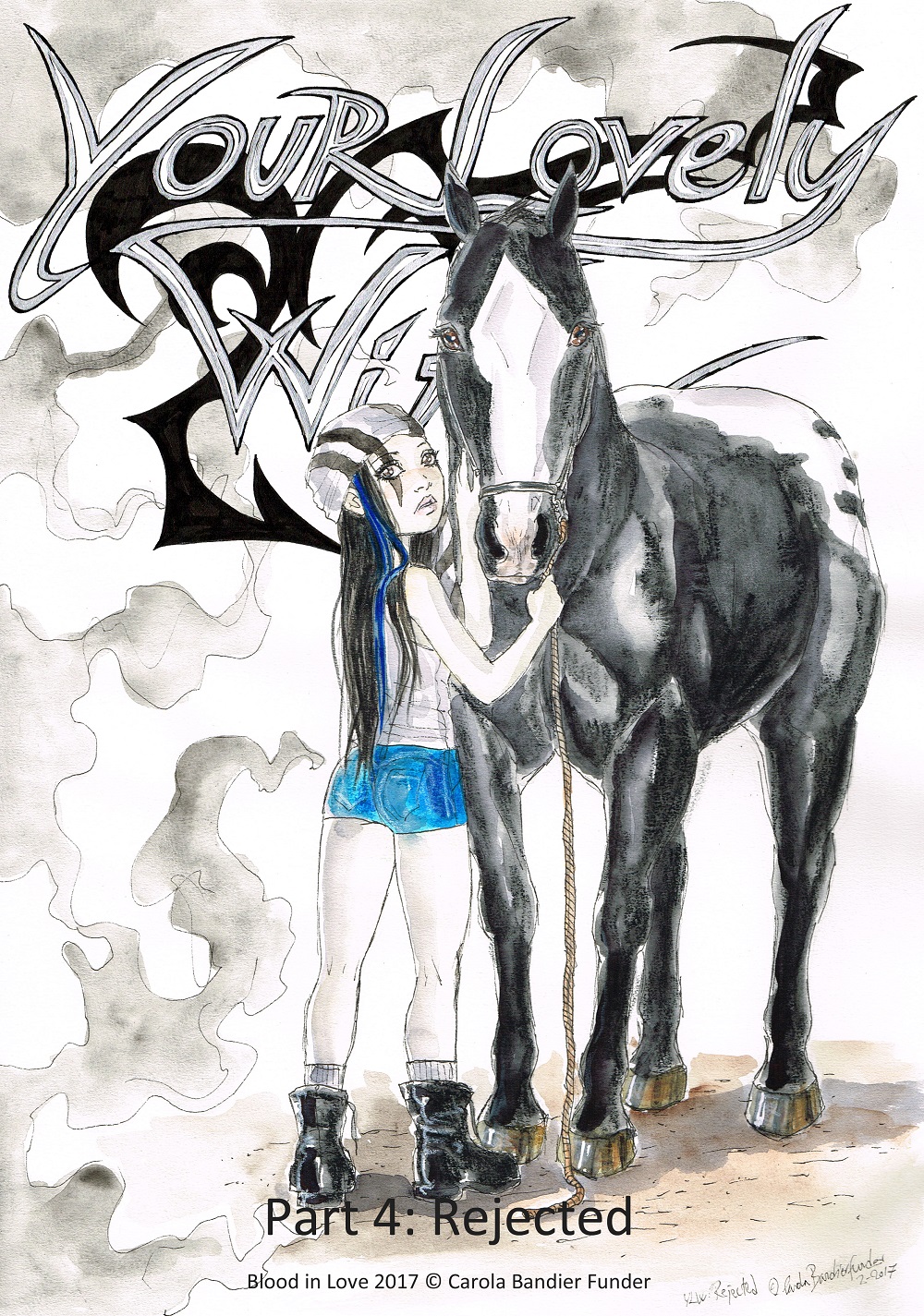 Watch
'Cover art' for part 4 of my webcomic

You can read it right here:
carolafunder.dk/yourlovelywife…
It's a love drama set in a fantasy world.

I got around to part four, now. I find myself a bit suspicious of literally everybody except for Magda. And I guess Vines (because "Vines is a HORSE!").

Jules and the General form an interesting contrast, and to be honest, I was expecting no possible comparisons or parallels at all back in the first chapter. They're different types of men outwardly, but I keep feeling there is a similarity in fundamental personality, even if the General's sins are greater in scale. (This is mainly springing from my perceptions of Jules weak parenting skills + his seeming sincerity in wanting to be a good dad.)
Reply

Hi and thank you for reading and taking your time commenting

The comic is still in the works, just slowly, as my life keeps me awfully busy and distracts me from the project.
However, it will be finished, and readers like you is what makes me happy about the project and motivates me to continue faster (or less slow, let's say

)!
Thank you for the views on the two guys! It's great insight for me when presenting character/s. And yes, Magda she's a pretty straight forward lady, genuine and one you can count on.
Reply