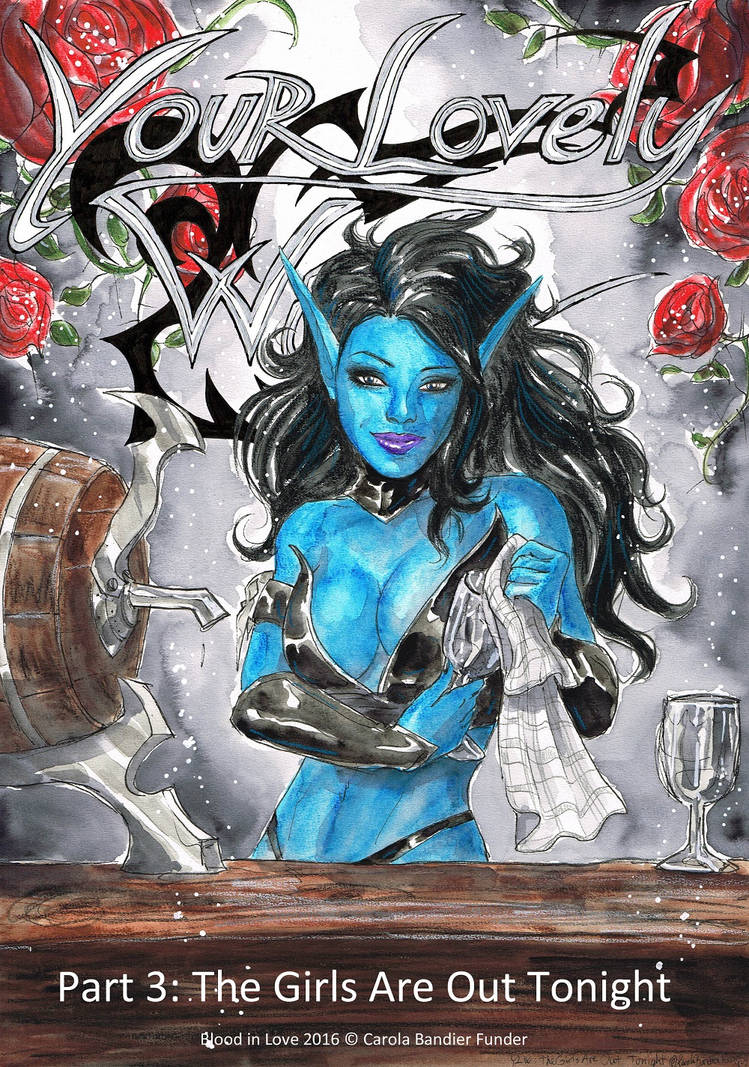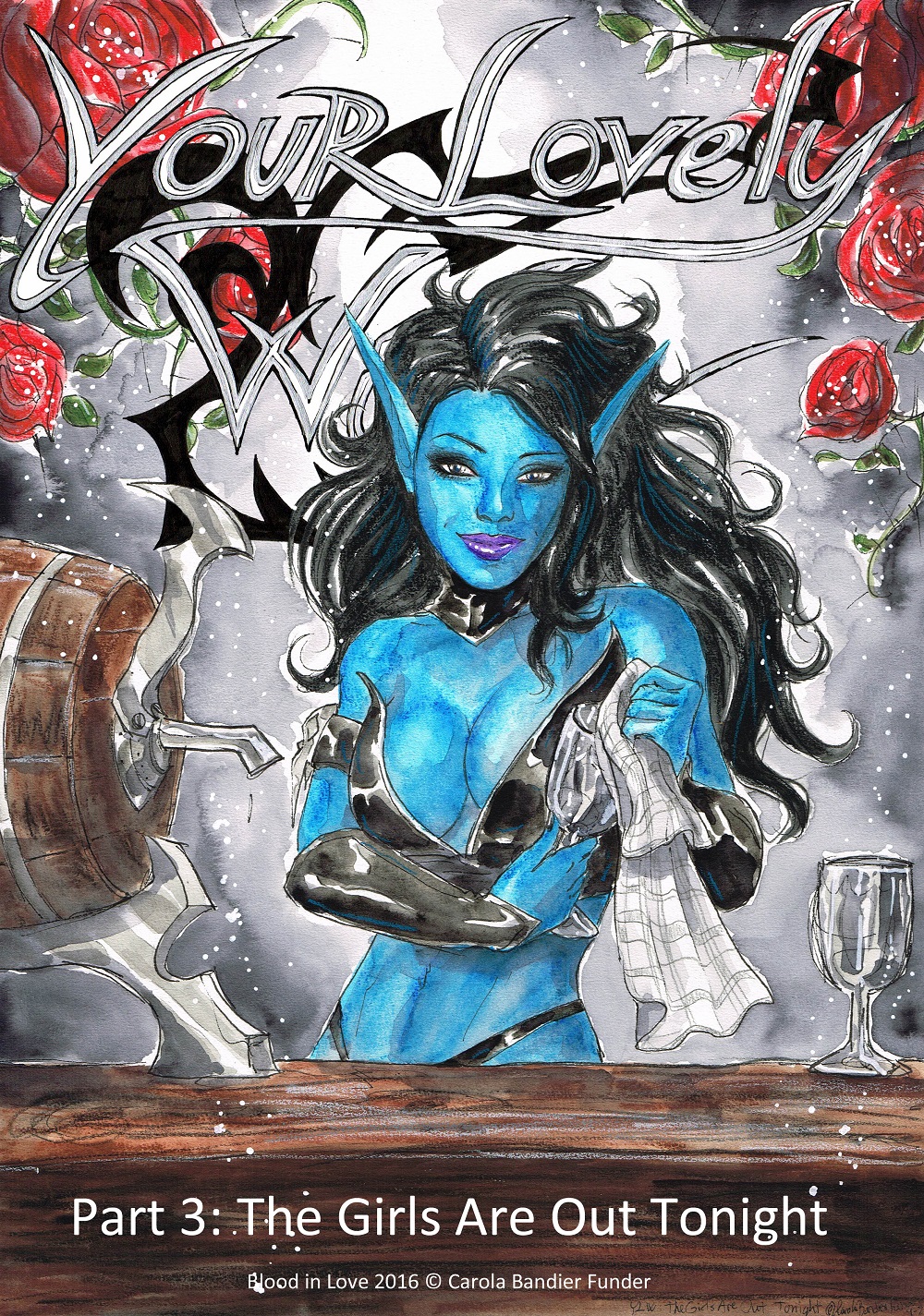 Watch
'Cover art' for part 3 of my webcomic

You can read it right here:
carolafunder.dk/yourlovelywife…
It's a love drama set in a fantasy world.

I just finished reading chapter three. I'll forego comments about the end (to avoid spoilers for others, of course), but I do have so say that I didn't expect Julian's dialogue...he's more complicated than I'd previously expected. That's the feeling I got with the unexpected compliment there.

And that ending...perfect frame to stop on! Really want to read part four, now.
Reply