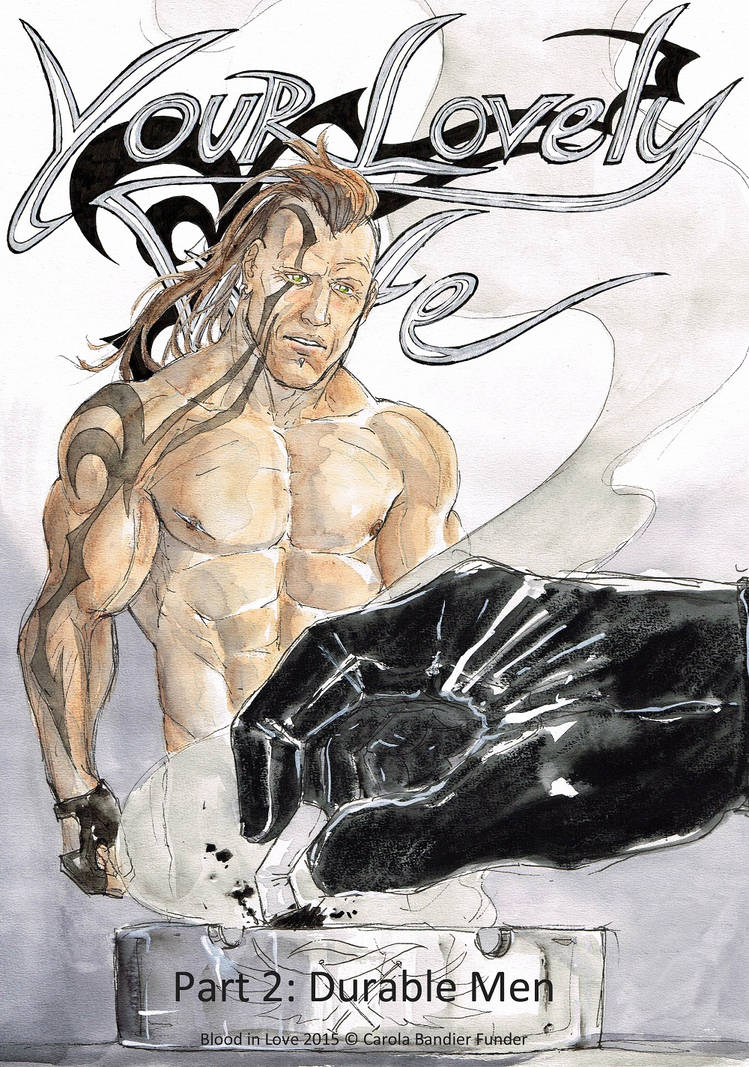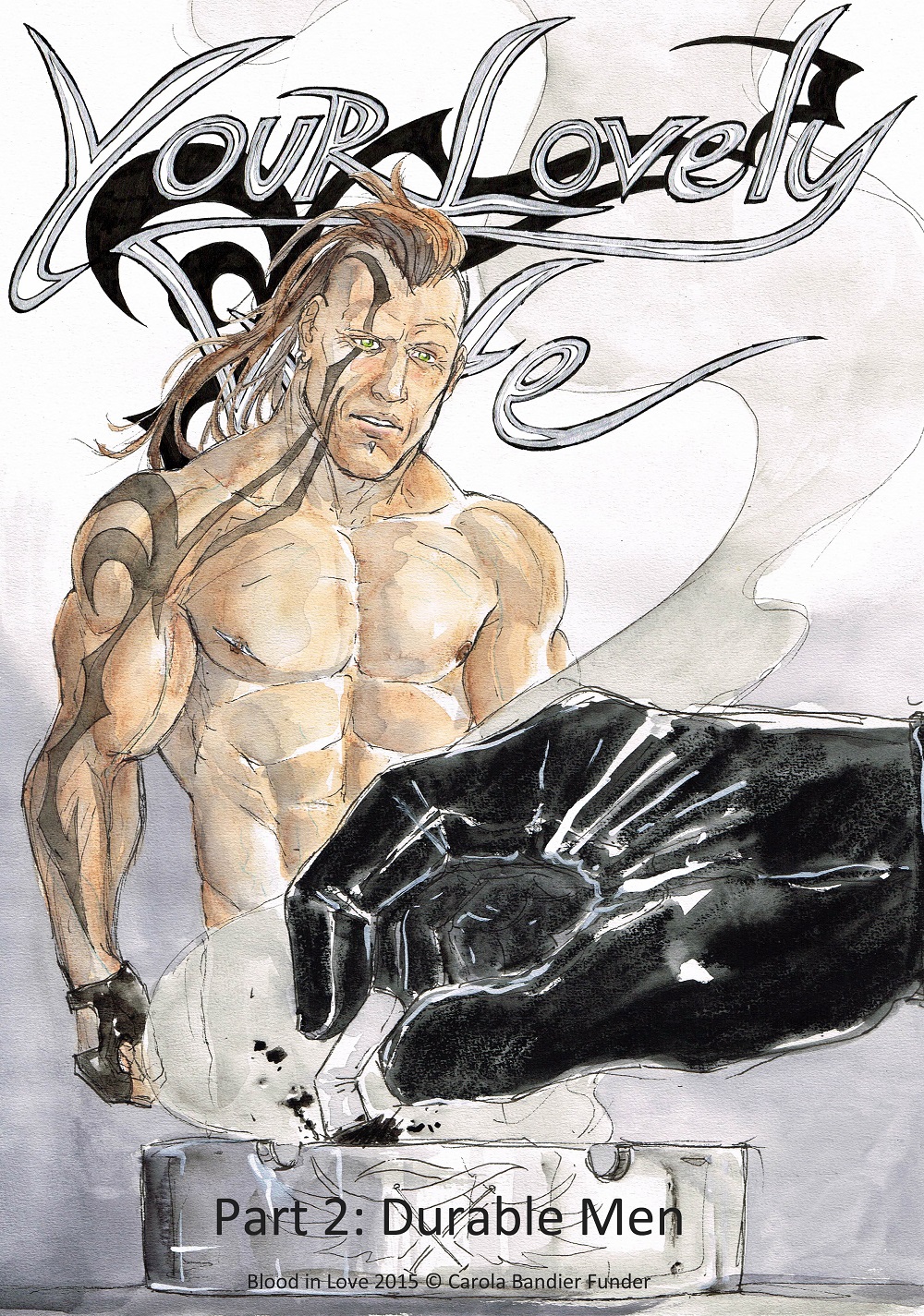 Watch
'Cover art' for part 2 of my webcomic

You can read it right here:
carolafunder.dk/yourlovelywife…
It's a love drama set in a fantasy world.

I just got done with this. It's hard to comment without leaving spoilers for anyone else who might read but...the result of that meeting in the picture did surprise me! Well played, looking forward to getting to the next chapter.
Reply

Thank you very much for your feedback

I'm currently working on part 5, but that is also part of my masters project, which is for me to use the digital format in a better way.
Curious to know what readers will think of that new design/setup, but will be a little while yet for it to go online. Due late May.
Reply