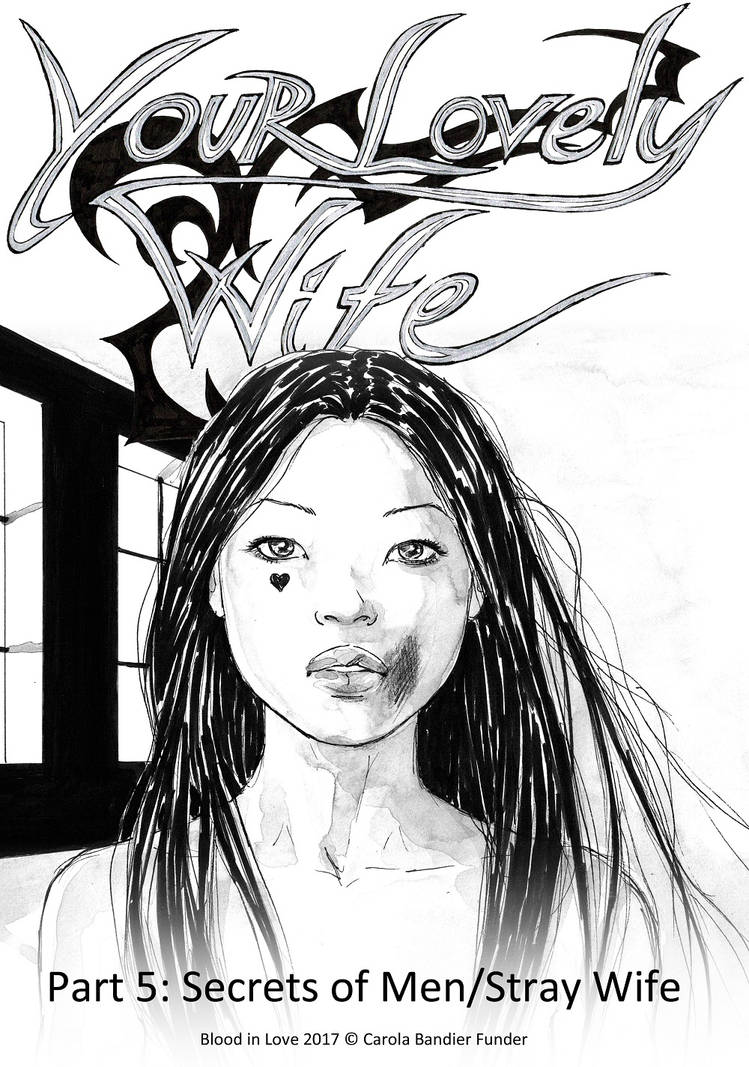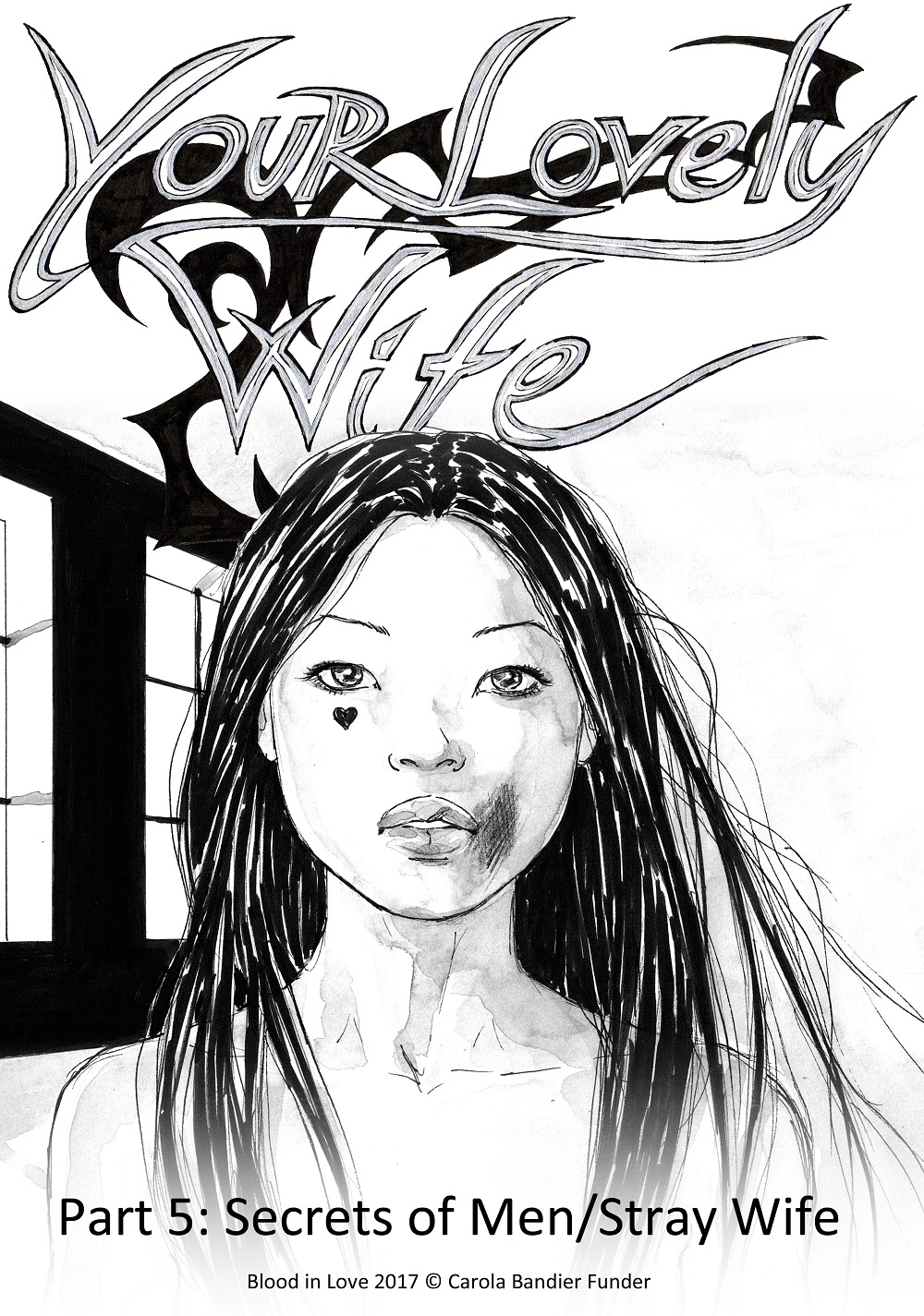 Watch
Part 5 was released quite some time ago. It was made as an experimental setup, with a version made with Unity/Panoply plugin. It was actually part of my graduation project.
Not the most succesful, but I did get a decent grade still

The main version on the website is a 'Vanilla' version, but there is a link to the actual Unity version beneath the chapter cover.
I'm currently working on Part 6, and it will hopefully be online within decent time, whatever decent time is

I will continue in the OLD STYLE of the comic, and NOT the style of Part 5. It was an experiment and I decided it will have to stay that way.
Thank you for your patience and happy reading

go here:
carolafunder.dk/yourlovelywife…

The angst is so heavy here...is Marine still at home through all of this? I imagine she'd be quite worried about what will happen when the General returns. He seems like he can't control himself, whether it's his anger or even his body, and so he controls Marine. Yet he also seems to care for her and to feel bad for his behavior...meanwhile she seems to be in a position where she has no way of knowing what her immediate future holds.
Reply

Thank you very much for the comment

I believe she is just at home. And she is always worried. - because like you say, she knows nothing of what comes next.
Reply