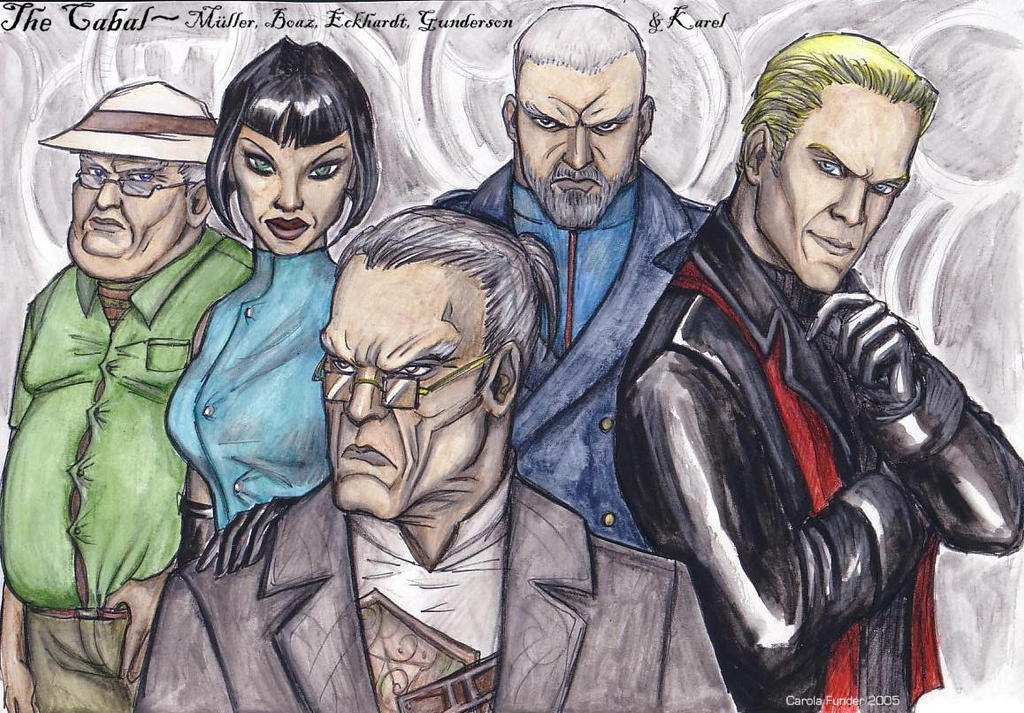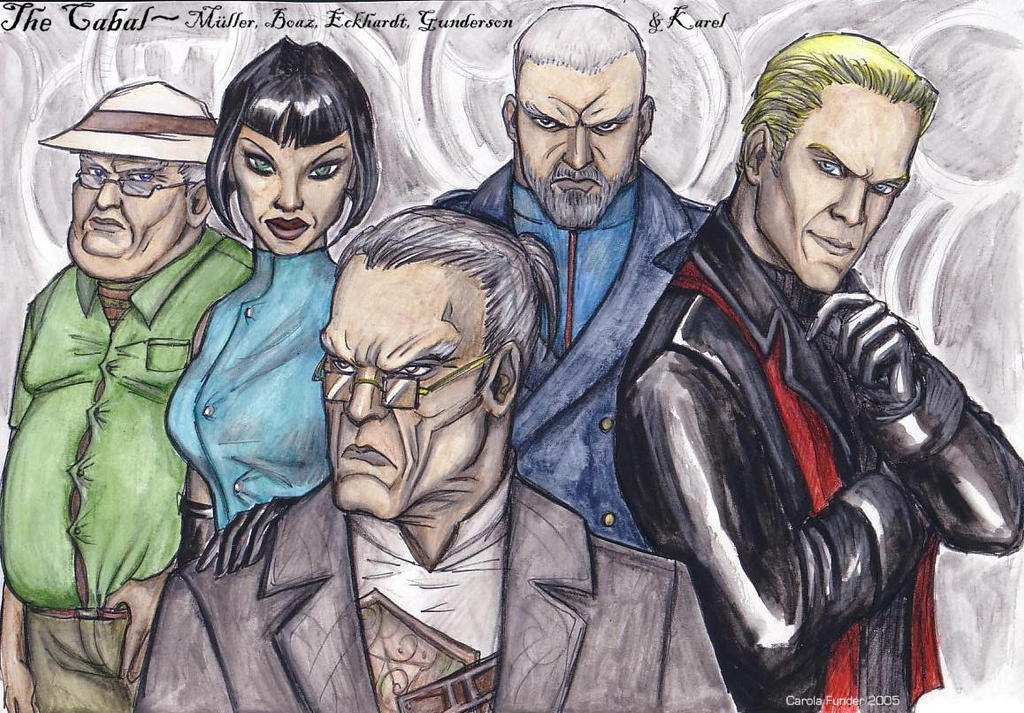 Watch
The villains of Tomb Raider: Angel of Darkness
Well-captured


Reply

Love Boaz she looks ethereal! ;D
Reply

She's a crazy lady! What happens to her is crazy too

One of the most annoying fights I've ever tried in a game..
Reply

I know! It took me forever to figure out how to do it! XD I felt bad for her though as she was just pushed into the big monster's mouth because Ekchart is a git! XD
Reply

Well that's a succeed, magnificent work! Like it!

Reply