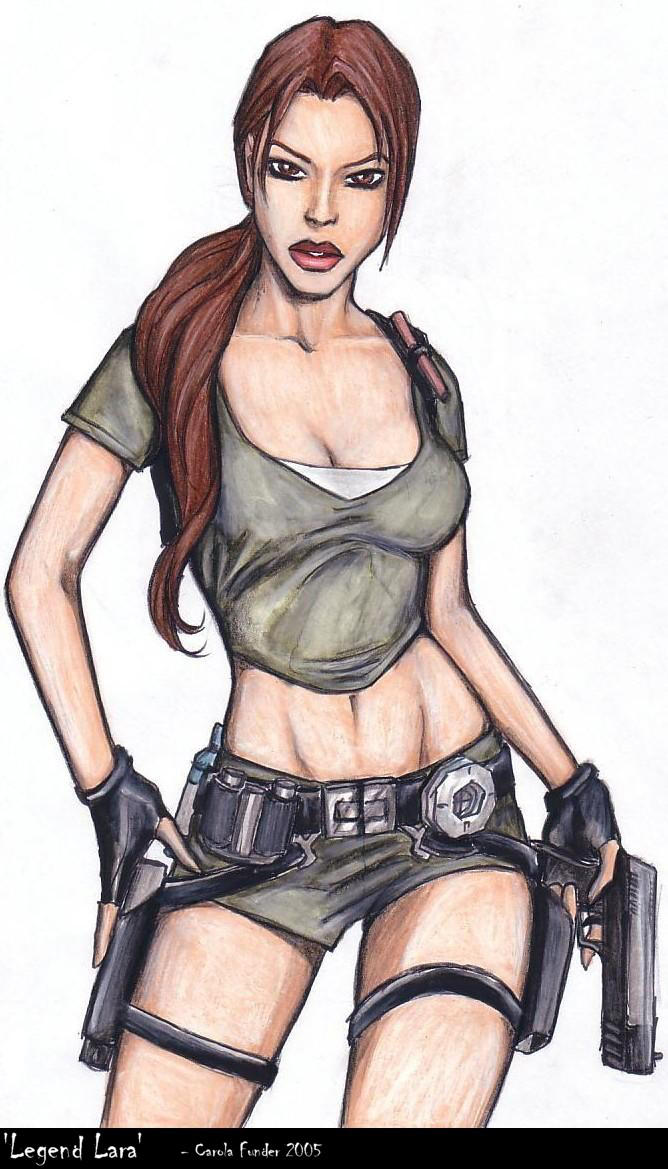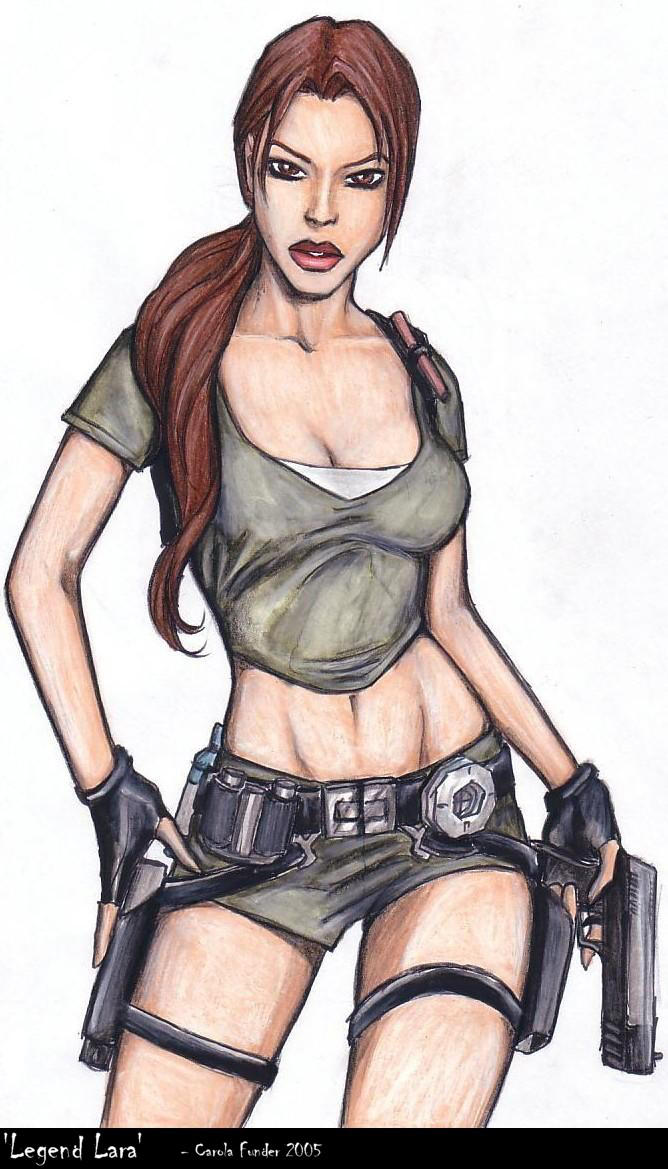 Watch

Incredible work on her, love this one!
Reply

Beautifully drawn!

Reply

I like your way to color

Reply

Reply

I agree with Jedd, your colouring skills are stunning (even more so that you only used pencils, which I think are not easy to use). I also think her posture is efficient and elegant. Well done !
Reply

Beautiful colouring work, Legend is my favourite of the Tomb Raider games and I love how Lara looks in it! The texture in her hair is gorgeous! What medium did you use in making this piece?
Reply