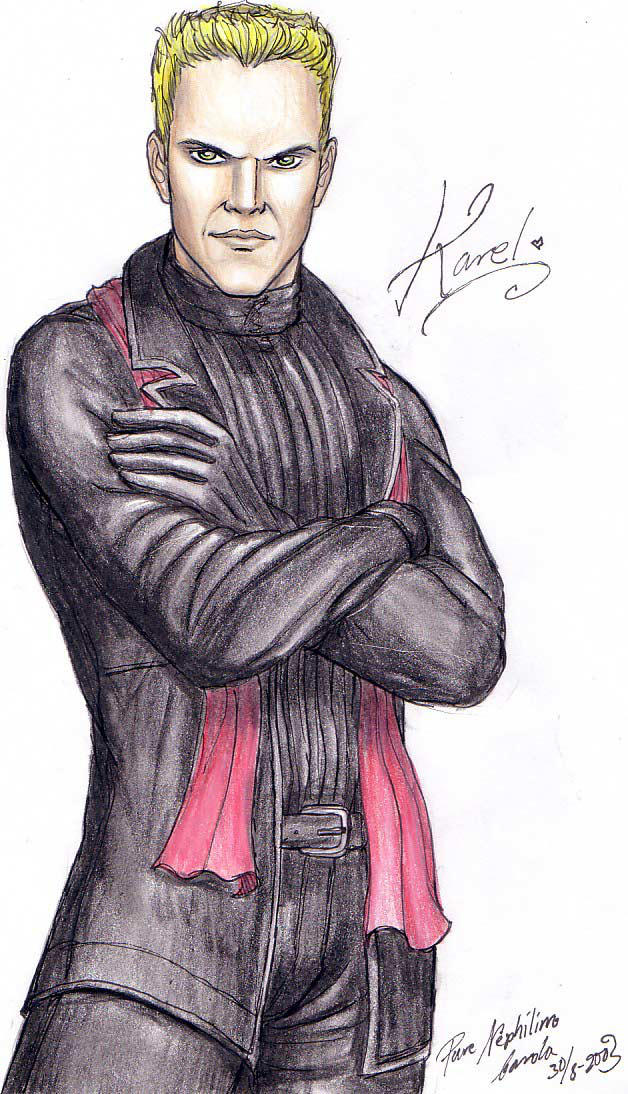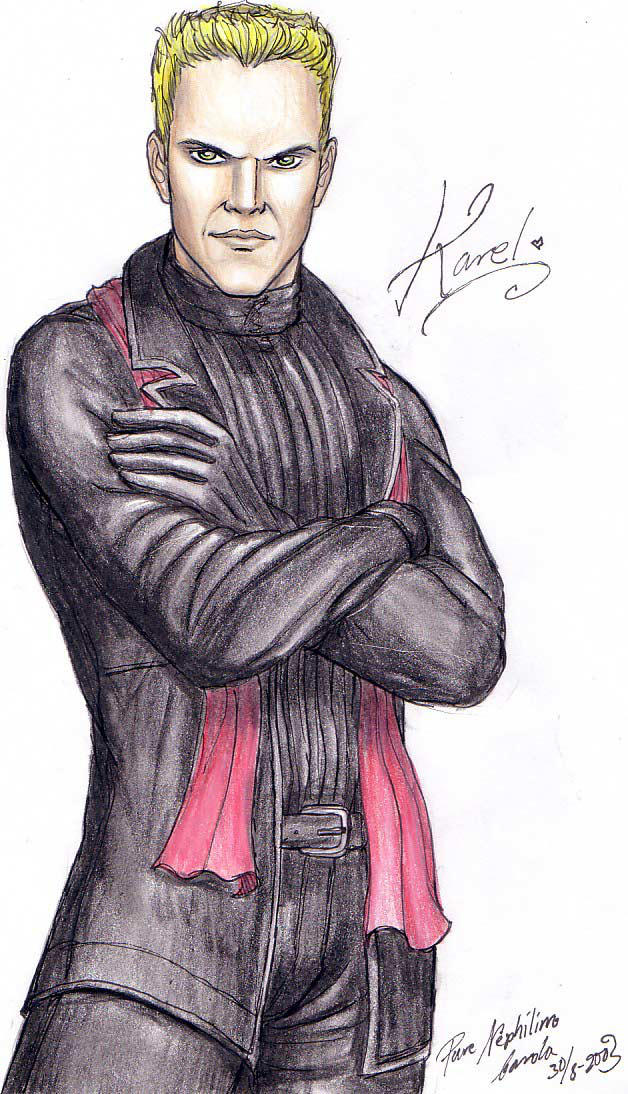 Watch
First drawing of Karel from Tomb Raider: angel of Darkness.

I think Karel and Natla are my two favorite TR villains ever xD. Great job!
Reply

Thank you

I think too they are wicked people, in the nice wicked way

Reply

Yw

Yeah I use the Nephilim quite a lot in my fictions. Well my future ones anyway. They haven't been freed yet in my current fiction. But they definitely make awesome villains!
Reply

I love your drawings... I've discovered them when you've put your story on Captain Alban's website, for the eventual end of Angel of Darkness...
Really great job

Reply

Thank you very much

To be honest I can't remember Captain Alban's website, but might be because it's years ago.
Reply