Updates



Hi Everyone!



Hope everyone is doing well. It has been a long time since I posted in my journal last. I have been extremely busy with school. I just finished up Spring break and I am now on Summer break. I haven't had any time to draw at all this past term. So I finally finished up my latest work in progress - "I Believe"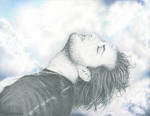 I hope you all are having a terrific summer and I look forward to catching up with everyone and seeing everyone's latest works. I got over 4500 to go through, so I probably won't be able to check out everyone's works.
Wishing you all a blessed summer!

Thank you all for your support, encouragement, inspiration, the favs and watches!!! It really means so much to me.
Love to you all!






*News*
I am now with psptubestop you can check out the tubes here www.psptubestop.com/StorePages…


Website
PINTEREST

Check out and follow me on Pinterest



MY FEATURED ART
My rock tutorial has been featured in November 2012's issue of EMG-Zine
emg-zine.com/
A short tutorial of my newest work, The Butterfly, has been published in Sally Ford's March 2012 Color Pencil Magazine
www.coloredpencilmag.com
It is now available as a color pencil kit "Creating Soft Focus Backgrounds - offering more tips, images and reference photo
www.mooresartgallery.com/color…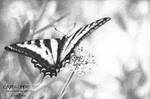 "Bring Me To Life" has been featured in the February 2012 issue of Ann Kullberg's CP Color Pencil Magazine
www.annkullberg.com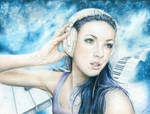 "Broken Hearted" is featured in the new book "Amazing Pencil Portraits 3" and is now available for sale here
www.platteproductionspublishin…
are some amazing works of art showcased in this book.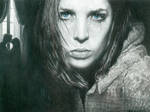 TOP 10 IN MY GALLERY
The top 10 favs in my gallery.
Prints are available.
View Rest Of My Works
Here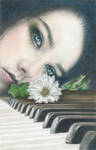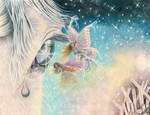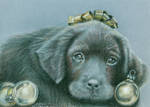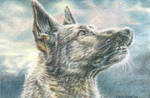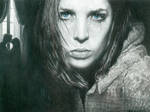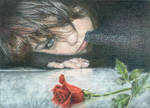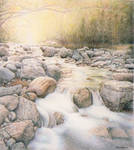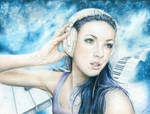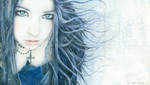 STOCK RULES
*Credit Me
*Please do not use my stock for abuse to animals or children
*Note me so I can see your works
*Can be used in or out of DA
*Permission granted for making prints
View My Stock
Here
Art found in my gallery are © Carol Moore. No works may be reproduced, edited, redistributed, transmitted or otherwise used without express written permission of the artist.