Personal Character References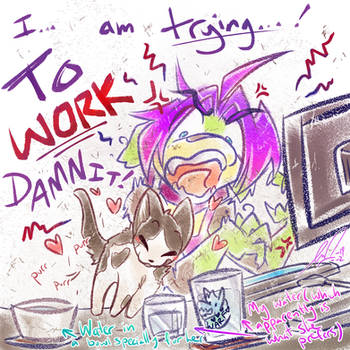 Fur Menace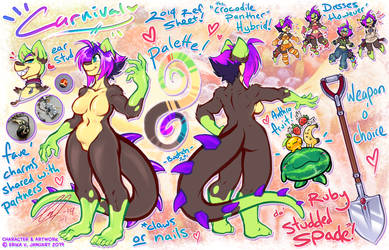 CarniFwaaarhm Ref 2019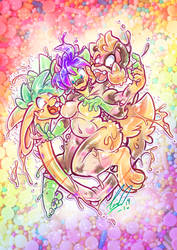 WELCOMING 2019 in the best way I know!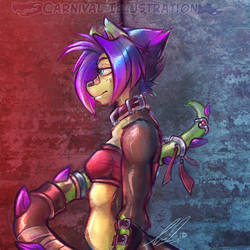 Unmarked Alley Walls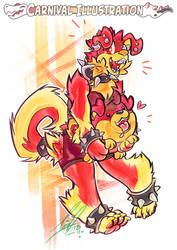 Chinese Year of the Doge!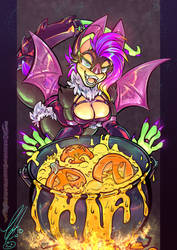 Hallowed Been Thyne Eve
Kraden Gift: Coloured!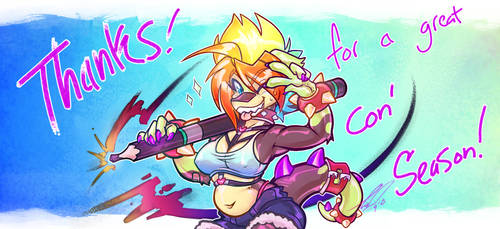 ..And that's a wrap for the 2018 Con'Season!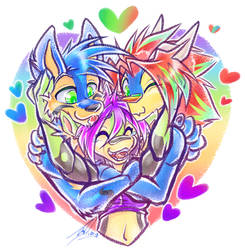 My Two Pillars

2018 Business Card update!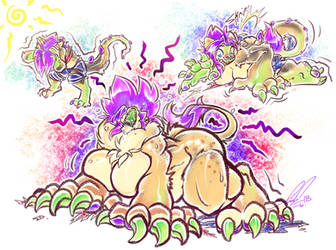 Release your INNER LESBIANISM!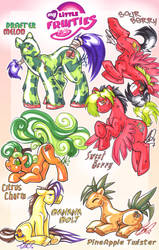 My 'Terrible' Fanart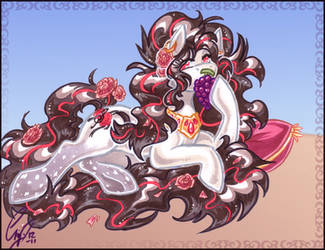 Decadent Rose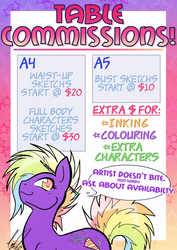 P.Con AU: Commission Pricing Poster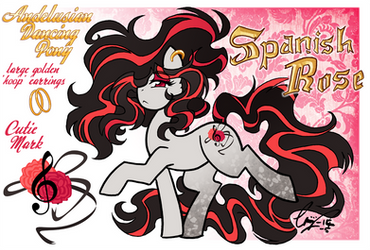 Spanish Rose Simple Ref 2015

Party @ Work
I blame delicious Fizzy Drinks and Zootopia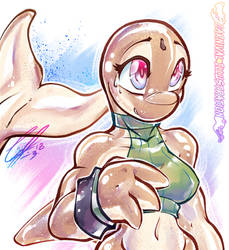 Mocha Orca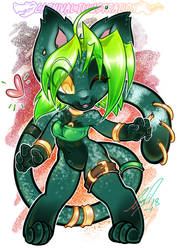 Lyddia (blast from the past) Revamp!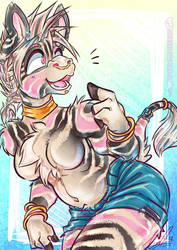 ..Were you referring to Me?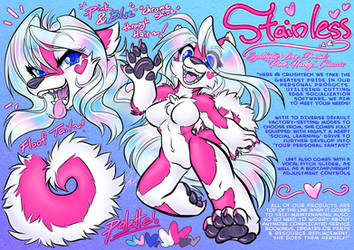 Stainless Cheeb Ref!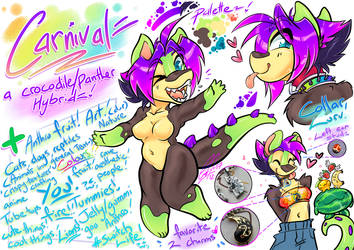 Updated (2017) CarniBaru Cheeb Ref!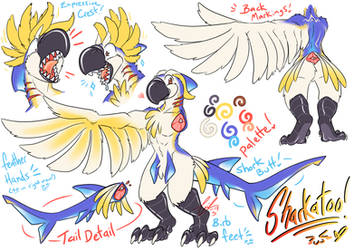 Sharkatoo Taye Simple Ref!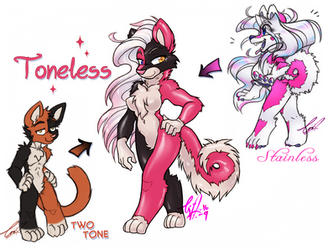 Toneless Fusion