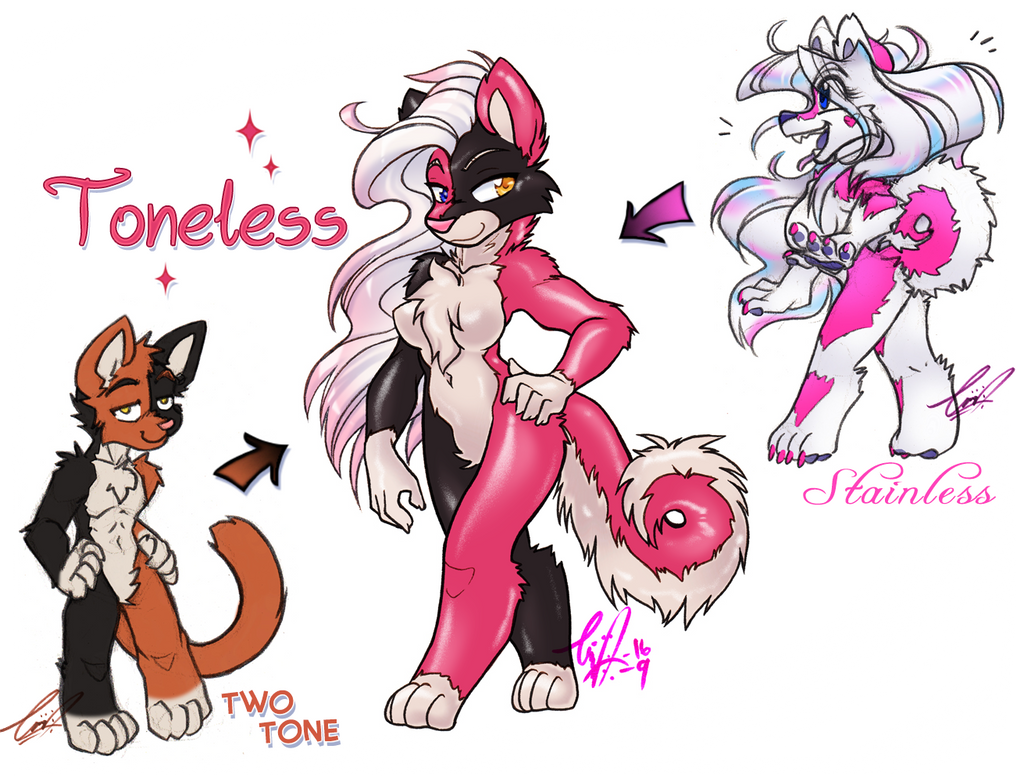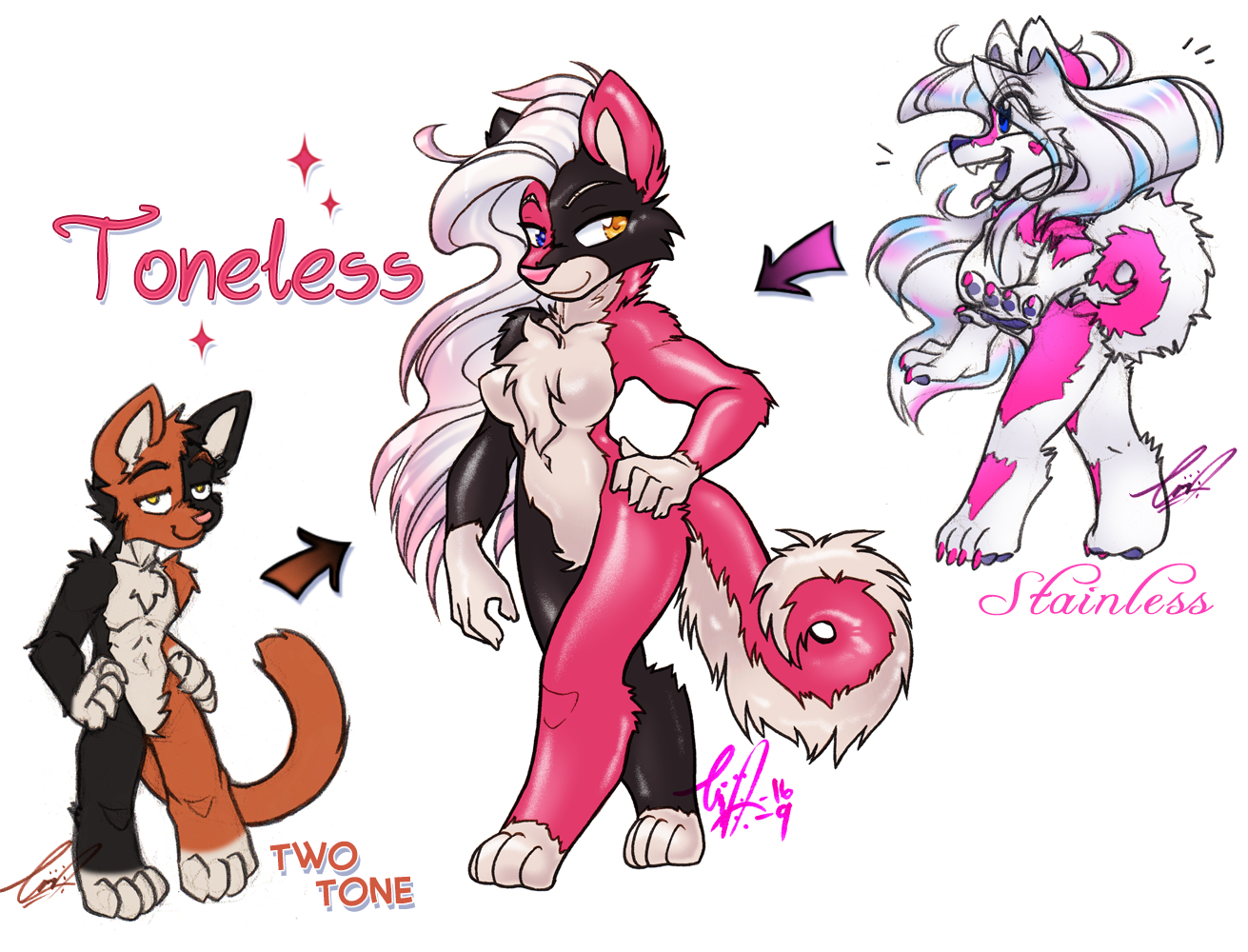 Watch
First teaser fruit from a
journal I posted a short while back

HECKA into all the rad HexaFusion artwork I've been seeing around the place, and this is a lil' bonus warm-up toward a main piece to come! (
these two tied 3rd-most voted for, so they get a thing
XS)
-Tried to mix personalities a bit also ;]
*Super slow on any/all personal work as I only work on it in teeny bits n pieces between commission-work (gosh I do so miss it sometimes though! GOTTA GET THE BIZZ DONE!) >~<
THANKYOU to all my lovely and wonderful buyers still putting up with me patiently! \('3 y'all amazing <3 <3
---
Side-pieces hard-sketched n simple photoshop flat-coloured. Center inked with assorted feltips, and digitally coloured in Photoshop also!
(theeeeeeink I've fund a new much fast way to quick soft-shade stuff..! .. .. . If I remember it next time!) XS
Twotone, Stainless, Toneless and ARTwork by Erika V, Oct 2016

Reply

Reply

dun-DAAAAAAAAAAH! *boss battle music plays* X3
Reply

Music reference?

Reply

Aww... i expected F+M=M fusion...
Reply

Actually, I think (if I were to ever draw this character again/adopt them more fully) I would make this one both :>
Reply

oh, Toneless is very pretty, oh dear.
Reply

Reply

youshoulddothiswithsomeofyourownYESSS X3
Reply

Reply

..you should mash up some of your characters~! X3
Reply

90% of my characters have white fur, it would be boring. =/
Reply

Reply

Reply

Reply

not really, but not hot on 'taur characters -- if anything I'm more intrigued by snake/naga -- which is why I asked if we were gonna see more of that character of yours that suddenly became a snake :V
Reply