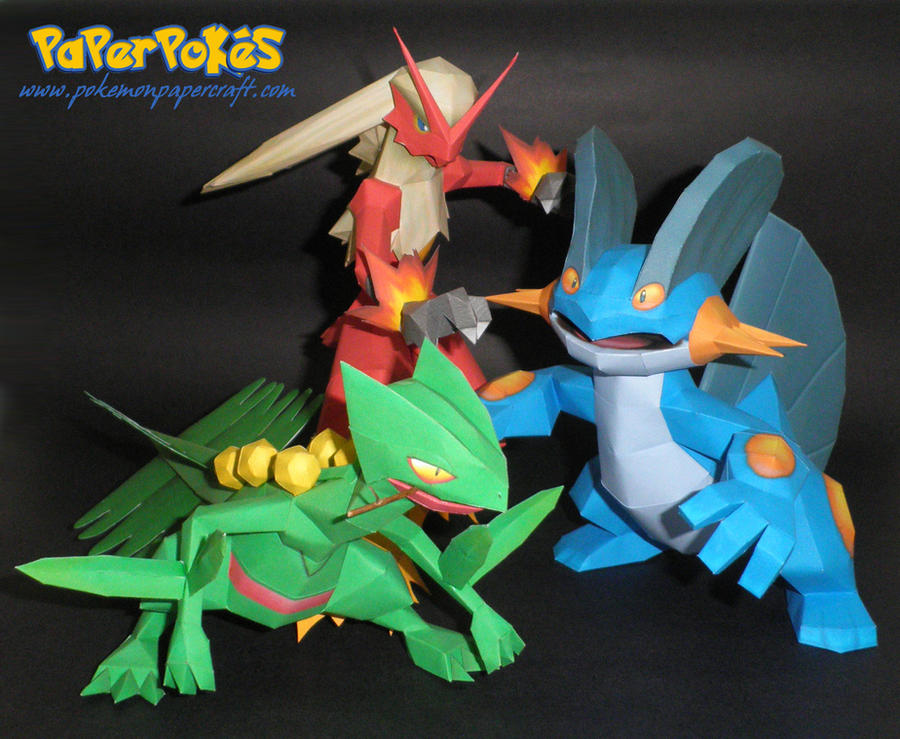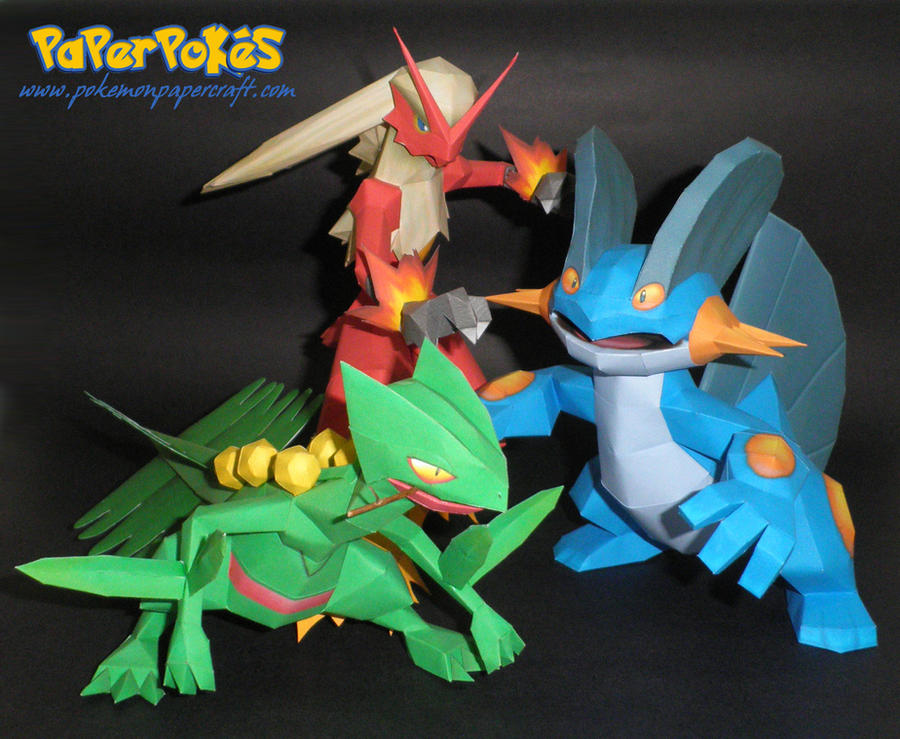 Watch
So, this is the first time Sceptile is actually showing (completely) on a photo!!
I had a really good time building these guys, Sceptile is the easiest, followed by Swampert and mother-f** Blaziken (ok just that hair thing).
The three of them scale pretty good, though my Blaziken is a little bigger then the one on the blog.
Blaze
[link]
and Swamp
[link]
are already posted, Sceptile will be out someday

All the models were edited by

, and you can only find these Amazing models on

[link]