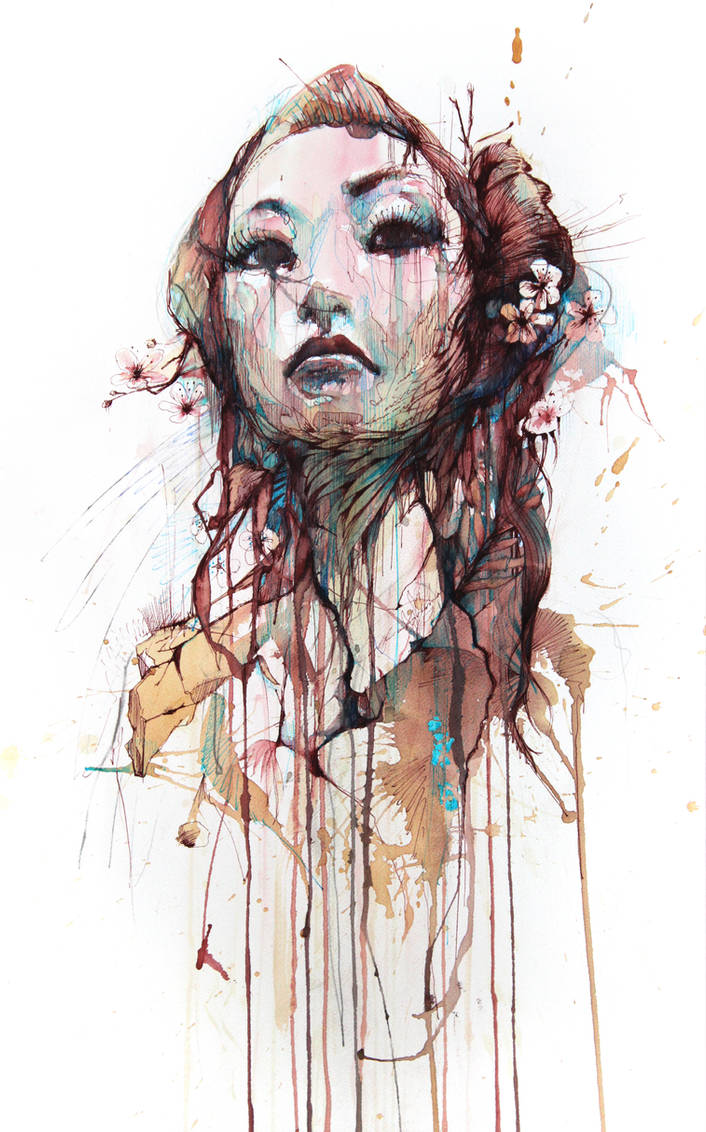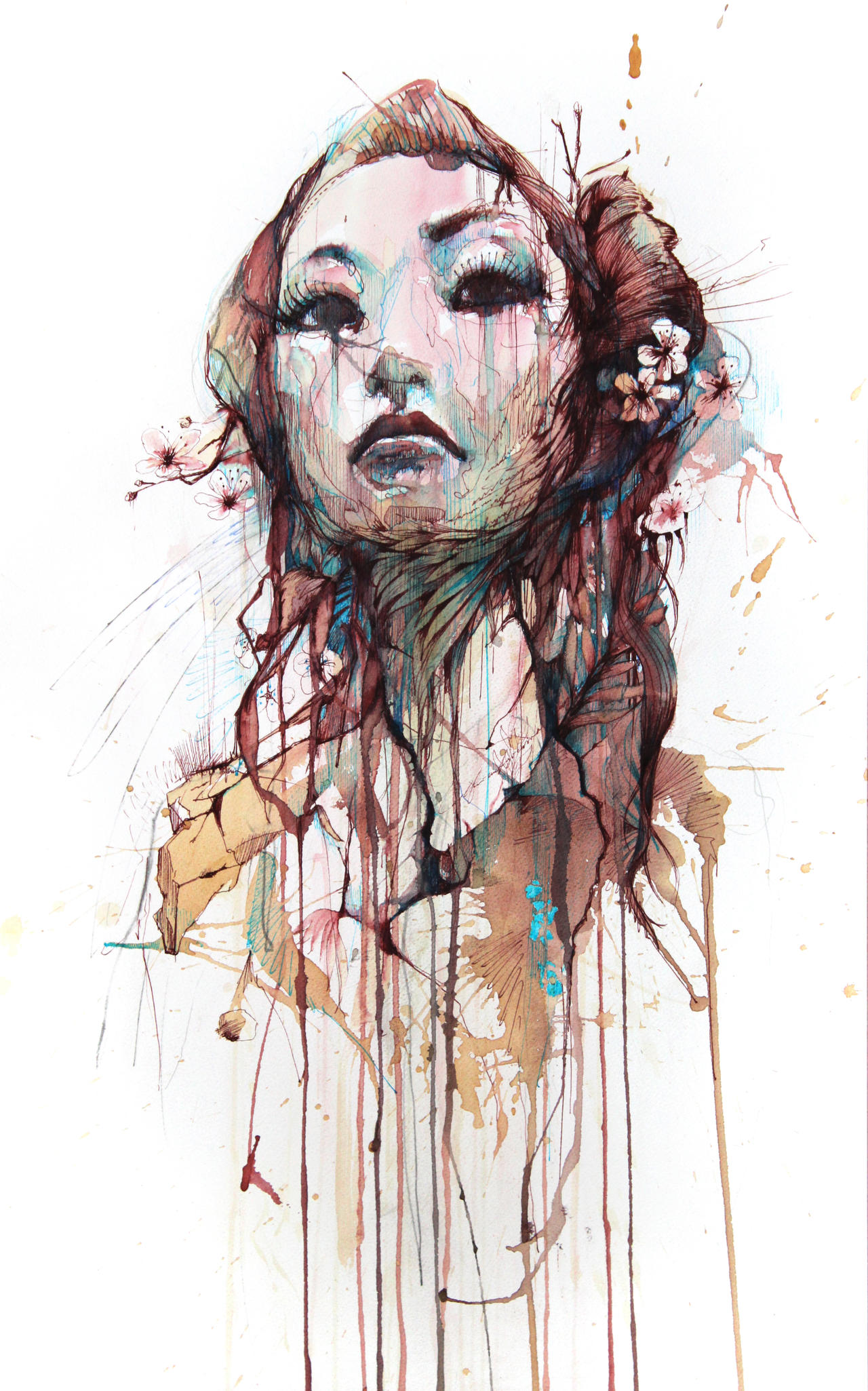 Watch
This is such an original and wonderful piece.
The white background works well with the complexity of the drawing. I like the splashes and the way the materials you used dripped. It adds a certain charm to the entire composition.

The colors go well with each other.I love that you added bits of light blue.
The face is well proportioned and the fact that she's keeping her chin up really shows strength. She looks confident, elegant and powerful.

You have a trained eyes for details( such as the cherry flowers).
I don't know if this this is about what happened in Japan, but if it is...I want to congratulate you because you captured the real spirit of the country. It is the best deviation on this subject I've seen so far.

I also think this would make a great DD.
The Artist thought this was FAIR
216 out of 223 deviants thought this was fair.