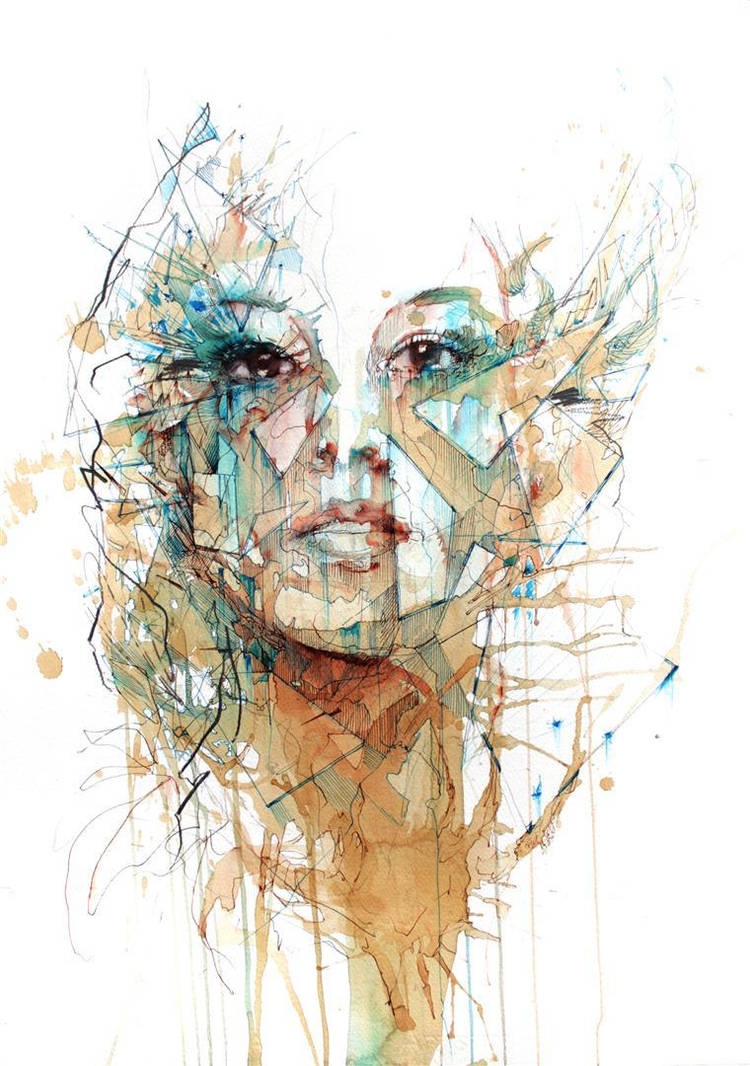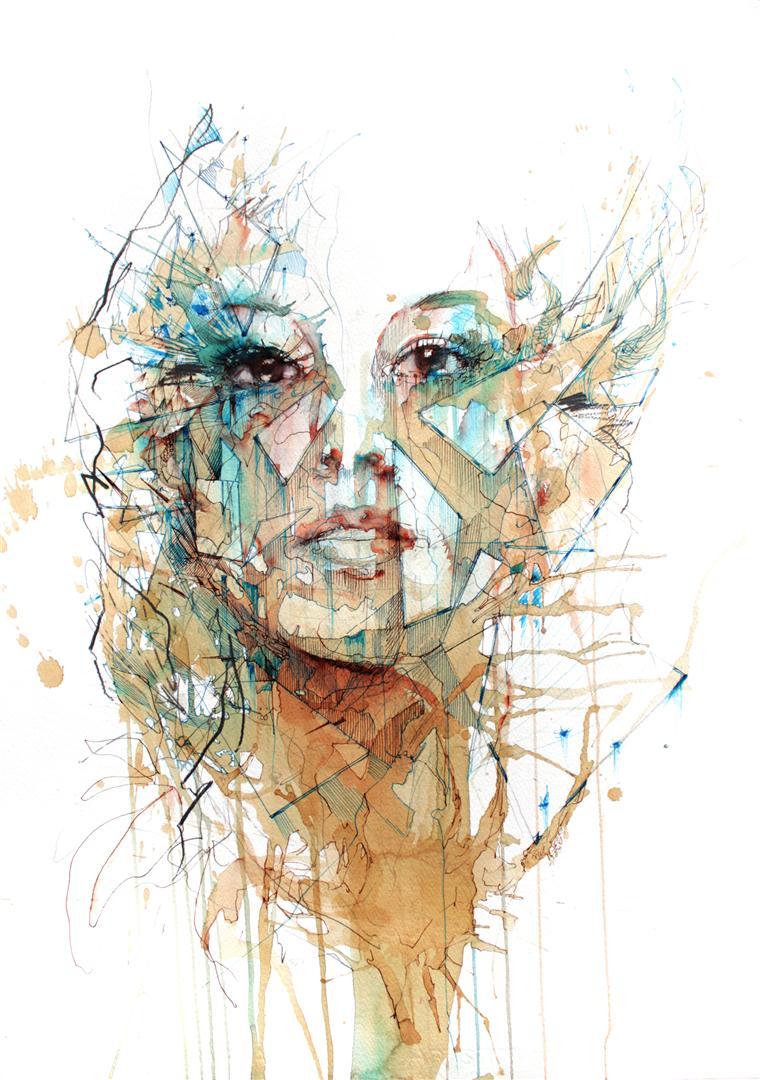 Watch
Flight - from the Exhibition fragments - 7th Sep - 6th October 2012 @ Ink-d gallery Brighton
website:
[link]
really lovely! the piece is nearly perfect! there is a great flow and balance to it; however id say its a little too much bead space above her head considering its quite heavy on the bottom. But that's just me being very nit-picky! I love how her features aren't completely perfect, how the color bleeds without it looking messy or like a mistake. The colors are also great, picking two complimentary colors and grounding them with the pops of maroon was very smart and shows that you really thought this out! ;] As for the concept its nice and subtle, it doesn't scream out at you or demand attention. The glass shards seem to be cutting into her and producing blood, however her expression is detached and unaware...beautiful!
The Artist thought this was FAIR
13 out of 13 deviants thought this was fair.
i find this extreamly intense. while the bold lines are geometric, the watercolor is organic, creating a stunning contrast that appeases the eyes. however, i do believe that it would be improved if it were a more less-obvious position, like from the slight side or looking above or below.

on a more positive note, the details of the face, the realness of the eyes would make Leonardo (the artist, not the turtle) stand up and applaud. A job well done.

the colors are also amazing. light brown (almost coffee stain-looking, in a good way) with an aqua blue. quite a good match.
The Artist thought this was FAIR
12 out of 12 deviants thought this was fair.