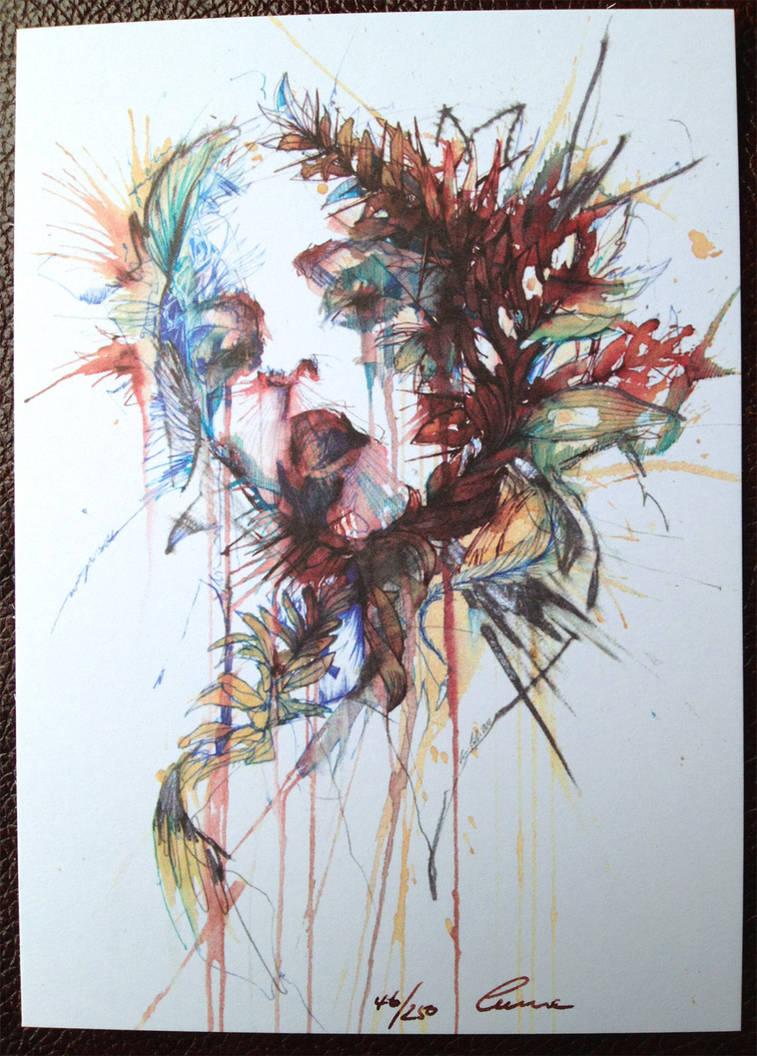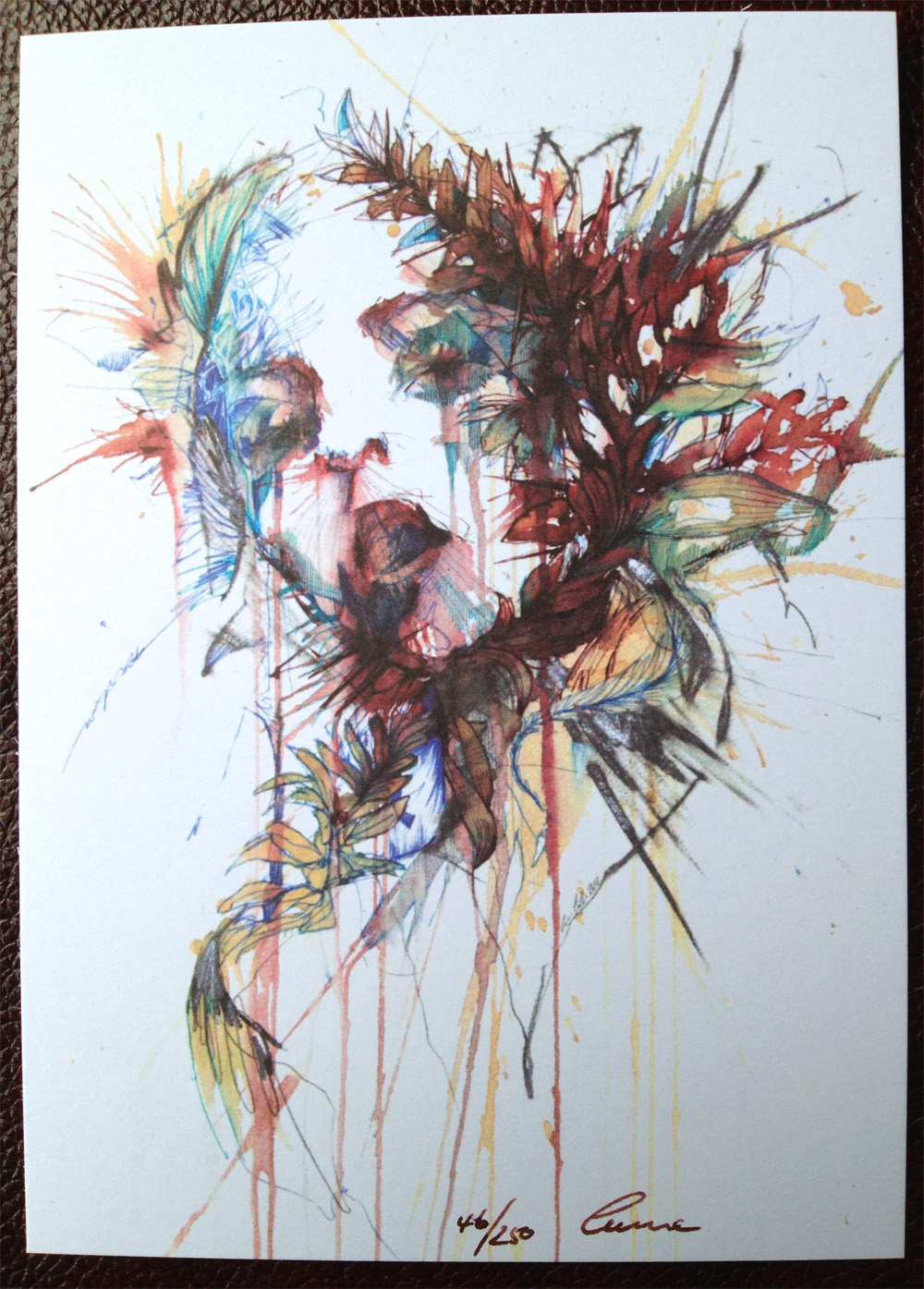 Watch
This painting is very thought provoking. It reminds me that human life is short, quick, and very easy to destroy. The things that are choking us do not have to be physical, they can be mental or emotional. It could be a divorce, choking the life and happiness out of everyone involved. It could be physical as well, such as cancer, or death. The painting is beautiful, yet terrifying. I feel afraid and disturbed, but i like it. I hope that you continue to paint and draw, and please continue to draw and paint what you feel and have convictions about.
The Artist thought this was FAIR
14 out of 14 deviants thought this was fair.