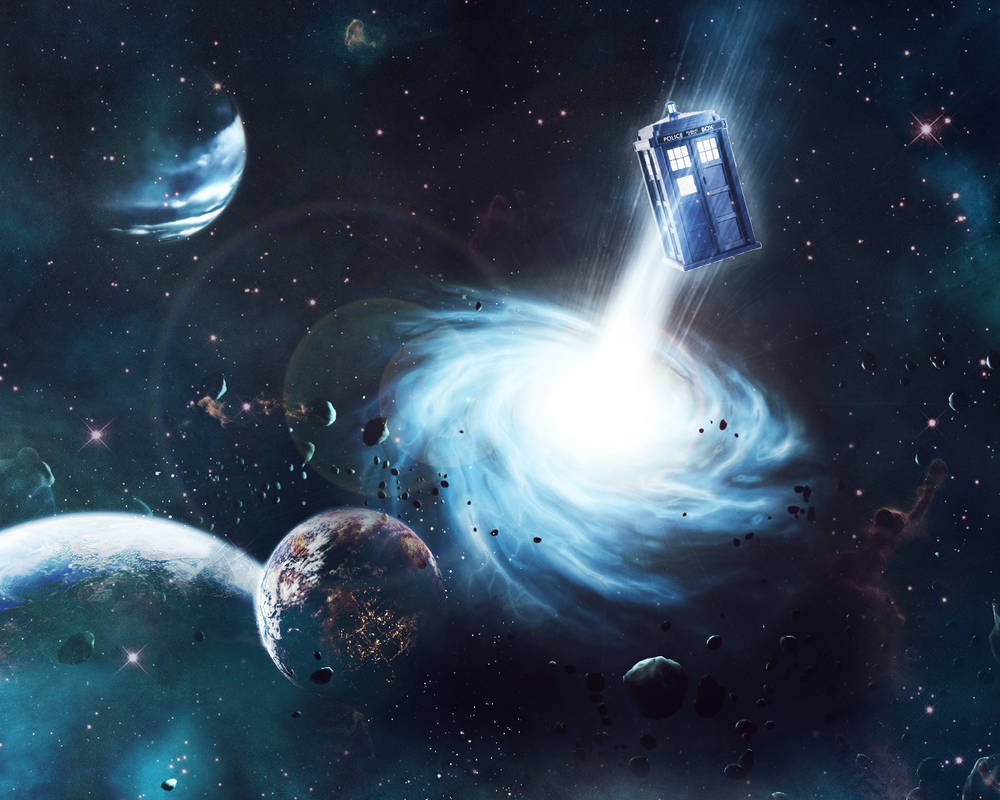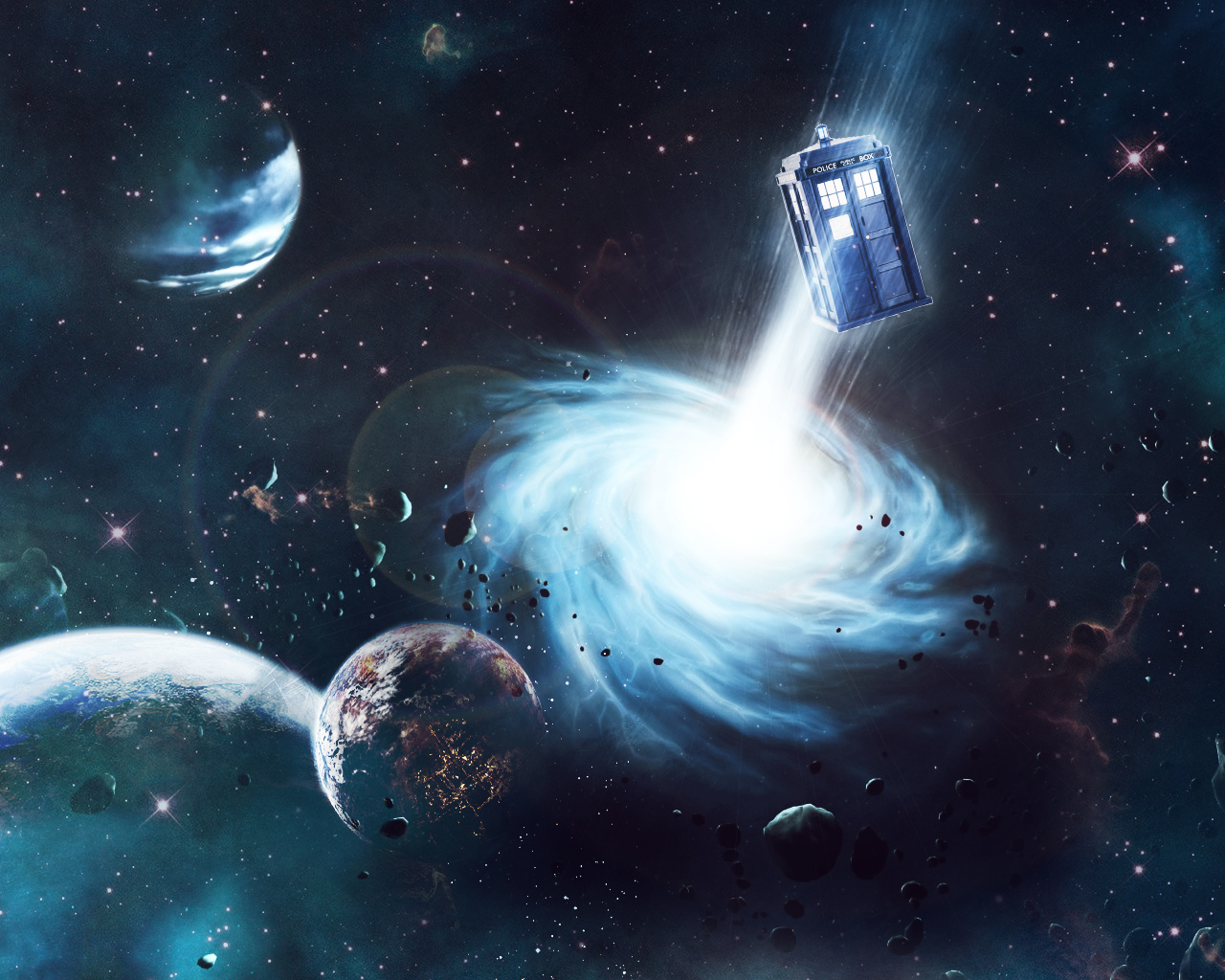 Watch
A try for a wallpaper. TARDIS in space, images from Google, worked in Photoshop.


This is brutally awesome, mate!
Reply

As soon as I saw this I was thinking it was the perfect wall paper to go with my TARDIS persona for Firefox! Gorgeous work putting everything together by the way!
Reply

Can I use this for my jigsaw Blog? www.thedoctorwhofansitejigsaws.blogspot.com I will link to your profile.

Reply