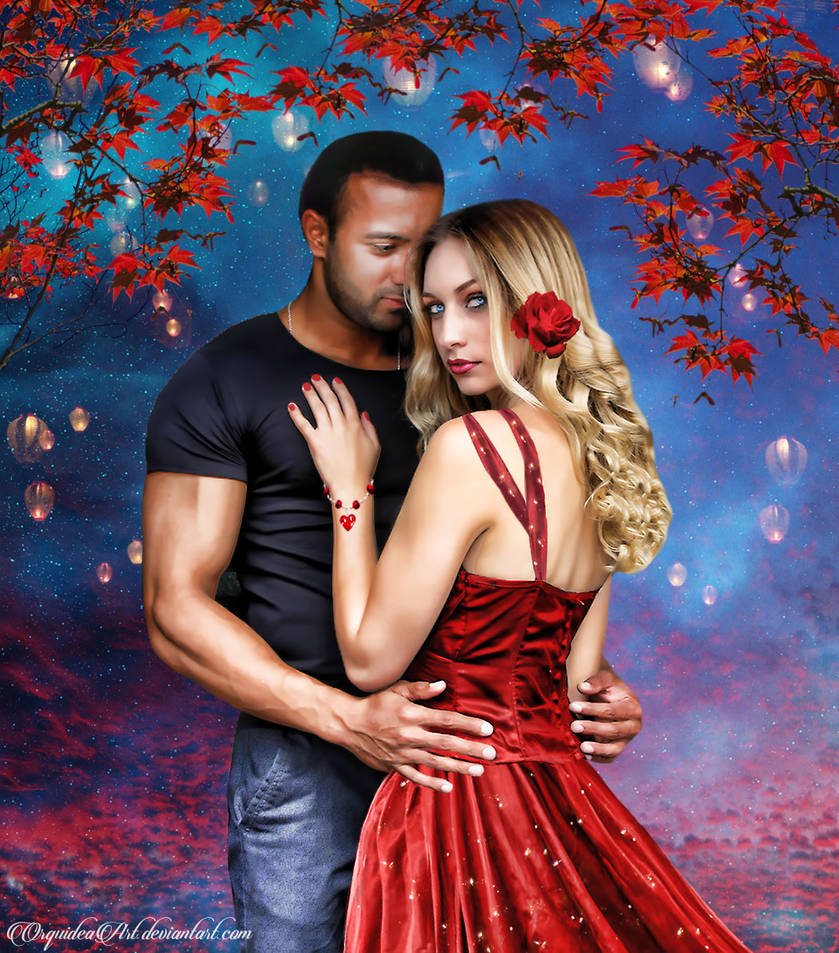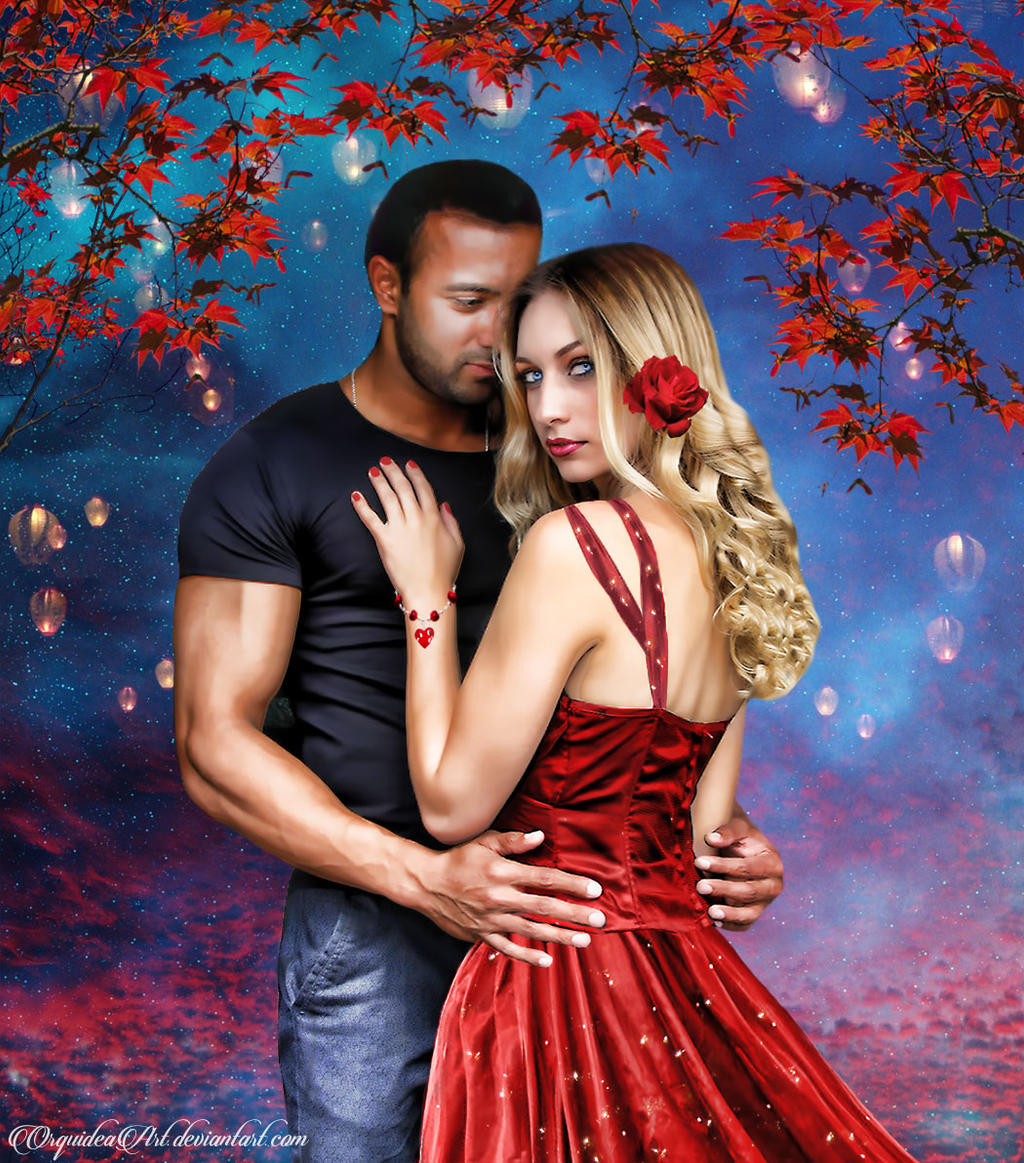 My entry for the
Valentine's Day Shining Stars Contest
held by


Valentine's Day Shining Stars CONTEST!Welcome To Valentine's Day Shining Stars Contest on MajesticARTS!
OUR THEME -- The valentine's day.
This is our first contest in our group. Since myself only recently joined the group as administrator and my co-founder

HILIF

, we decided to work together and make this group one of the best on Deviant-art world. We really hope ,you ,members, of this community, will enjoy of our efforts and experience, so will all make our ART world more magical and beautiful.
So why we call our Contest Valentine's Day Shining Stars?
Because love is around us and it's everywhere. No matter where we live or with whom we live, the people or animals that close to us are the ones who loves us the most.
This contest is especially made for you to join, participate, to have fun, to get inspired,to win the most amazing prices, but besides that - to cherish the people that is always with you, that is always support you no matter what happens, no matter how difficult life can be, they will always s
Required Stock:

066 Rose pngs by Tigers-stock

Red Acorn Branches Cut Out by kuschelirmel-stock
Credits:

Model: Couples 9 by CathleenTarawhiti

Background: fantasy sky bg 02 by joannastar-stock

Sky: Sky stock 009 by Malleni-Stock

Texture: Christmas Light Texture 2 by kaleidoscope-stock

Dress: Black Ball Gown 4 PNG by Vixen1978

Red beaded necklace png by TinaLouiseUk

Stock objects 06
by
TheArtistDarklady









The rest painted by me or my own resources.
Thank you very much to all providers of stock !!
















IMPORTANT © COPYRIGHT NOTICE: My work may not be reproduced, copied,
edited, published, transmitted, uploaded, sold or re-sold in any way
without my express permission.