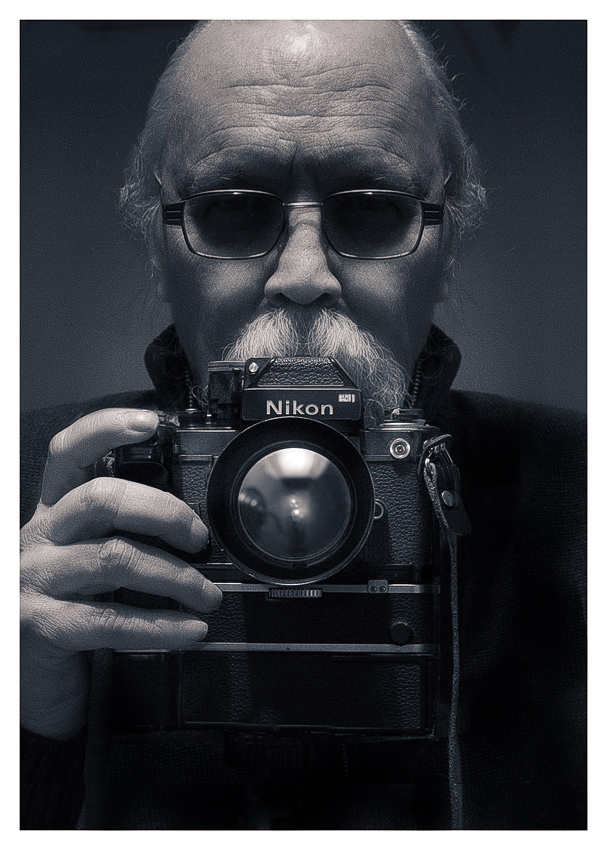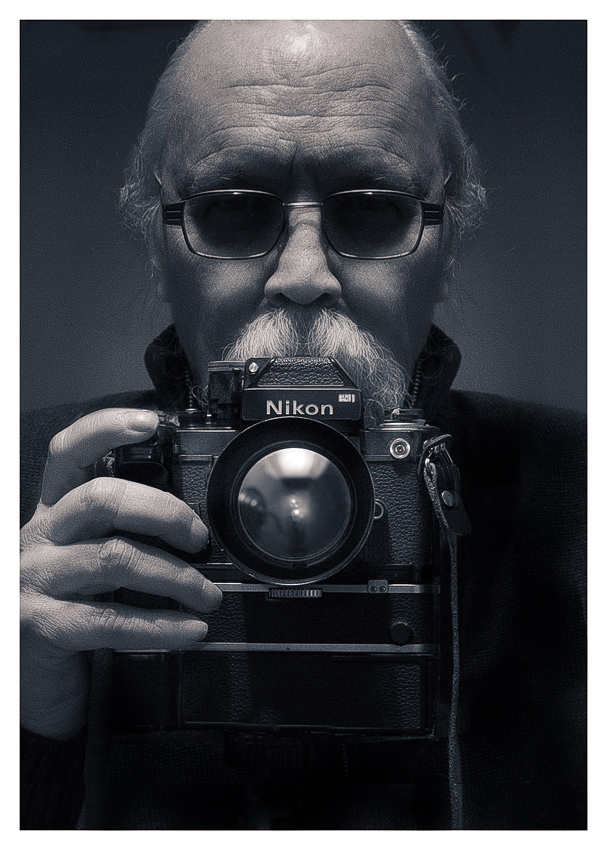 Watch
For DeviantART Show Yourself: Self Portrait Photo Contest
[link]
Many people have heard that some indigenous people believe that having their picture taken will steal their spirit.
First prize and then DD...
Lots of thanks to
for DD, i got realy happy when i saw it...
And thank you all DA friends for the nice comments and all favs!

Success is not the key to happiness. Happiness is the key to success. If you love what you are doing, you will be successful.
Daily Deviation
Given 2006-04-03