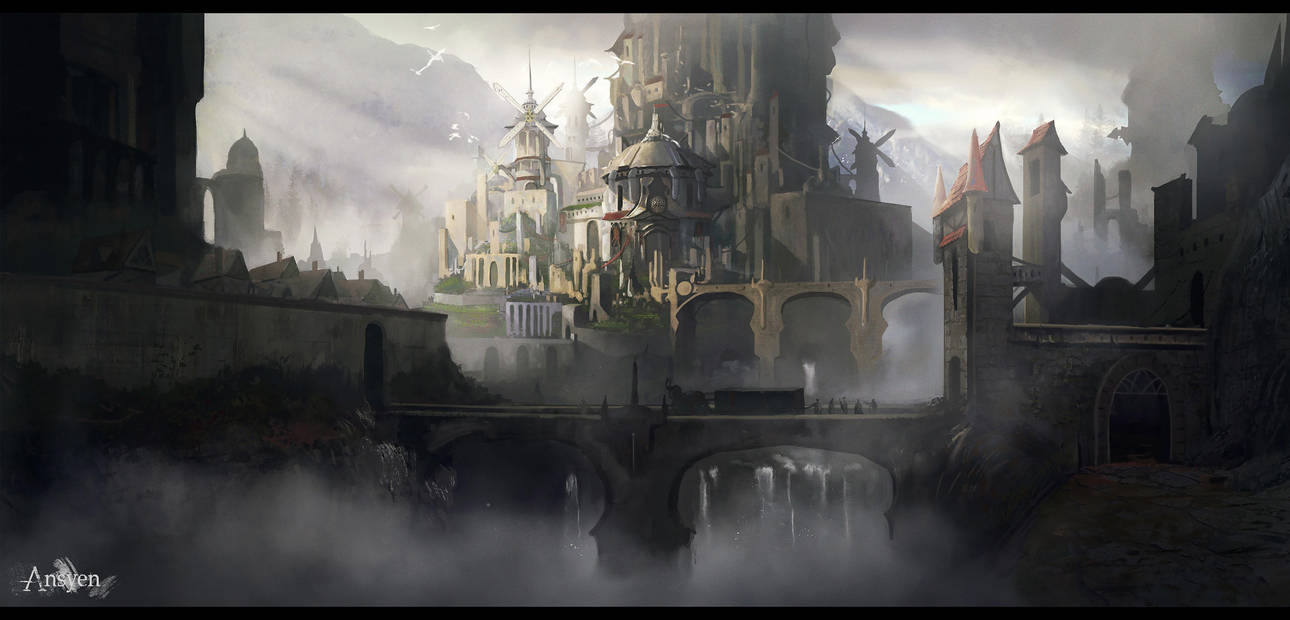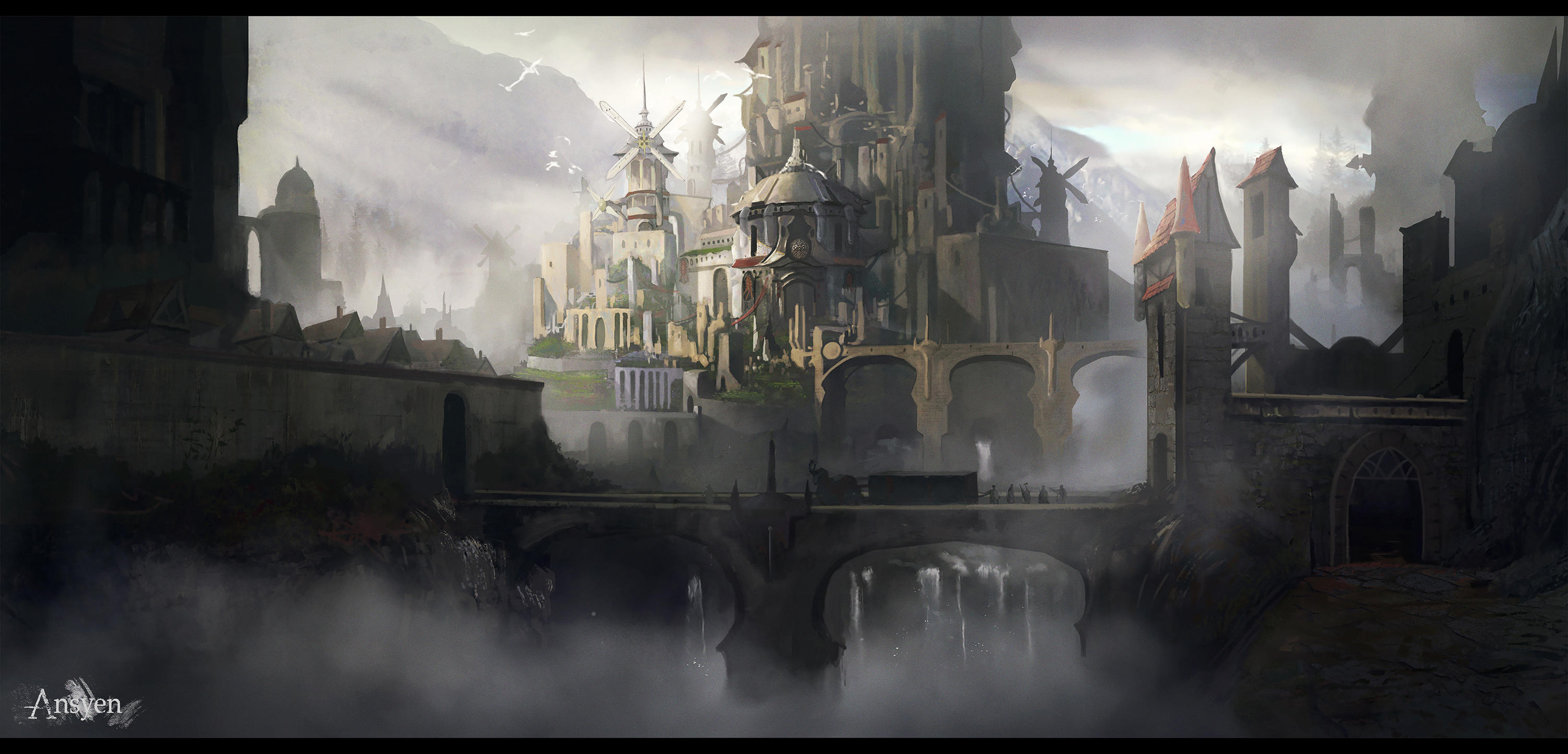 Watch

That's the stuff right there.
Reply

Reply

Your very welcome. Dude that really is a one cool artwork.
Reply

glad you like it

, means a lot

Reply

Dude I dig the grave outta this one. So crisp yet shows atmosphere and mood. Very cool structures indeed. These environment stuffs are what I enjoy most. I certainly expect more stuff from your corner of the woods and I will scour over it crazy like.
Reply

hahah thank

you should look at james paick, john park, maciej kuciara, and my mentor tyler edlin

, my fav environment artists
Reply

I've seen the name James Paik a few times but I will google the others. Thats what I need is a mentor. Learning on my own is and has been great. Well you could say google and you tube have been my mentor. Nothing like the real deal on hand!
Reply

wow, wonderful landscape! i like a lot the design of the city, it's a great work

Reply

Reply

Beautiful work

Any tips you'd care to share? ^.^
Reply

well u can ask me anything u want to know, or simply add me on skype and we can chat ... @arthurcarloss ^^ ... and ty
Reply

Great work

Reply