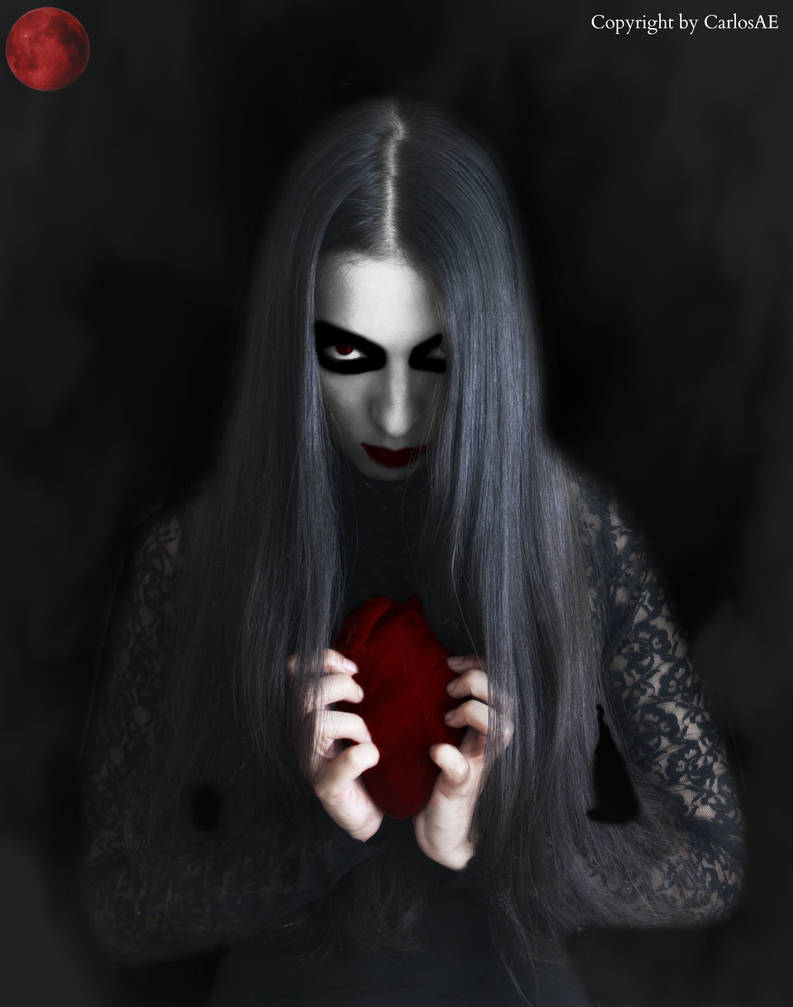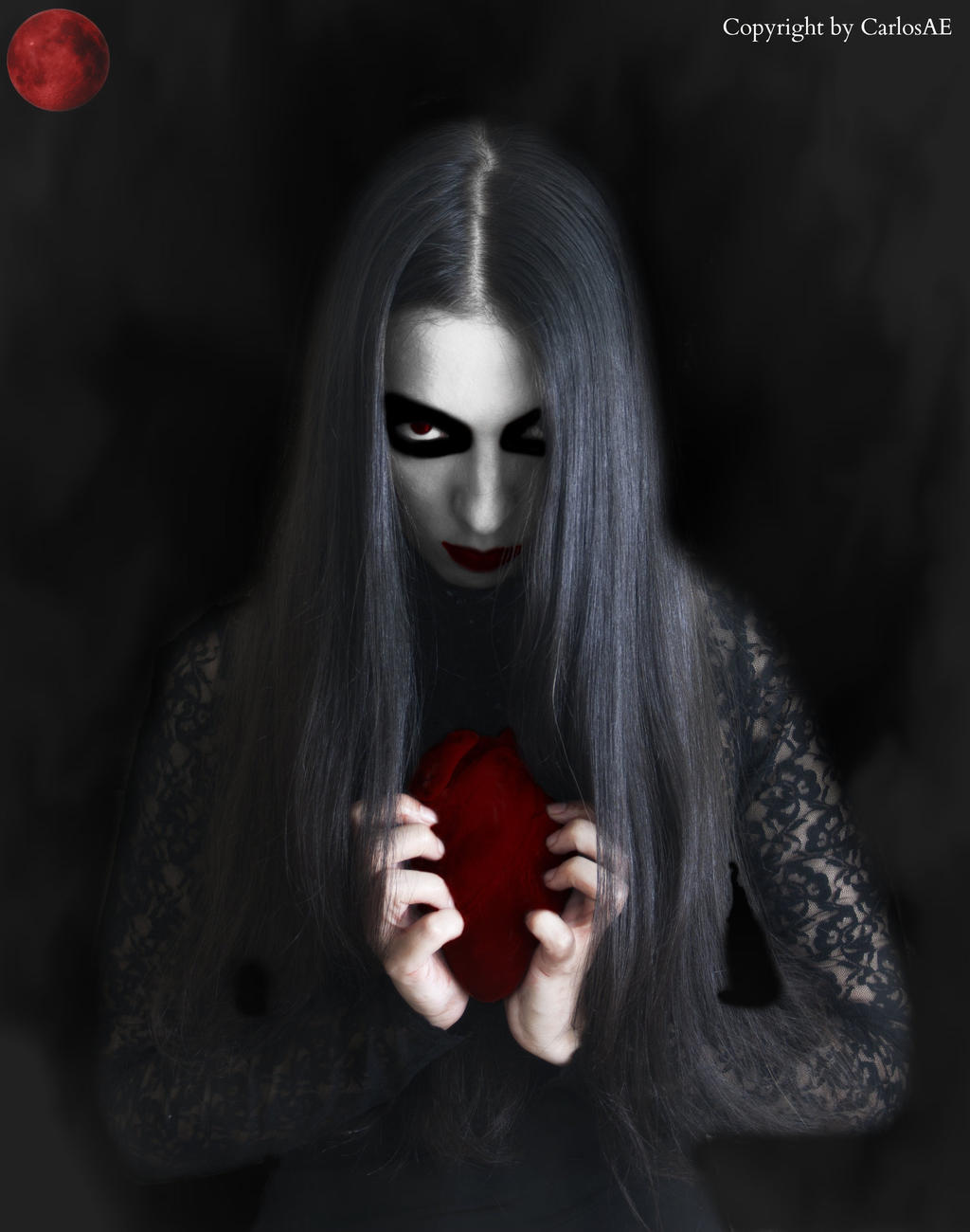 This is my photo manipulation of Rocio Santos aka Sivali Delirum. Sorry about how my photo manipulation looks. I was using smoke texture from pixlr.com and unfortunately, it cuts off 20 percent or more of quality due to weird reasons. Anyways, I used pixlr.com and picmonkey.com to photo manipulate. CREDITS goes to Rocio Santos (Lady Sivali-Stock)
[link]
Stock photo I used here

love the devation the exate color im doing my hair soon bur the colors and paint are so good great job
Reply

Reply

I like her powerful expression.... Very nice!

Reply

Wow you're improving very much since I last visited !! This one is my favorite, dark and strong !
Reply

Thank you very much. Back then I have some troubles for each photomanipulation's backgrounds and yet I improved.

Reply

Very beautiful and dark work


Reply


Thank you Mariola!

Oh, you can also look at my gallery folders, where you will see more of my work!
Reply

Thats amazing, love it!!!!!
Reply