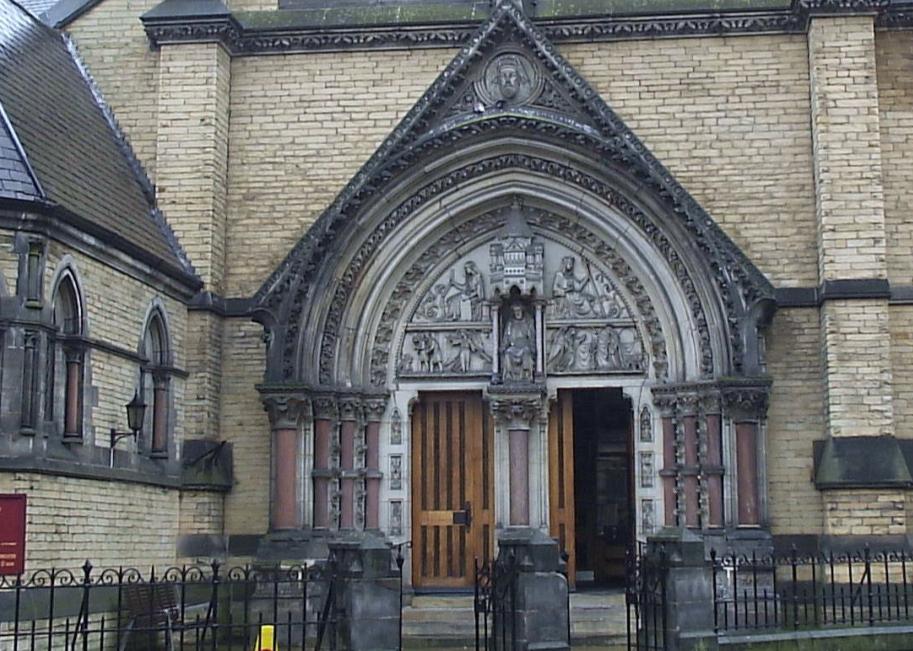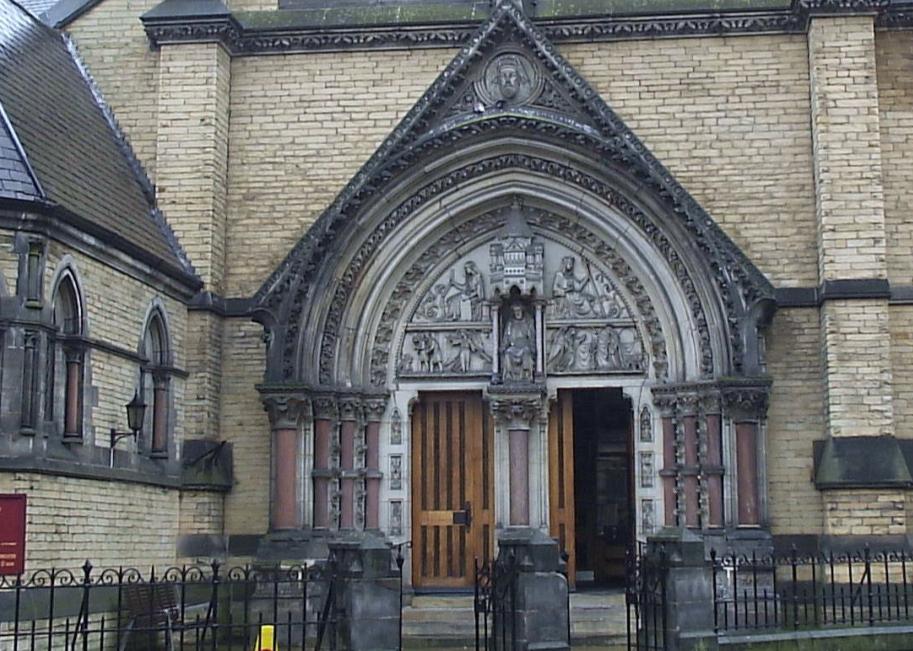 Watch
I used this image before .. but not as a wallpaper.

Its awsome

really, i mean it... i have no words
Reply

i want to go there and take a picture of all those amazing things, like you and your wife
Reply

thank you

York is full of places like this

.
Reply

Reply

I posted this before but not as big,

the detail is awesome.
Reply

what a beautiful church!

Reply