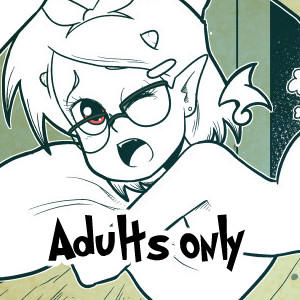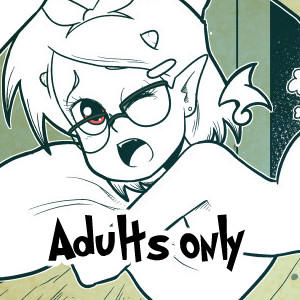 I may not make good webcomics and I may be at best mediocre when it comes to drawing, but at the very least I can do porn.
Here:
www.patreon.com/Carlosg

Call me cheap if you want (you wouldn't be wrong), but do you have plans to release some of the earlier pages for free further on down the line?

Love your work, and I wish I had money to spare for your patreon.
Reply