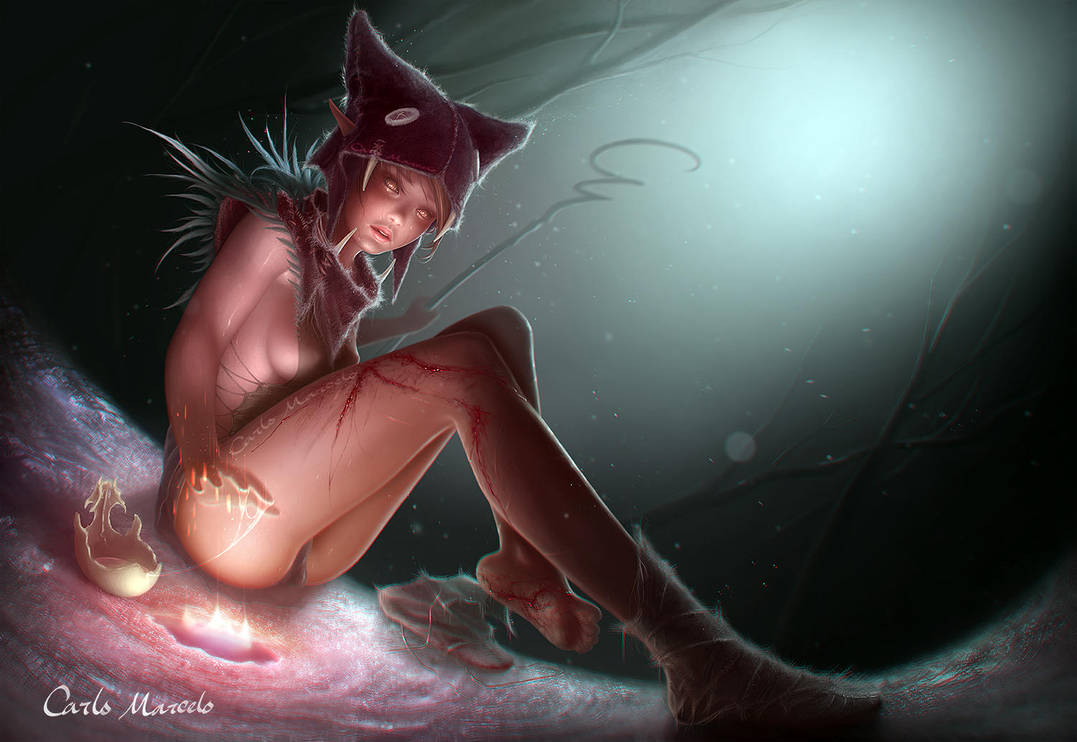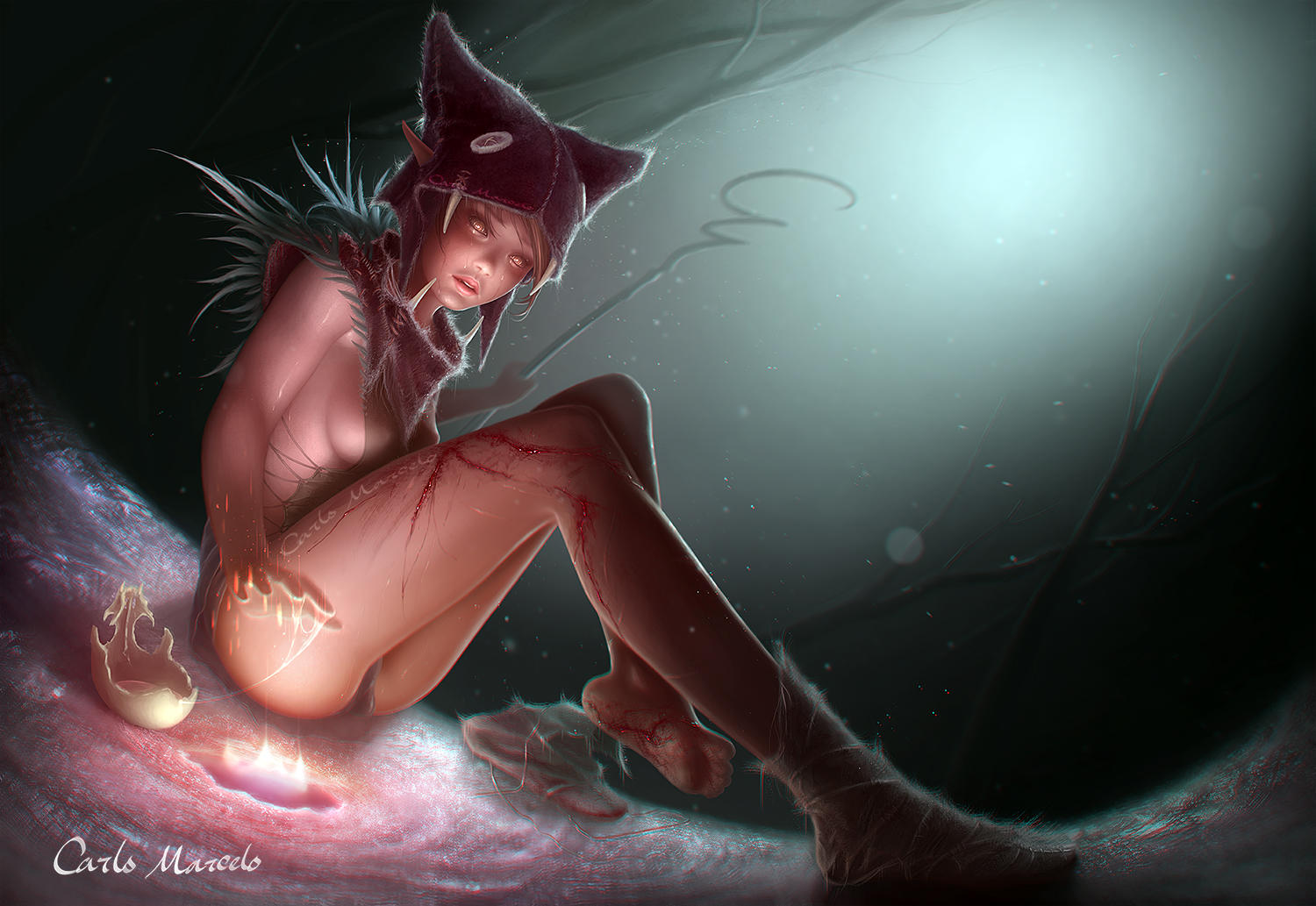 Watch
Redrawn the OC I created a year ago right before I was introduced to digital painting. She is now much older than the original version.
Here was the old pencil drawing:
Like my Facebook page for WIP:
www.facebook.com/CarloMarceloA…
Follow me on Tumblr:
carlo-marcelo.tumblr.com/
Prints for sale:
society6.com/carlomarcelo
Check out my most recent artwork:
<da:thumb id="443051313">
Many thanks for the DD! Especially to

for suggesting and to

for the feature! I am truly humbled and grateful. This gave me motivation to get better.
Daily Deviation
Given 2014-08-26
Wei
by
Carlo-Marcelo
is a stunning emotional piece with a wonderful use of lighting, textures, and detail. A truly creative work of art! (
Suggested by CameronKobe and Featured by breerothman
)