2016
Canon EOS 1000D

Day 11/365 day project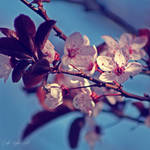 Buy my work!
RedBubble
Society6
Follow me!
500px

Carla Sophia's Photography and Art

Carla Sophia
Carla Sophia (@carlasophia7)
Forgotten World
+Carla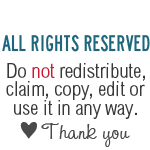 ©Carla Sophia 2005-2016
All rights of this image are reserved to CarlaSophia and may not be used in ANY way without my written permission. No copying, no redistribution, no unauthorized use. Thank you!
Image details
Image size
1024x576px 446.15 KB
Shutter Speed
1/160 second
Date Taken
Mar 19, 2016, 8:34:31 AM