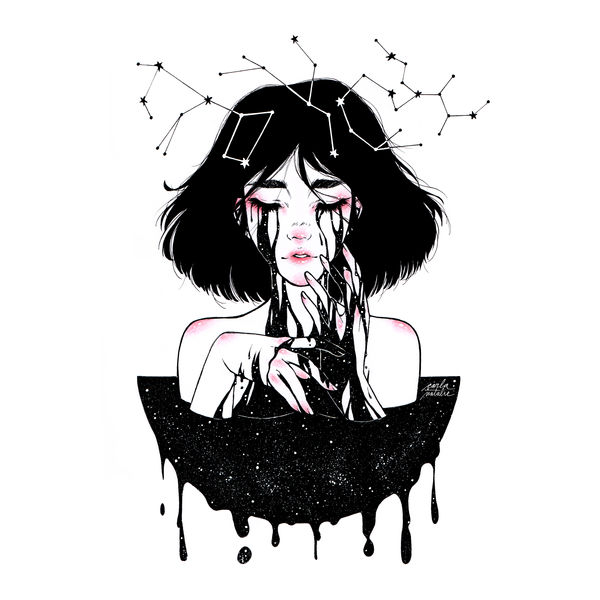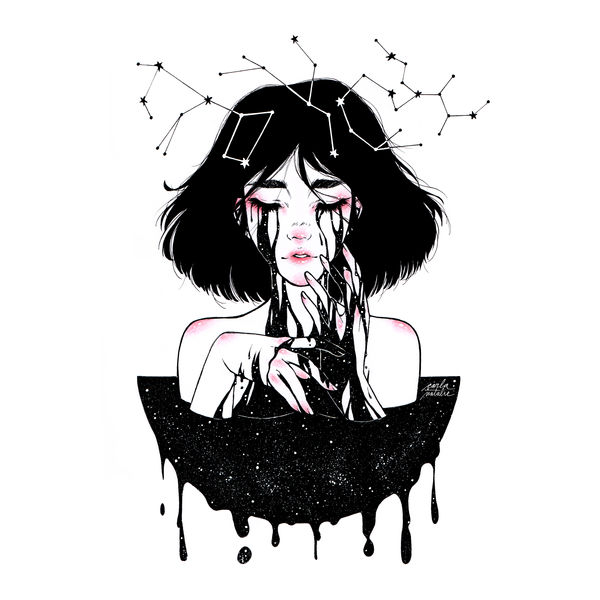 Watch
Ink, white gel pen and black marker.


Yes, I'm obsessed with black and white "cosmic" girls with little pink details.


Remember to visit/follow my instagram account >> www.instagram.com/carlanatalie…




This is so awesome, totally love the style and the feelings.. beautiful work, keep it up!
Reply

Wow! Really love this style!
Reply

I really like this. You have an awesome style ^^
Reply

Just one word : BEAUTIFUL
Reply

Reply

Reply

Reply