Hi all,
I've just listed some of my original art on ebay. see the following links...
www.ebay.co.uk/itm/20157544216…
www.ebay.co.uk/itm/20157544639…
www.ebay.co.uk/itm/20157534762…
www.ebay.co.uk/itm/20156924781…
I'm also OPEN FOR COMMISSIONS! prices and examples are available by clicking the link below --->

2016 COMMISSION Prices...I am currently OPEN FOR COMMISSIONS! Please see below examples of what I offer together with guide prices. Please contact me for a full quote.
* CONTACT EMAIL - carlrileyillustration@gmail.com
Also, if you're interested in purchasing my original artwork please see below link for an up to date list together with prices.
* ORIGINAL ART FOR SALE - http://www.comicartfans.com/galleryroom.asp?gsub=112331
* A5 HEAD SKETCHES (WITH ART BOOK) - $30 (includes worldwide shipping) - or £15 if you are from inside the UK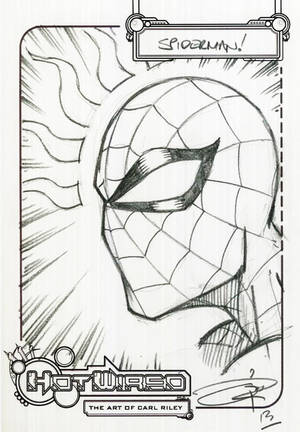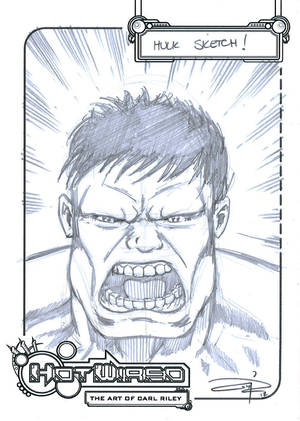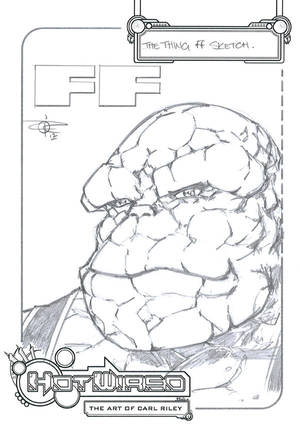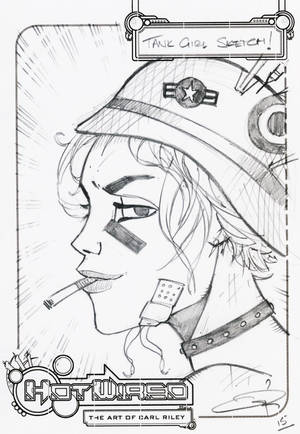 WITH ART BOOK --->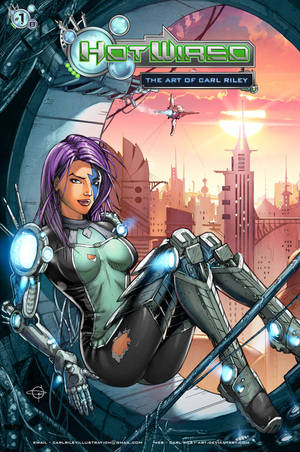 * A4 BUST SKETCHES -From $40 (£27.50)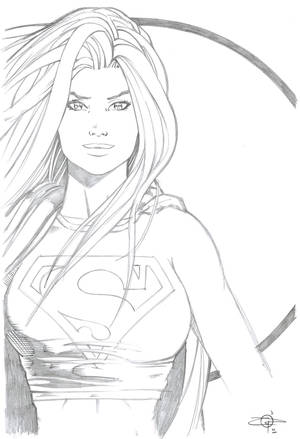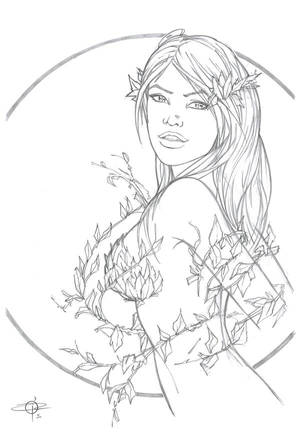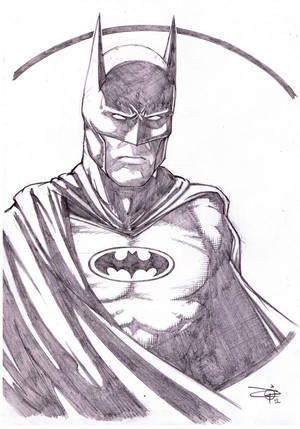 * A4 SIZED COMMISSIONS (from knees up with no/ minimal background) Pencils only from $60 (£4
Thanks!
Carl
---------------------------------
Facebook -
www.facebook.com/CarlRileyIllu…
Instagram - @carlrileyillustration
Twitter - @carlrileyart
Tumblr - @carlrileyillustration