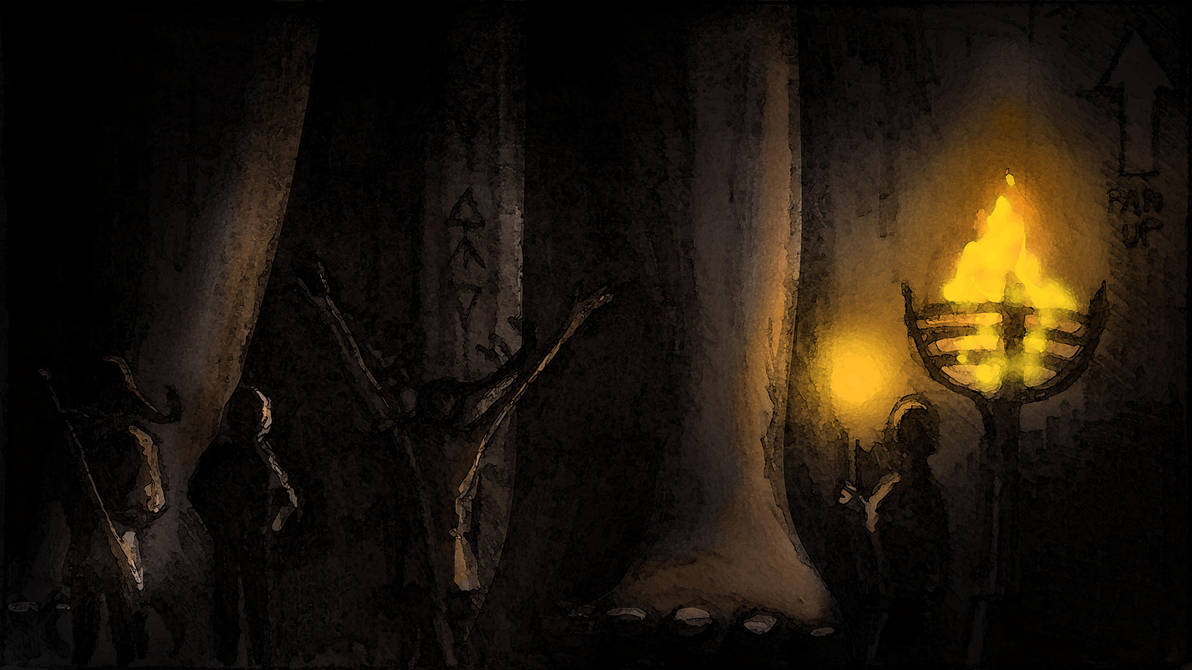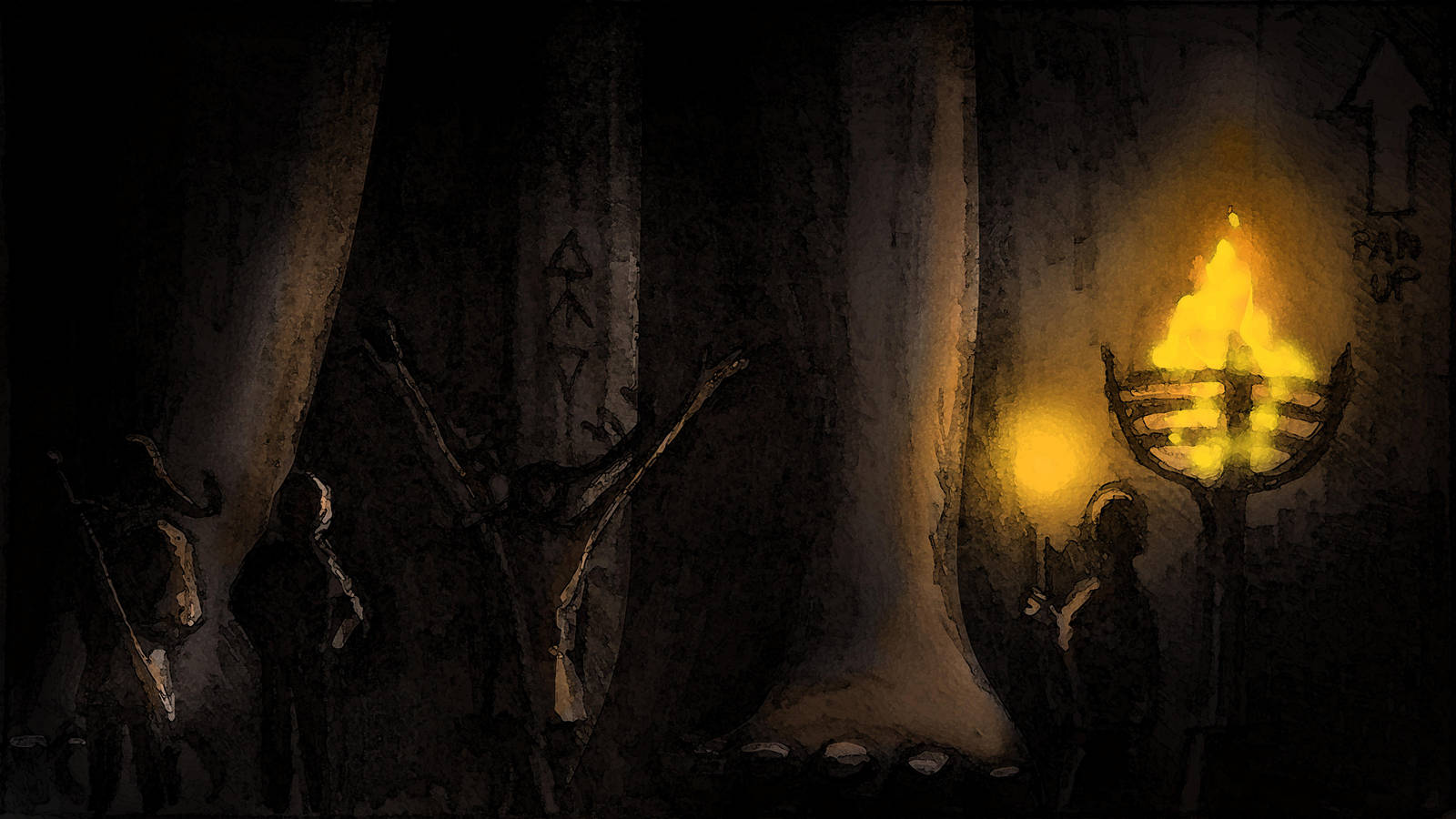 The hunter shows his statue to his apprentice

Hail and well meet old friend ,is that Daxaxan ,Rethgif ,Lucios lusia and Techtrianious on their way to Albion by chance or am i just dreaming of days 35 years ago at Fairlands oh great DM. Ash B. PS You've still got to much talent!
Reply

Goodness me hail and well met indeed! You are not far short of the mark. This is preparatory work on a music video, inspired by the legend of the Wild Hunt, particularily as derived from the stories of Alan Garner, which had a big influence on those D&D campaigns. You shold look at this as it tells you a bit more about it.
blenderartists.org/forum/showt…
Also we are long overdue for a meeting. Stories to be told, and ale to be quaffed ( or Polish lager in my case).
Reply


Amazing work!

Reply