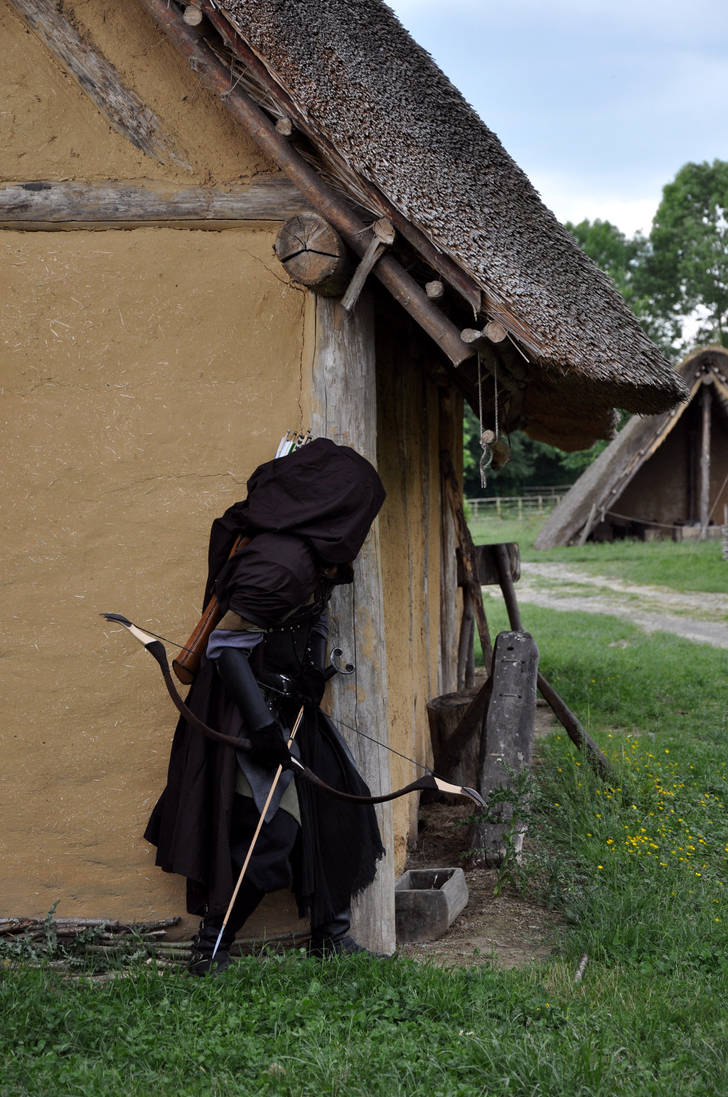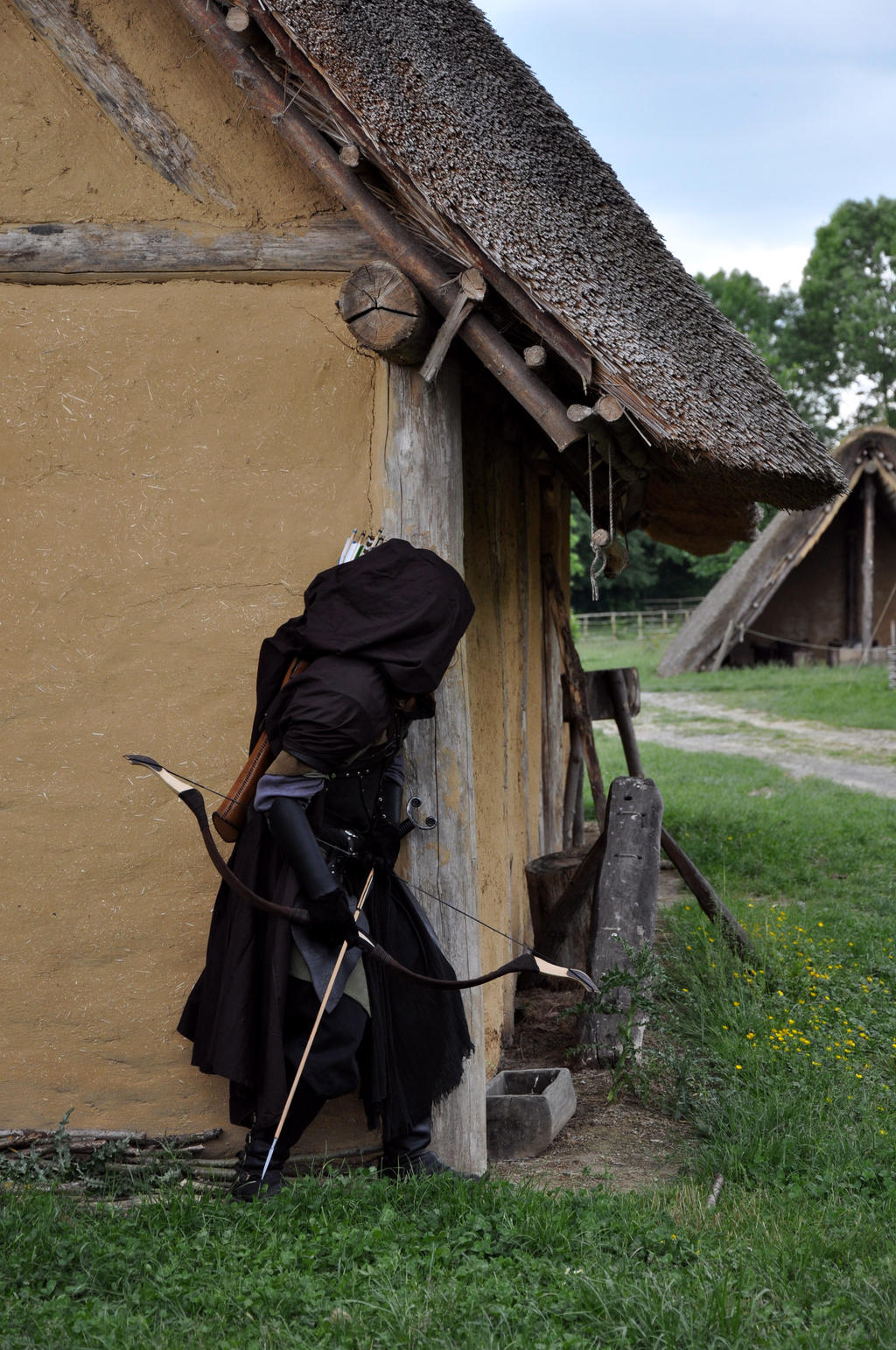 Watch

Photo by Thibaut Schenkel :
www.thibautschenkel.fr
May 2009, Marles, France
At first it was an elf inspired by Tolkien's work.
But then I used this garb for the movie in which I played an Elf
The movie is called "Les seigneurs d'Outre Monde"
You can take a look at their web pages:
Facebook :
www.facebook.com/LesSeigneursd…
Website :
www.lesseigneursdoutremonde.co…
For some trailers
www.youtube.com/watch?v=sOLc8w…
www.dailymotion.com/video/x9r7…
www.dailymotion.com/video/x83i…

For WIP and every kind of news just follow my
Facebook page



Youtube
:
www.youtube.com/user/Carancert…

Instagram
:
www.instagram.com/chris.vernel…

WorldCosplay
:
worldcosplay.net/member/73072/

Cure Cosplay
:
en.curecos.com/profile/?ch=352…

Twitter
:
twitter.com/ChrisVernel


There is also my
Tumblr

>>> You can now support me on

Tipeee

!

www.tipeee.com/carancerth

Please, do not use my photos without my consent.
Thank you.
Really well played. I love how you look like your sneaking around perhaps watching for a target, the costume covers most of you making you look like your hiding your identity. It reminds me of someone from the League of Assasans. I wonder if your a good shot and wouldn't want to be the person your looking for. The bow is excellent and I like that you have it set so as soon as your target walks out you just need to raise and fire. While I think the outfit would be more effective in the dark, all in all this is a great shot, really well thought out and thought provoking.
The Artist thought this was FAIR
3 out of 3 deviants thought this was fair.