welcome to my page!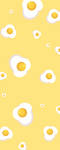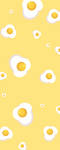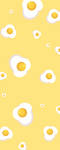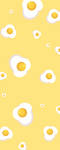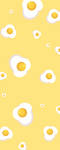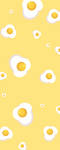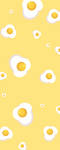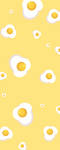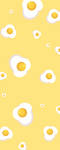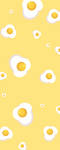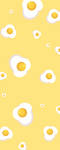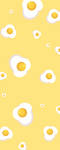 :thumb542056494: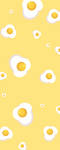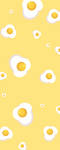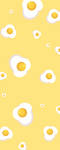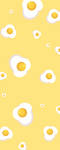 hejo im an artist from texas and is currently in school

my favorite things are pastels,neon,sweets,clouds,mountains,and ferrets or possum

i have the mind of a 9 year old and often collect childish things

fav.me/daof1j8:thumb675973904:








my favorite artist is lupis vulpes /stranger lamp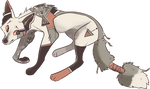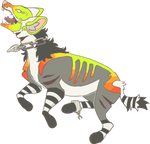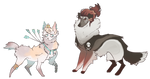 melanie martinez








my favorite show is camp camp!(ps david is such a sweet smol cinnamonroll VoV)
:thumb702076484: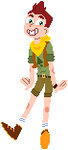 :thumb702076840:

i have a sister , mother and father ,2 cute doggies,fishes and 2 cats




thank you for visiting my page!



more stamps!