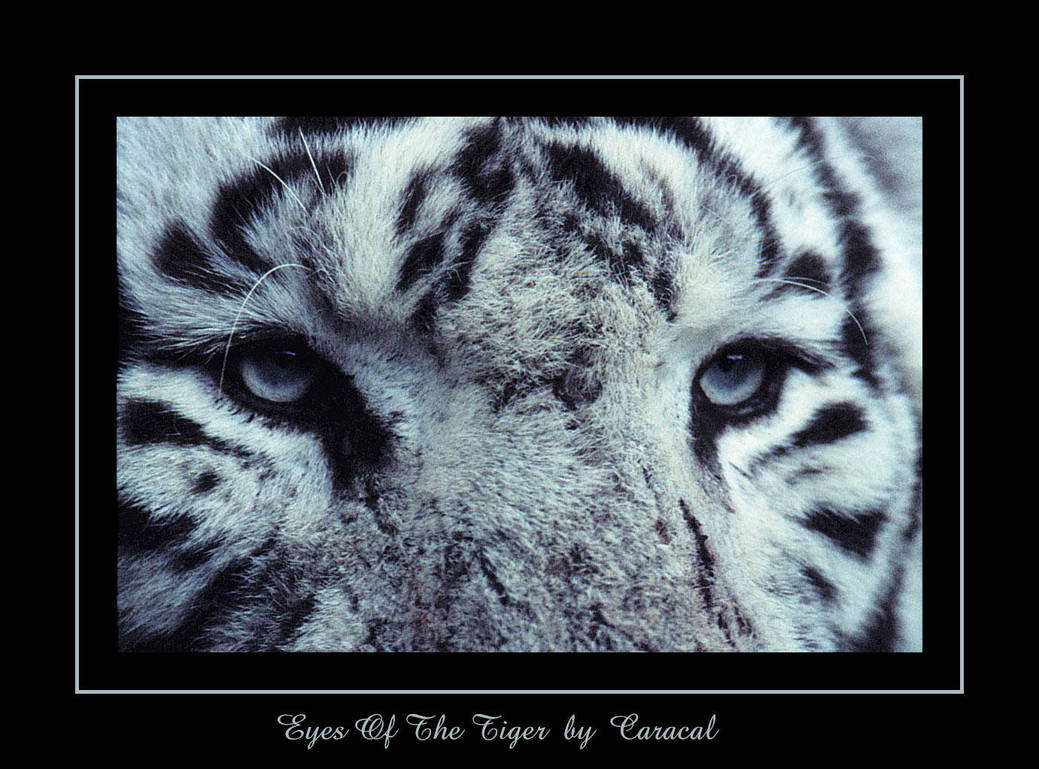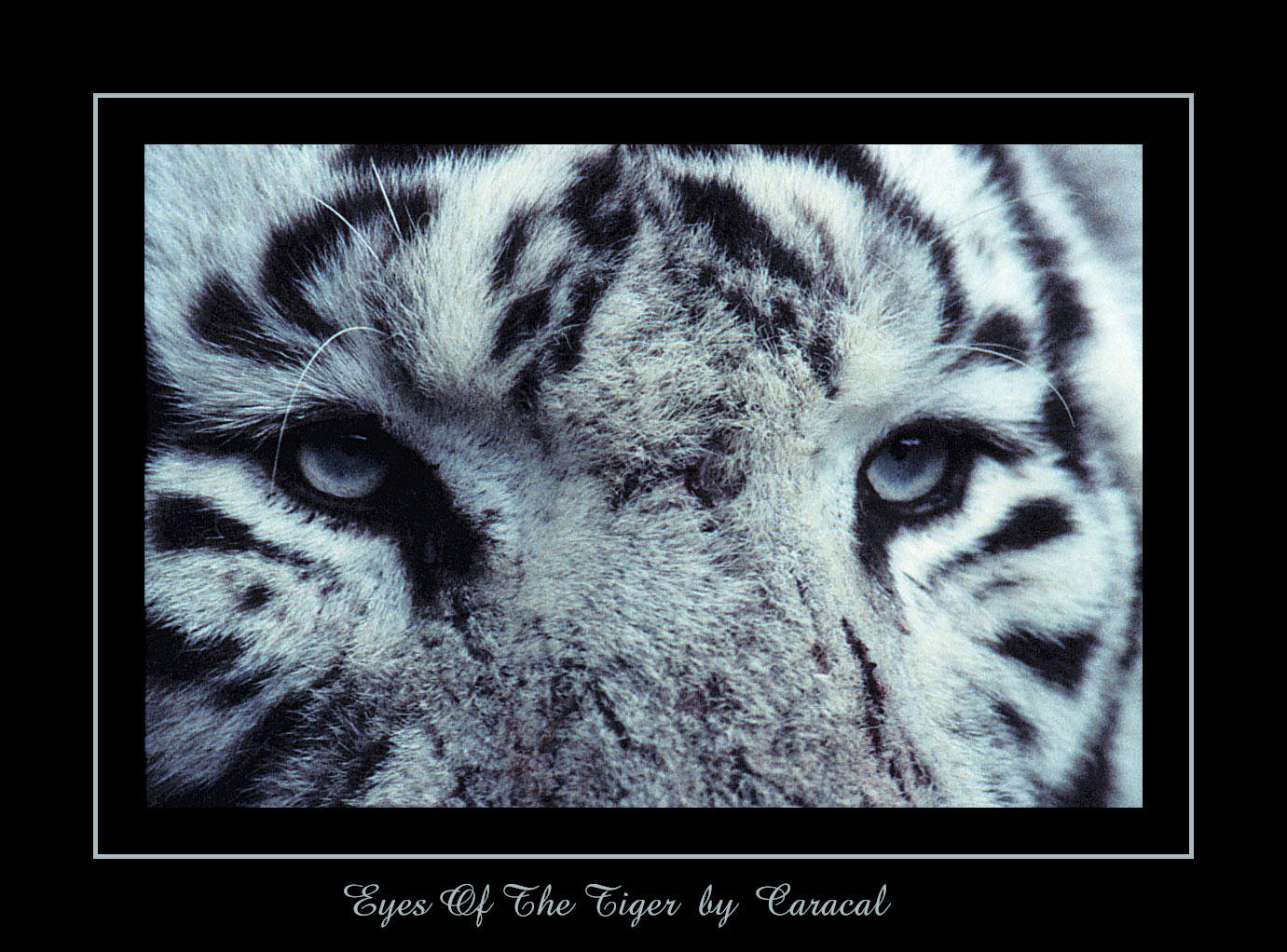 Watch
I'm very proud of this one


, the tiger is a bit old (and dirty

), but to shout this pics, that's not very easy !!


There are no croppings !! That's a full view from the slide !!

Always the same material : SLR Canon EOS 1nRS whith Canon 300 mm whith stabilizer and a x2 multiplier !!! The stabilisation is genius !!!


Full view please ...
Comments welcomed ...
Pour les frenchy que je suis, cette photo je devrais la montrer aux couillons qui étaient dans le photoclub où j'allais y a bien longtemps, et qui n'aimaient pas vraiment mes photos d'animaux, ils disaient que n'importe qui pouvaient faire ça avec un compact ... !!!

Je les emmerde c'est couilons là !!