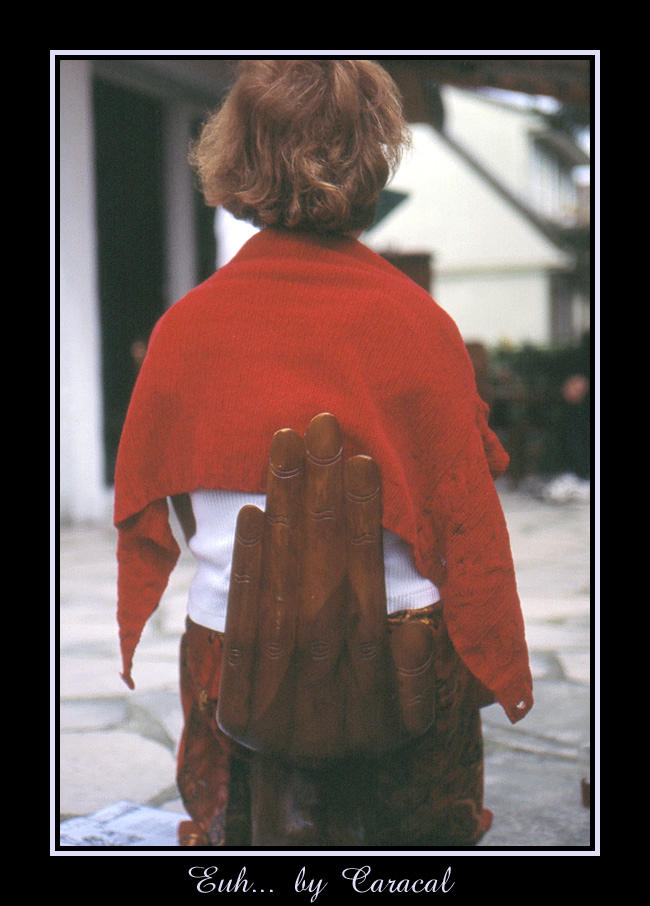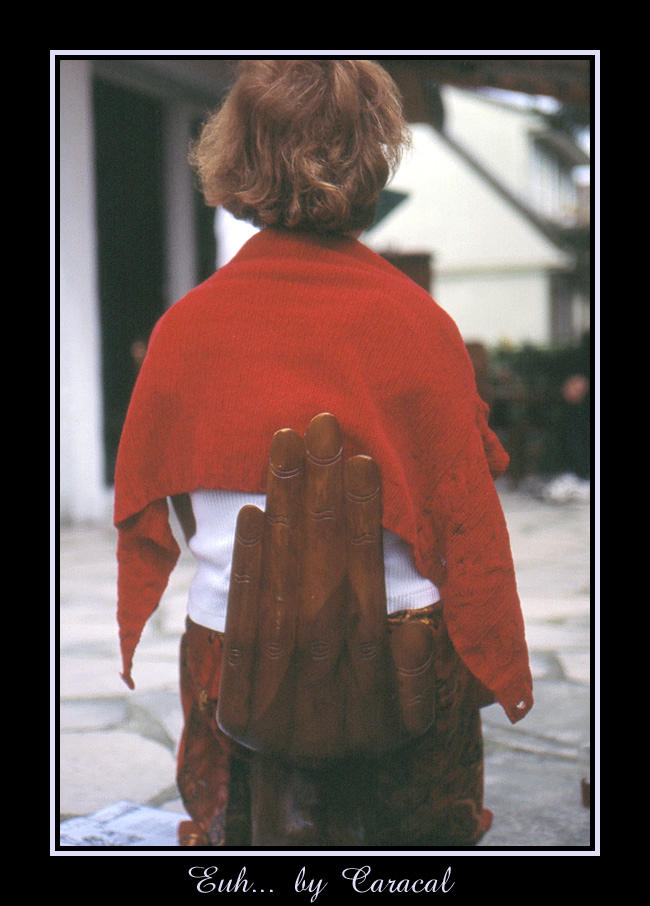 Euh ... que dire !!!



What to say ??


Bah qu'il devait pas y avoir une super lumière... Sinon c'est marrant

Reply

Ben oui la lumière était pas super .. mais il faudrait que je puisse scanner cette dia avec un VRAI scanner à dia pour avoir une qualité correcte !!
Déjà que j'ai tout pleins de dias de nuit qui attendent !!

Reply

Le matos, le matos toujours le matos...
Reply

Ouaip . .Mais un bon scann pour sias coûte entre 500 et 1.000 roros ..

voir plus mais ptet pas quand même

Reply

Ouais et puis en plus une fois que tu auras scanné tout tes machins il ne te servira plus à rien ton machin....
Reply

Ben le revendre ?? pas très cher .. faut voir entre le prix des scans des labos et le scanner ...
Reply

c'est super.j'aime beaucoup
Reply

HAHAHA mais c'est excellent ca aussi

mort de rire
Reply
C'est excellent! Superbe cliché!
Reply


!!!!!!!!!!!!!!!!!!!!!!!!!!!!!!
LHO O Q ?
Reply

LHO O Q !!!

Faut que je me paye un vrai scanner de diapos .. et que je refase tous mes scans .. c'est grisâtre


Reply

:\ moi mon scanner il pue pour les negatifs...alors je fais plus d'argentique pour le moment
Reply

Ben le mien c'est pareil .. en tirage plat ça va .. en diapo .. hum ça commence à merder

.. et en néga avec le masque orange là ça va plus du tout



Reply

Reply

Je sais pas encore quand je vais me payer un scan pour diapos ...
Reply

Muarf!!!

Excellent....

...il manque peut-être juste un chouillat de contraste? (juste mon opinion...)
Reply

Merchi


Euh .. pour le contraste je ferais ça quand j'aurais un"vrai" scanner de diapos ... actuellement c'est pas vraiment ça

Reply

It could be worse - one of the fingers could be "missing"

Reply