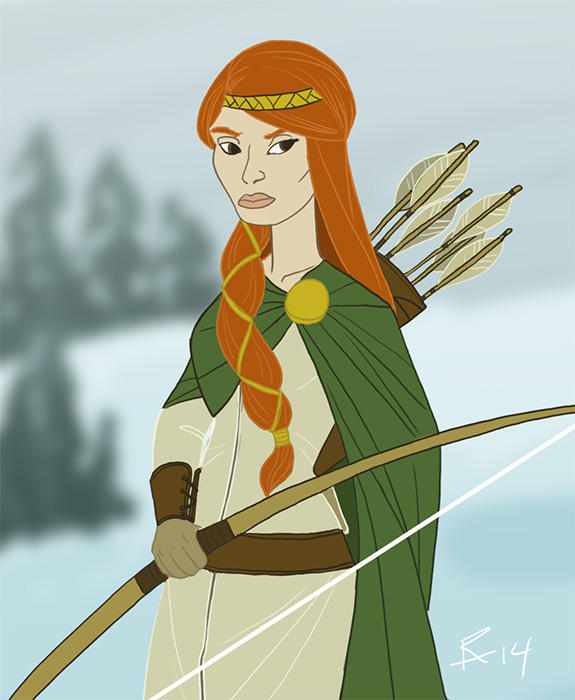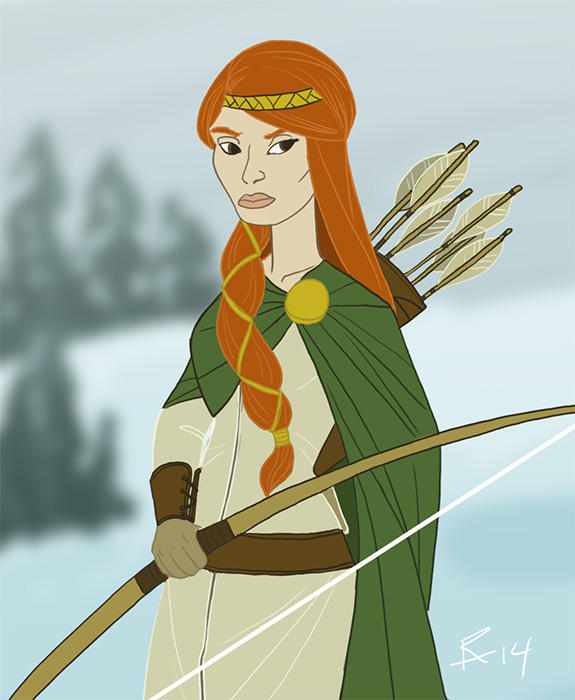 Watch
archer in the banner saga style

Hello! I'd like to invite you to post your fan-art at the wiki of the game:
bannersaga.gamepedia.com/Fan_A…
. You can easily create an account, upload your artwork and display it there along with a short description of your creation. Alternatively, you can just place a link to your artwork (e.g. here, in dA). Finally, you can just give us the permission to do all that for you! Thanks for the awesome artwork; we'd love to see more

Reply

Go ahead and provide a link to my DA account. Cheers and thanks for the interest
Reply

I thank you! I just uploaded your artwork (full-size) on the wiki, and displayed it. Check out the referencing and tell me if you like it. Also, if you don't want the full-size version of your file (or any file) uploaded there, please let me know. Note that the formatting of the fan-art wiki-page might change in the future.
Reply

An angry Alette, very well done!
Reply