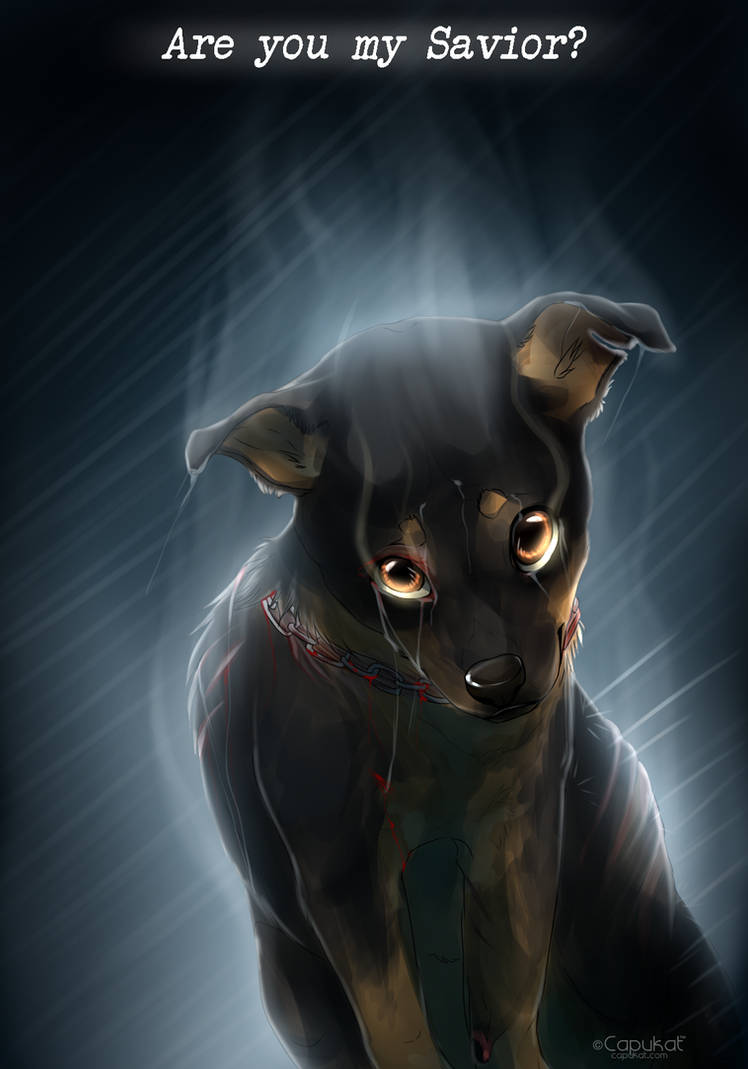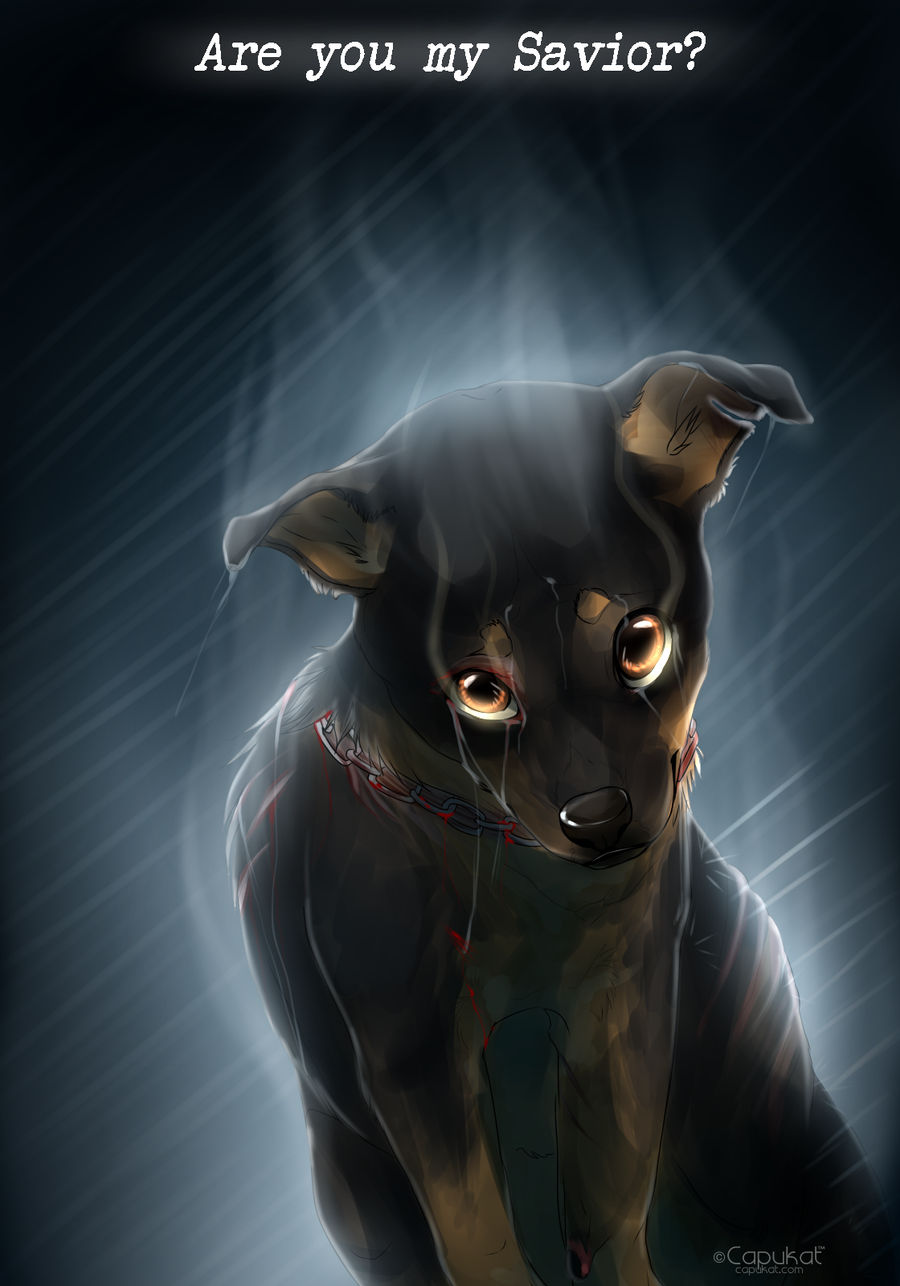 COMMISSIONS

YOUTUBE

TUMBLR

WEBSITE

FURAFFINITY

TWITTER

Mini Challenge: Come up with your best quote(s) on animal abuse and by the end of today I shall feature a few c:
OVER
Quotes from fellow deviants:
" 'You cannot save them all'
does not mean
'You cannot save one' " ~~songbird80880

"why must i fight for your fun"~~notagoodmorninggrace

"the only vicious breed: humans" ~~angelwolf95

"They can't speak for themselves.
So you speak for them." ~~SoulSearcherGirl

"A soul is grand, no matter how small the vessel" ~*iMonox

"Take out the blindness, show a little kindness, evolve up the ladder, get conscious- animals matter"~~The-Red-Wolfy

"Animals know the meaning of true forgiveness..." ~~DemonicSubstance

"We feel pain as you do, but we cannot tell you that it hurts"~*Valiona

"Where were you when I needed you?"~*FrozenTempest

A Life message:
"Love and respect all forms of life to truly know the beauty of life."~~SkateboardinZombies

Interpretation (perfect one too!) of my piece:
"I'm in pain. I need help. I need a savior." ~~StoryRPArt
___________________________________________________
Download for Full View
I've always been sick of animal abuse, and when =
Rinermai
linked an awful picture of a german sheperd puppy being dragged by a guy on a motorcycle, some part of me ripped in half.
I couldn't stand it. First I'd like to thank you all for coming to my stream and wow! I even got 45-48 viewers at one point for some time and that's a record <3
Second, thank you for your support too on the topic ;v;
Well then, I decided to do an animal abuse promotional picture.
If you could donate here's one place that's reliable in their work:
[link]
If you have anything art-wise related to this that you're interested in featureing I'm opening #AnimalAwareness to BOTH Endangered Animals AND Abused Ones
Puerto Rico dog park and abuse
Now this article is also a must read, there are parts of Puerto Rico that are known for their animal abuse and even 'petnapping' dogs and cats from families and making them fight.
Abuse at it's worst:
[link]
German Shepard that was abused and neglected:
[link]
Also featuring some works to spread the awareness:
Rinermai's companion to 'Innocence':
~
The-Red-Wolfy
's animal abuse work:

Other Awareness and regular works by me

___________________________________________________
Design © Capukat|Me
Art © Capukat|Me
SAI- 1 1/2 hours
Text added in Photoshop Elements 8

Want to save these animals?
Join #AnimalAwareness to show your support for saving endangered animals and contribute to our galleries to spread the awareness!