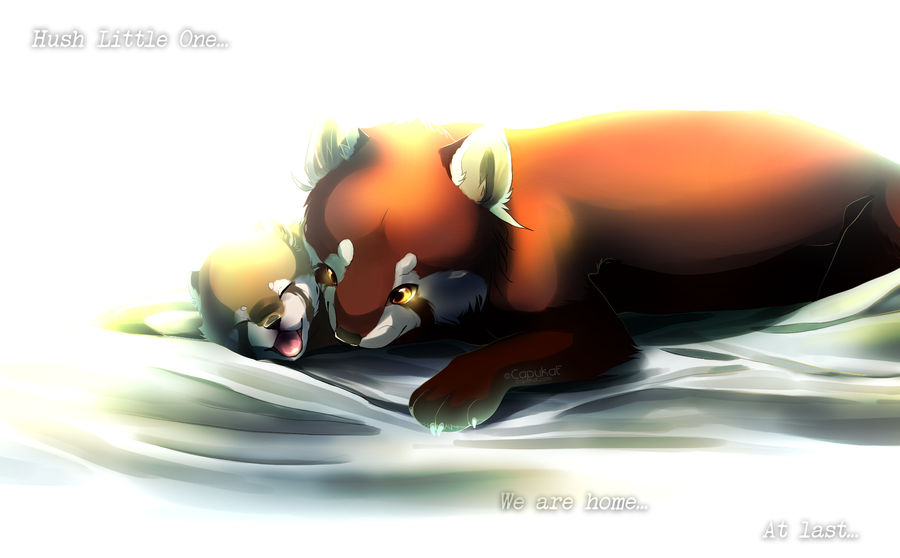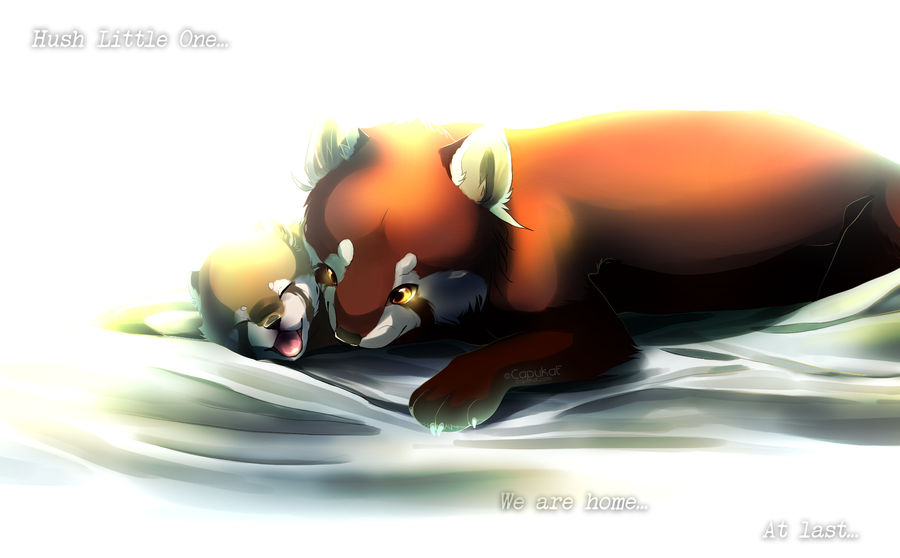 Download for Full View
Where is home? For many of the world's animal population today, home isn't found in their natural habitat anymore.
.:The Red Panda is a popular species although did you know that:.

Only an estimated
10,000
mature red pandas are left in the wild today. Other sources say less than 2,500 adults remain in the wild.
.:Main Threats:.

Deforestation and poaching has been the major issue that's causing their decline in population

In China, there is a 40% decrease of the Red Panda population within the last 50 years
.:How You can Help:.

Interested in participating with an actual group that does active work with raising funds, etc for Red Pandas? Check out
Red Panda Network

Too young to do work in the field? Then you can always use your artistic abilities in art/literature/photography with information you find to spread more word! By joining the group listed below!

Want to save these animals?
Join #AnimalAwareness to show your support for saving endangered and abused animals and contribute to our galleries to spread the awareness! .:What to Learn more about these animals?:.
Red Panda on Wikipedia
Red Panda on National Geographic

Other works by me

___________________________________________________
Design © Capukat|Me
Art © Capukat|Me
Wacom Bamboo Capture CTH 470
SAI- 3 hours
Text added in Photoshop Elements 8