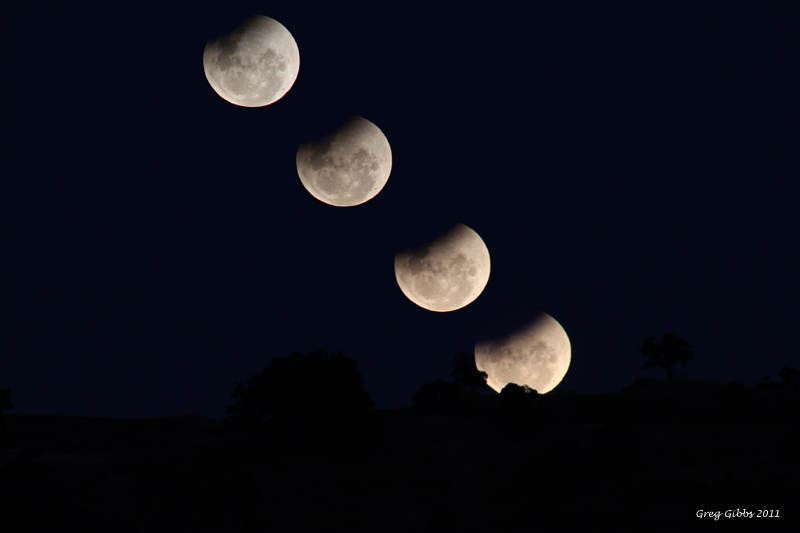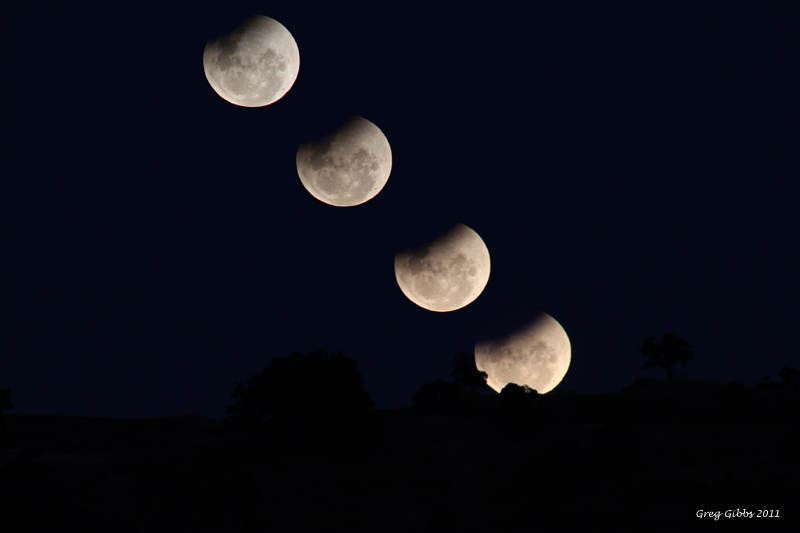 Watch

Reply

This is so beautifully done. Even if the Lunar Eclipse did not lend itself in your location this is a Marvelous photo.

Reply
Many thanks again

The next one in December is perfect for me here in Australia. I can't wait.
Reply

Nice shoots ... what was the interval ? 10 minutes ?
Reply
Thank you for the kind feedback.

Sorry it has taken awhile to get back to you. I have had computer problems of late and I lost a lot of my picture files. Luckily I had back ups of course, but it took me a while to go back through them to find the exif data for these shots. So to answer your question: From the first frame to the last frame was about 13 minutes. I was basically shooting a frame about every 30 seconds. I then just selected the best ones with a nice interval, and then layered them together.
Reply