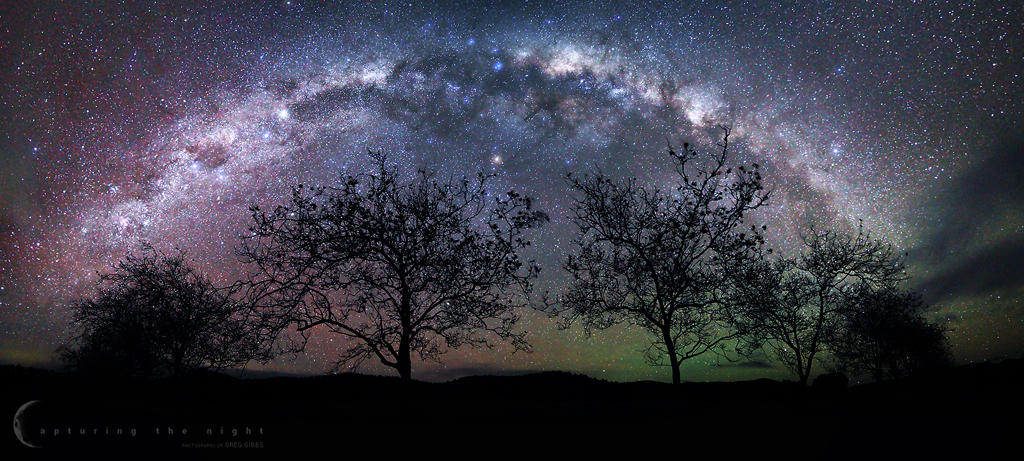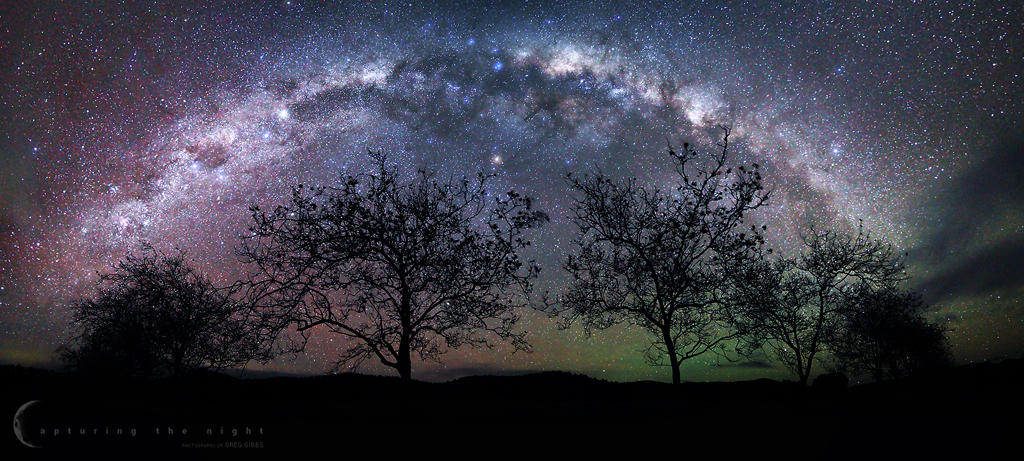 Watch


© Greg Gibbs. You may not use, replicate, manipulate, or modify this image without my
permission. All Rights Reserved.

Milky Way and colourful airglow, Tasmania, Australia. 19/05/2013

The night before I got the aurora display on my trip to Tasmania last year, there was another brief display but I was effected by too much cloud cover where I was staying. I made a decision to jump in my car to try and find a clear area of sky. After driving for about an hour I did find a clearing in the clouds but the aurora display had ended. It was not a waste though as there was still some amazing colour in the sky from airglow.

10 image panorama, Canon 5D MkII, 14mm, F/2.8, ISO 3200, 30 second exposures.


______________________________________________________
My Website www.capturingthenight.com/
Facebook www.facebook.com/CapturingTheN…
Google+ plus.google.com/+GregGibbs
500px 500px.com/CapturingTheNight
Daily Deviation
Given 2014-03-06
Greg has a brilliant gallery full of inspiring photographs. He captures the night in a way I could only wish to see (or capture) one day. Make sure you check out the rest of his gallery. I promise you you won't be disappointed!
Deviant suggested by Laurelin-CosPlay
Taste The Rainbow
by
CapturingTheNight
(
Featured by Anoya
)