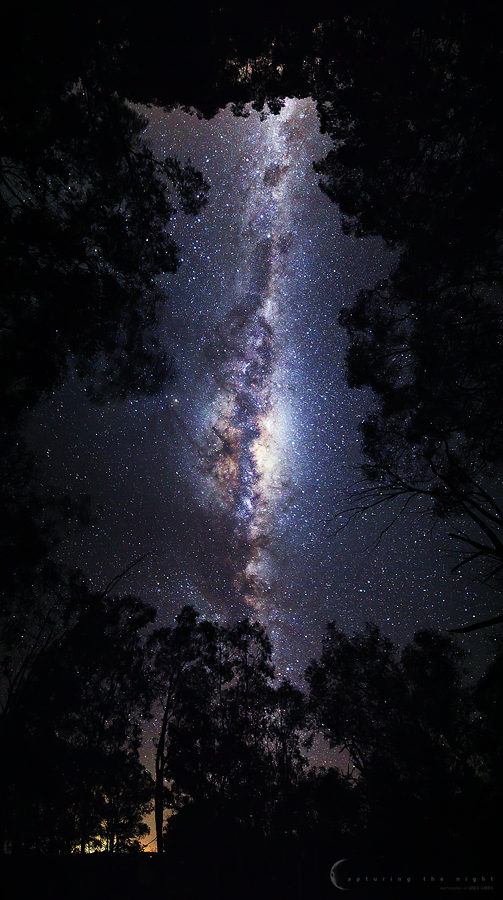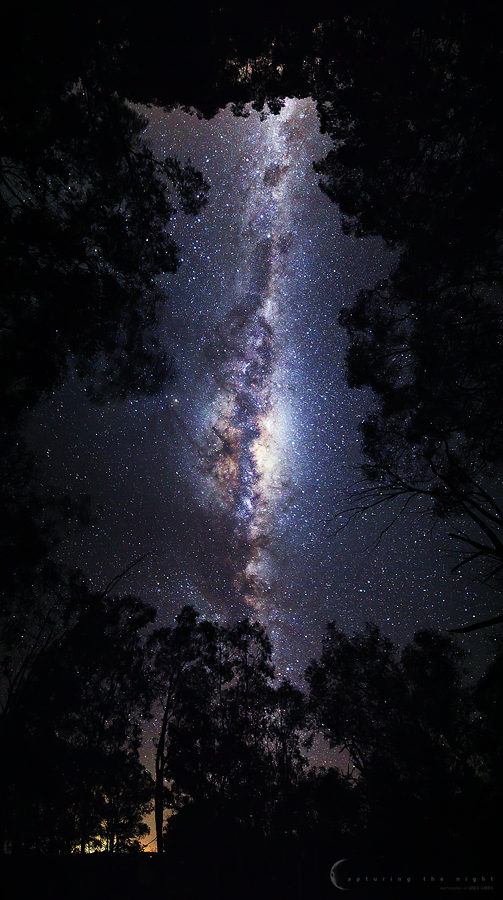 © Greg Gibbs. You may not use, replicate, manipulate, or modify this image without my permission. All Rights Reserved.

Lie down. Look up. Remember those who went before, and dare to dream.

Today is NASA's day of remembrance, marking 29 years since the Challenger disaster and also a time to remember the Columbia and Apollo 1 disasters and those lost in test flights and research throughout NASA's history.

I took this set of images back in 2012 and I was processing them when I heard of the passing of Neil Armstrong, so the title came from thinking about him and his achievements.

This reprocessed version is part of a feature on me and my work done by Royce Bair from Into The Night Photography. I am very humbled and honored to be amongst the select few to be featured by Royce. You can check out the blog and find out more about Royce and his great work at the link in the first comment.

11/08/2012
Canon 5D MkII, 14mm, F/2.8, ISO 3200, 30 seconds exposures, 9 image vertical panorama.


_______________________________________________
My Website
[link]
Facebook
[link]
Google+
[link]
500px
[link]