Hi to everyone of you reading this journal. As usual this contains the works of people who have caught my eye this month on deviant art. I encourage you all to view their galleries, they are to my mind inspirational artists indeed.
On a personal note, just to let you know that after much soul searching Dawn and I are moving back to the UK at the end of the month, to Cumbria, a photographers paradise. This being the case, my time on here for the next couple of months at least will be sporadic, whilst finding and setting up a new home. Hence I apologise beforehand, if you do not recieve a timely reply to comments, or favourites. This is unavoidable, but will be rectified fully once settled.
Now on with the picture show.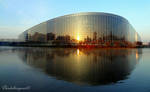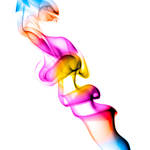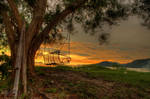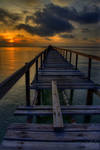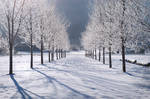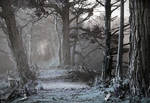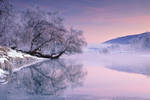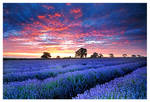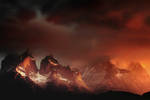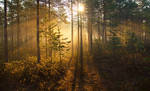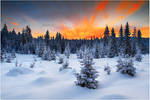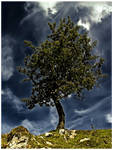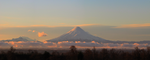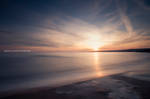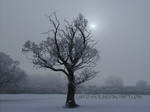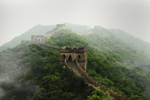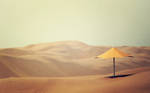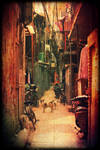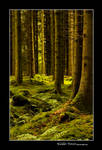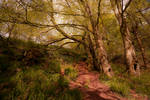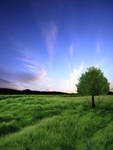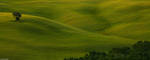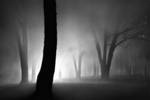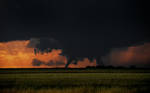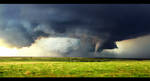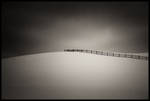 :thumb179242774: :thumb186276008: :thumb162660051: :thumb154937617: :thumb152983135: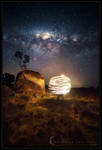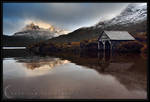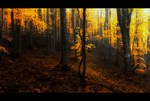 :thumb334566380: :thumb300846201: :thumb286400435: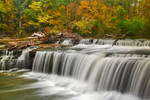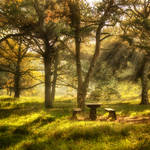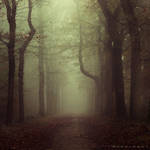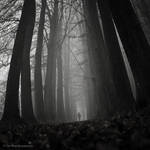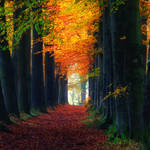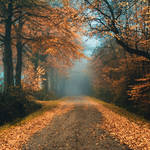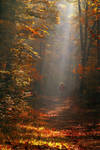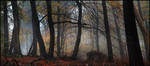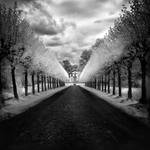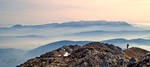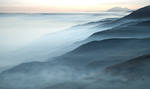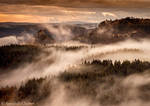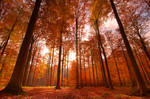 :thumb337369299: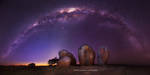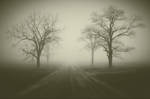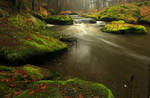 :thumb337172560: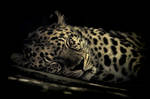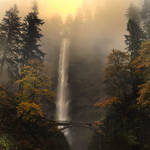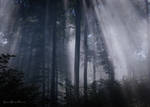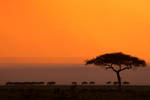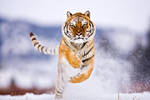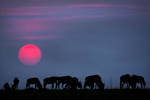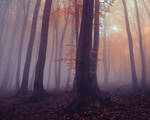 :thumb336819269: :thumb336970613: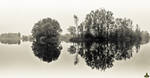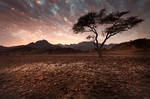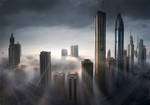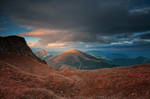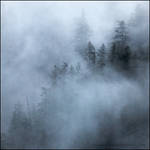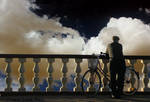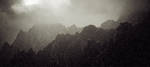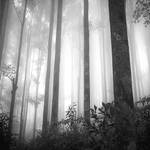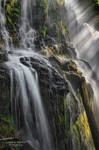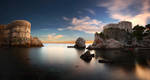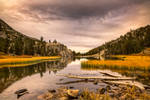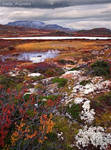 :thumb332903510: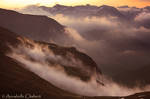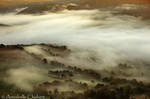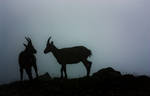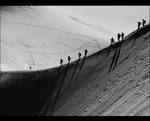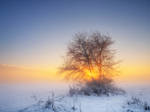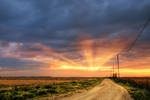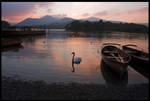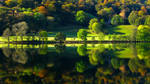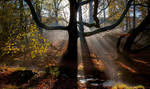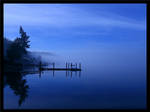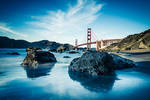 :thumb335998190: