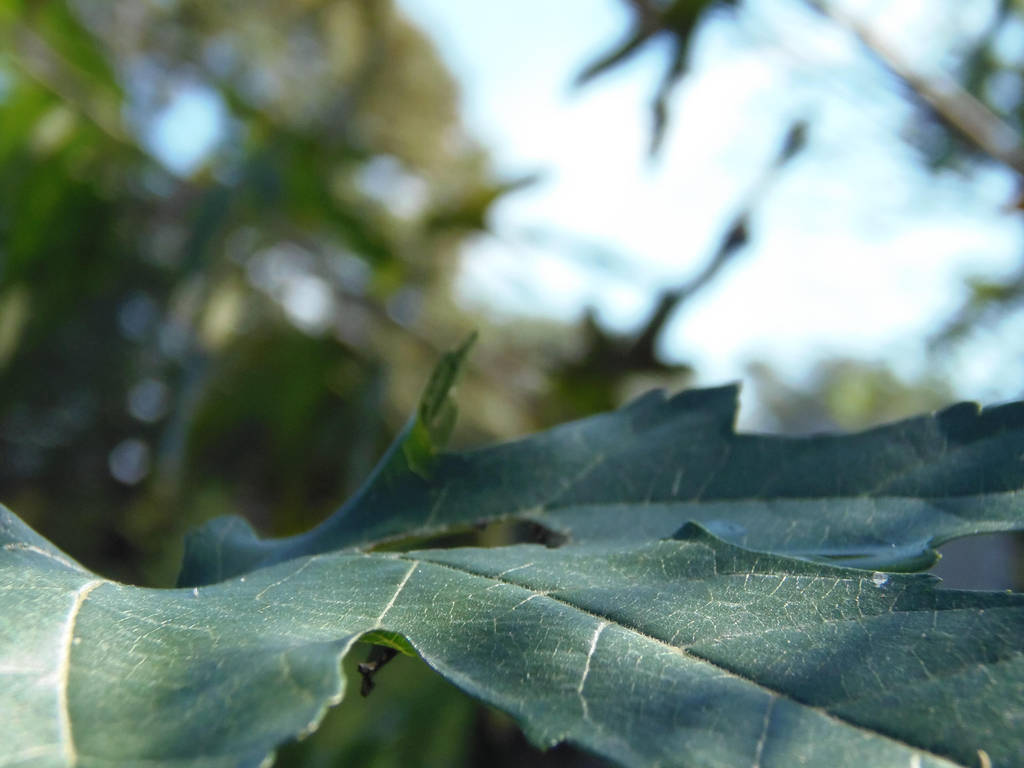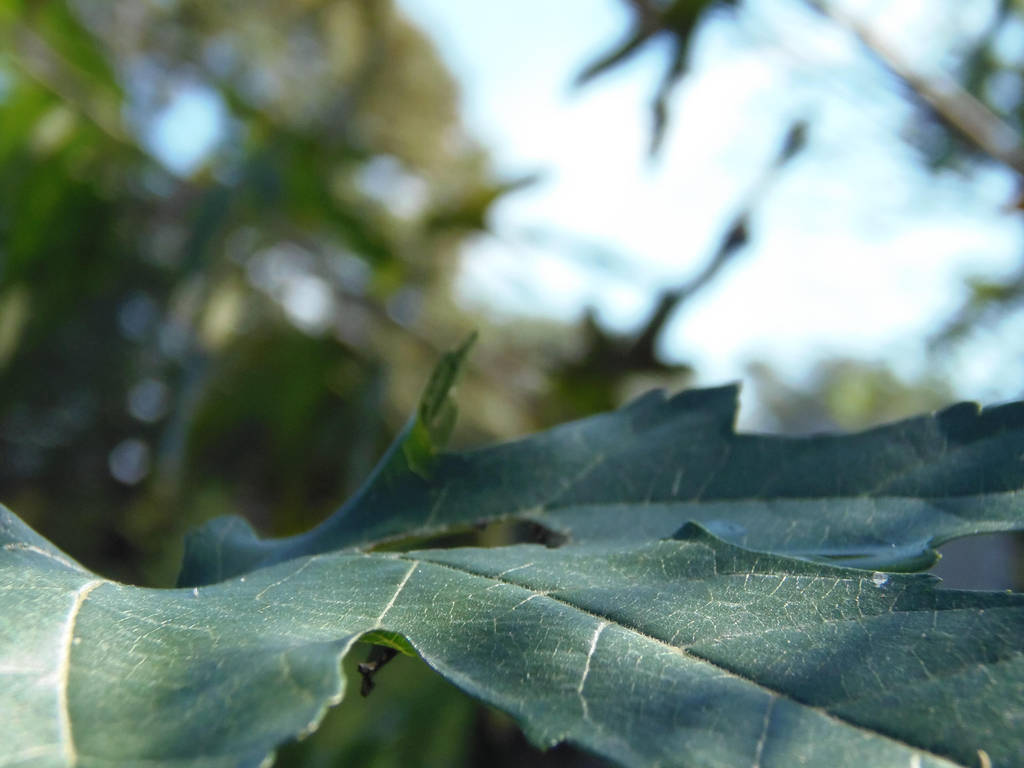 I do love to see your work so please consider taking a moment to post a link in the comments. Thanks

stock available for use in your artworks. You may use this stock however you want/need so long as you follow these few rules:

--Do not re-download the stock anywhere else and claim it as your own.(DA,Flickr,stock sites etc) The photograph was taken by me and is ©2014 CapturedbyKC so please do not use in a stand-alone manner.

--Do not sell the stock 'as is' on products/merchandise.
-- Be creative and incorporate your own artistic talents into the work, remix the work and adapt the work before making commercial use of it.

You may use it for commercial works or DA Prints without permissions and without credits as long as you abide by the rules above, but a small link/credit back to this page and a comment showing what you have done with it would be very much appreciated. Thanks!