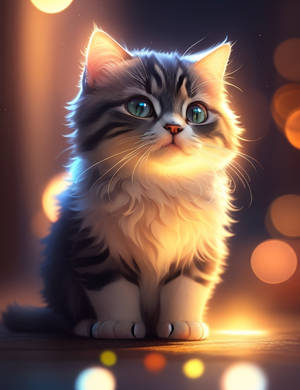 Feed the kitten!
Support my work by contributing to my tip jar every month.
---

Description
Captured this beauty outside the B&B where I was living at that moment.
Location: Galway, Ireland

Comments are welcome - especially about how to present it best.
I could've cropped it more and thus show the central part enlarged.
(But would have lost the image at the edges).

Decided to leave it as it is - I may do another version later on.
Image size
1100x850px 283.03 KB
Model
Canon PowerShot S1 IS
Shutter Speed
1/125 second
Date Taken
Dec 2, 2004, 1:16:27 PM