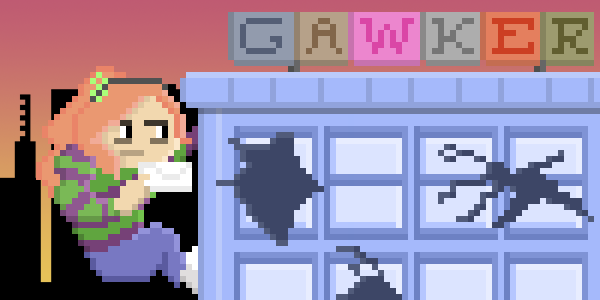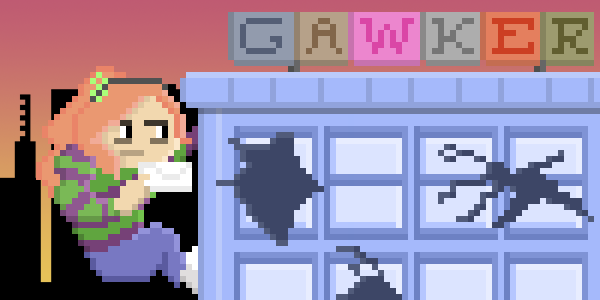 Watch
Made this for a fellow twitter person.
His original idea.
I only decided to recreate it for him.

HOLY SHIT!!! YOU PUT IT HERE TOO?!?
Hi, I'm the guy who you did that for. XD Sorry, I don't really do too much on DA, due to not getting critiques, but this is AWESOME that you did this.
Reply

LOL
Hey man

hahahaha!
Well, I figured I'd update this account. Been a while since I did anything here.

Thank you once again

couldn't have done it without your clever idea

Reply

Reply